Happy Halloween, Readers!

2

min read
Reading Time:
2
minutes
Owliver's Post began two months ago with the aim of informing readers about everything right in the world. Too often we are subject to negative and traumatic news, eventually leading us to believe that there is no silver lining or light at the end of this dark tunnel. Fear not (that's very un-halloween like, but let's imagine just for a second), dear girls and boys, the world as we would like to know it is very much alive.
This Halloween, not only is our team continuing to bring you the best news we can get our hands on, but we've also got a tonne of special articles to get you into a spooky mood! Here are some of our specials that you shouldn't miss out on:
I'll leave you to it now, fellow readers. Remeber to question everything and if you have some for us along the way, our stories are all open for your comments.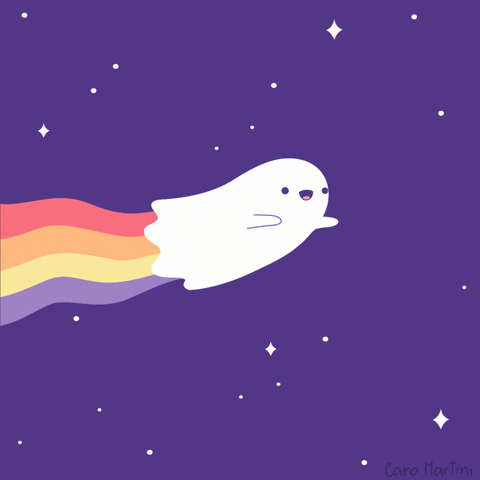 Happy Ghosting!
Anusha
Editor, Owliver's Post
anusha@owliverspost.com