22 of the world's most polluted cities are in India!

3

min read
Reading Time:
3
minutes
Friends, we have some scary and unfortunate news for you today – 22 of the world's 30 most polluted cities, are in India. A report prepared by Swiss organisation IQAir called 'World Air Quality Report, 2020' was released globally recently. 
Delhi is ranked the most polluted capital city across the world, according to the report. The 21 other Indian cities among the 30 most polluted cities in the world are Ghaziabad, Bulandshahar, Bisrakh Jalalpur, Noida, Greater Noida, Kanpur, Lucknow, Meerut, Agra and Muzaffarnagar in Uttar Pradesh, Bhiwari in Rajasthan, Faridabad, Jind, Hisar, Fatehabad, Bandhwari, Gurugram, Yamuna Nagar, Rohtak and Dharuhera in Haryana, and Muzaffarpur in Bihar.
While the report showed that Delhi's air quality had improved by about 15% from 2019 to 2020, it pointed out that despite the improvement, Delhi ranked the 10th most polluted city and the top polluted capital city in the world. 
As per the report, the top most polluted city is Xinjiang in China, followed by nine Indian cities. Ghaziabad is the second most polluted city in the world followed by Bulandshahar, Bisrakh Jalalpur, Noida, Greater Noida, Kanpur, Lucknow and Bhiwari.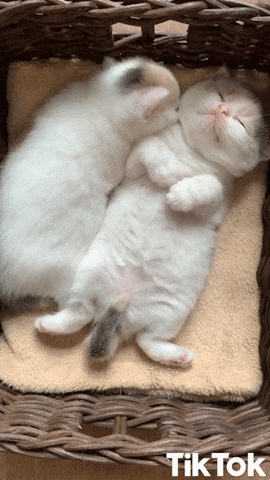 How is this measured?
The method to calculated the most polluted cities is based on PM2.5 data from 106 countries. Particulate Matter, or PM, is a mixture of solid and liquid particles that are suspended in the air. These particles can be coarse, fine and ultrafine. Coarse particles, which are heavy and tend to settle, have a diameter of 2.5 micrometres to 10 micrometres. Examples of this are dust and pollen – yes, the same stuff that makes us sneeze!
Owliver's Obscure Facts
Most of India's pollution comes from transportation, biomass burning for cooking, electricity generation, industries, construction, waste burning and agricultural burning.
Now, PM2.5 are particles with a diameter of less than 2.5 micrometres, and can thus remain hanging around in the air longer. These particles are what contribute to smog.
For the report, PM2.5 data was measured using ground-based monitoring stations, mostly operated by government agencies.
The Covid factor
The report also reveals the impact of the Covid-19 lockdown on global particulate pollution (PM2.5) levels.
"The year 2020 brought an unexpected dip in air pollution. In 2021, we will likely see an increase in air pollution due to human activity, again. We hope this report will highlight that urgent action is both possible and necessary to combat air pollution, which remains the world's greatest environmental health threat," said CEO of IQAir Frank Hammes.
Ash from volcanos is also a course pollutant that can travel in the air, just like pollen and dust. Watch this interesting NASA video that highlights, through satellites, how volcanic ash travels far and wide.
Sources: NDTV, PTI
Images: AP, Getty Images, Wiki Commons