An imagination vacation

3

min read
Reading Time:
2
minutes
Welcome!
These days, we're all so caught up in our screens that Owliver decided that we might as well make the most of this time and learn a few things on the go! Hence, our Saturdays will now be purely dedicated to puzzles, fun activities, our weekly comic and more!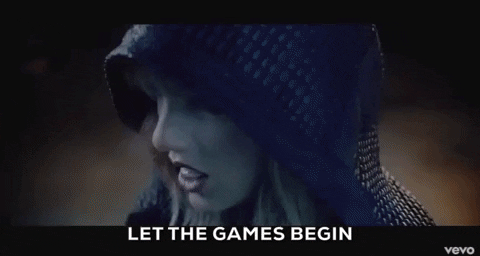 The pièce de résistance of our designated 'Funday' is Owliver's odyssey! Go ahead and try this out. Follow each block to all the amazing new content we're bringing to you and check it off your list. The first one to get to the end of this journey will be featured on Owliver's Post! Don't forget to email us at hello@owliverspost.com after you are done with each of the four block below.
1. We begin our journey with a brand new comic, read it and hop back onto this map to see what comes next.
2. Now it's time to twist your brain just a little. Come back once your brain is all knotted up to see what's next.
3. Alright, its time to hop off your computer and get cooking and decorating. Come back once your belly's bloated and your house is decorated, to face your final adventure.
4. Okay! Woah you've done enough. It's time to relax as you read or watch a movie and take an imagination vacation.
Congratulations! You have toiled and reached the end of your journey. Don't forget to email us at hello@owliverspost.com to find out if you were the first ever explorer to accomplish this amazing feat!