After two years, India to fully open up international air travel this month

4

min read
Reading Time:
3
minutes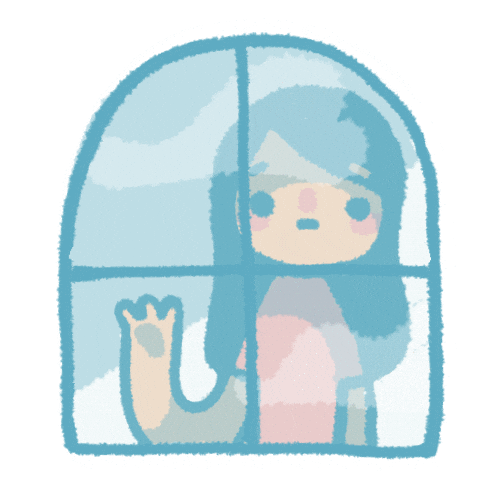 Can you believe that two years back, around this time, the world as we knew it changed? It's been two years since countries first started to report Covid-19 cases. By now, in 2020, everyone knew that there was a fast-spreading pandemic that may or have not have come from a laboratory, and that suddenly, everything was shutting down.
This meant, quite obviously, that travel was restricted. Countries shut their doors to travellers and the industry that suffered very heavily amid this was the aviation industry.
The estimated losses incurred by airlines and airports in India in the financial year 2020-21 is approximately Rs 19,564 crore and Rs 5,116 crores respectively!
Now, there's finally some respite for the industry, and also for travellers who need to go abroad for work, family, studies or just on a vacation. Here's how..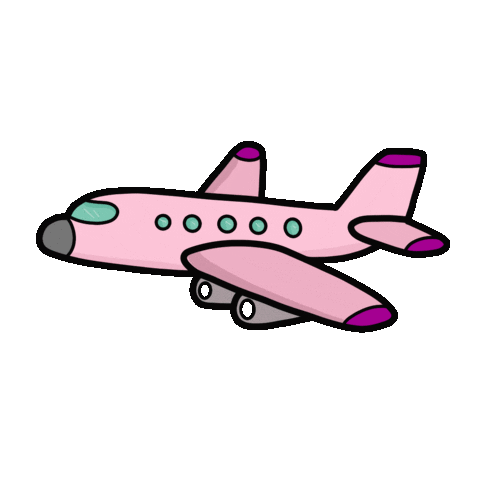 International flights back in the skies
After a two-year suspension, India will restart scheduled international commercial flights from March 27. Regular international flights were suspended after the Covid outbreak in March 2020, but special flights operated between India and 37 countries from July 2020 under special air bubble arrangements. These special flights will now be terminated.
'Transport bubbles' are temporary arrangements between two countries aimed at restarting commercial passenger services when regular international flights are suspended.
India had air bubble agreements with 37 countries, including Canada, France, Germany, Japan, Singapore, the United Arab Emirates (UAE), UK, and US.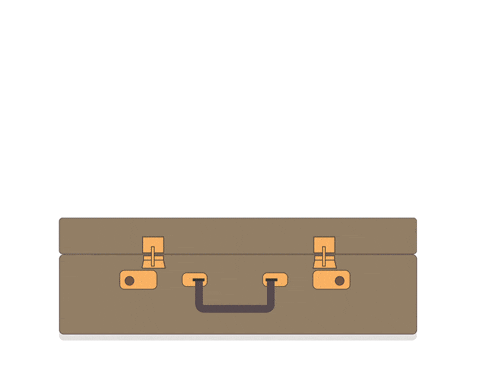 The decision to resume regular international flights has been made keeping in mind the decline in coronavirus infections around the world. The move is great news for the aviation industry, especially since summer is around the corner and people make travel plans in these months.
An increased number of flights will help the industry recover from huge financial losses suffered due to the pandemic. The hospitality and tourism sectors will also be relieved after this.
Unlike the air bubble arrangement in which only a limited number of people could board the flight, regular international flights will run with full capacity. Before the suspension of flights in March 2020, approximately 580 international flights operated from India each day. With the return of a lot of those flights, the airfare is also expected to reduce.
The International Air Transport Association (IATA), comprising more than 290 airline members, welcomed India's decision to normalise international air travel. "This will support the recovery of the aviation and travel sectors, the economy as a whole, and satisfy the demand for air travel," said Amitabh Khosla, India Country Director at IATA.
Indians can now travel to a lot of countries without a pre-departure RT-PCR test. The list includes Switzerland, Germany, Turkey, Egypt, Croatia and Greece among other countries. But the proof of being fully vaccinated remains mandatory for traveling to these places.
What about safety?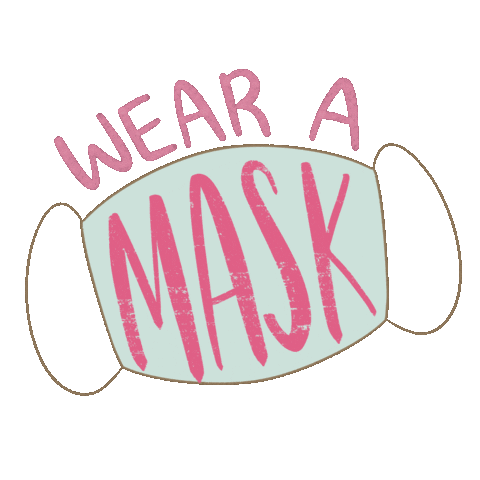 Covid cases may have gone down drastically, but that doesn't mean that the virus has magically disappeared. Hence, international operations will have to follow the Ministry of Health & Family Welfare guidelines for international travel.
What are the arrangements you think airlines should make to keep passengers safe? Is it possible to ensure safety while also trying to revive an industry that suffered huge losses due to travel restrictions amid the pandemic?
---