This teenager has the longest legs in the world!

1

min read
Reading Time:
< 1
minute
If you had to break a world record, what would you choose to do? For this teenager, it wasn't much of a choice. Maci Currin, 17, recently broke two world records because of her……legs?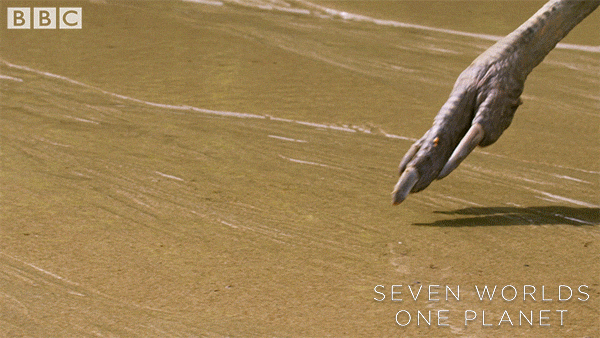 No, not those legs. Nope.
Maci Currin, a teenager from Texas, is 6'10" and most of her height is attributed to the length of her legs. In fact, her left leg measures 53 inches and her right leg is just a little shy of that number. This meant she holds two titles with the Guinness World Records; Teenager with the Longest Legs and Longest Legs for a Female. What a natural!
Her height has not only gained her awards but also global recognition; she has 1.7 million TikTok followers and 50,000 Facebook friends. She uses social media to talk about the challenges of being tall and self-empowerment.
That's not all; she has a resounding message for tall women like her; Do not be ashamed of your height. Instead, embrace it.
Owliver's Tips:
Watch Maci talk about living a tall life!
Source: Spectrum
Photo: Tiktok