And 2020 goes out with a bang…

3

min read
Reading Time:
2
minutes
Hello Travellers!
It's been a wild ride at Owliver's Post the last three months and we have you to thank for our interesting lives. Thanks for being with us on this journey during a very trying year. We hope you'll still be around in 2021 when we'll be bringing you better and more original stories, Owliver style.
As we big adieu to 2020, I'd like to present you with this year's most amazing stories from our team. These were well-researched articles, often on very complex topics, that were broken down into interesting stories for readers like you. So, hang in there and take a journey back to our Top Stories.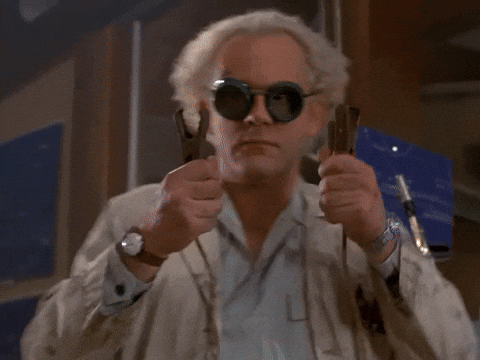 The Best of 2020 from Owliver's Post
Vaccination Station: This was a tough one! Our reporter Malvika had to sit on this topic for quite a while to make sure we were bringing to you authentic, well-researched information. In the end, we divided this long and complex subject into 3 parts that are fun to read! You can find them here: One, Two and Three
Interview with Gitanjali Rao: We got an exclusive interview with Gitanjali Rao, who went on to become this year's Time Magazine's first-ever Kid of the Year. How amazing is that? Read her interview here.
An introduction to Mental Health: We all know how important mental health is, but what exactly is it? And how do we take care of it? Here's an introduction to this topic. We will definitely be writing more about Mental Health in 2021!
Farmer's Protest: Illustrated stories are always a great way to learn something new. Since the farmer protests have been in the news lately, our reporter Shriya broke down the entire timeline of events in the simplest possible way, here.
Halloween Ghost Tour: This Halloween, we didn't just talk about the creepy crawlies, but took you on an armchair excursion to all the spooky spots in the world! Here's Pia's spooky tours, Part 1 and Part 2.
Mini and Mani: Our in-house comic chronicles an unlikely friendship between a girl and her neighbourhood crow. Watch them ponder over life's greatest questions, here.
Taj Mahal: We dove deep into the issue of how over-tourism is destroying one of India's most iconic monuments, here.
Owliver's Odyssey: Every week, Team Owliver created a journey through the week's happenings through a day dedicated to puzzles and other fun activities. Here's our Christmas special.
Extinction of 94% of animal species: The world was rocked by a report earlier this year that humans have destroyed 94% of the earth's animal species. Here's our special report on it, here.
Positive Pandemic News: We turned the pandemic on its head and reported on the good things that have come out of this tornado of a year, here.
Happy new year, everyone. Stay safe and keep hooting!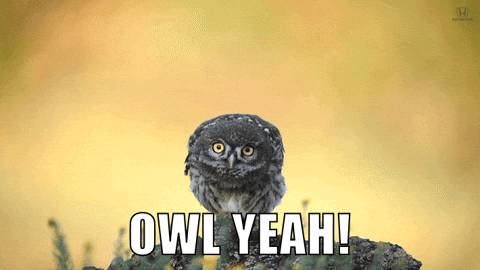 Anusha
Editor, Owliver's Post