And the winner is…..

2

min read
Reading Time:
2
minutes
Well, it can't be this easy can it?
Before we announce the names of the winners, Team Owliver would like to thank all the wonderful participants who sent in their entries. We'd also like to thank Hindustan Trading Company, who partnered with us for this contest. It's been great collaborating with them and we look forward to doing this more often with them!
We are absolutely humbled and in awe of the talent we came across. our judges had a really hard time picking out the winners. In fact, the entries were so good, they needed an extra day to figure it all out!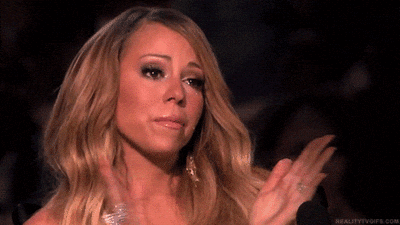 So, we apologize for the slight delay in the announcement, and here are the results for Owliver's Twist.
The winner of the Mascot Challenge: @toondles (Priya)
The judges and our team were strongly drawn towards this bubbly, happy owl and we loved the depth of character. Congratulations. Priya! We hope you enjoy your gift card from Hindustan worth Rs.2,000 to create more amazing works of art!
Mascot Challenge Runners-up – @itsmirdula (Mirdula) and @hash.artssake (Haswini)
Congratulations! Your renditions of Owlivers were unique and carried his essence. We hope you enjoy your discount voucher from Hindustan.
Lucky Draw winners – @picsbymansi and @bushra_nafis
Congratulations! You'll receive a mystery gift from us soon!
Well, all good things must come to an end folks and we are at the end of Owliver's Twist. Thanks for participating. Do stay in touch, engage with us constantly and watch out on social media for more exciting contests.
Keep Creating!
Love,
Team Owliver