Angela Merkel: The woman who ruled Germany for 16 long years

6

min read
Reading Time:
5
minutes
A sixteen-year-long journey has come to an end. This journey, which saw both controversy and triumphs, marks a very important time in the history of Germany. Whose journey are we talking about? None other than Angela Merkel — one of modern Germany's longest-serving leaders.
A three-party coalition or alliance is likely to form the government in the nation, which will bring an end to Merkel's long reign and all she achieved for the European Union. In this week's Law and Order, let's look back at the political life of this powerful woman.
From scientist to world leader
Angela Merkel became the first female chancellor of Germany in 2005. She was re-elected to the position three times.
However, before she made her mark in politics, she had trained as a quantum chemist! She spent her first 35 years living in East Germany working at a state-run research centre, until the fall of the Berlin Wall in 1989.
What was the Berlin Wall and why did it fall?
The Berlin Wall was built by the communist government of East Berlin in 1961. The wall separated East Berlin and West Berlin. It was built in order to prevent people from fleeing East Berlin. It was called the 'Iron Curtain' that separated the democratic western countries and the communist countries of Eastern Europe throughout the Cold War. It was torn down to reunite the nation of Germany.
The video below will help you understand the issue better.
That historic event prompted Merkel to leave behind scientific work and get into politics, after which she steadily rose in the German government.
She joined the Christian Democratic Union (CDU) political party in 1990. Later that year, she was elected to the Bundestag (the lower house of Germany's national parliament). During the 1990s, Merkel held a number of positions within the government, such as minister for women and youth and minister of environment. She continued to rise within the CDU until she obtained the highest position, chairperson, in 2000.
Owliver's Obscure Observations
Merkel earned a physics degree in 1978 and then worked at the Academy of Sciences in East Berlin. She earned a doctorate in chemistry in 1986.
The CDU made an agreement with another party to share power after the general election in 2005. Merkel was chosen to be chancellor and took office on November 22, 2005. She was the first woman and the first East German to be chancellor.
Owliver's Obscure Observations
Merkel has been nicknamed 'Queen of Europe' and 'Empress of Europe' due to her long political career and impact on the politics of Europe.
The people seemed to admire her so much that she returned to office with overwhelming support in the 2009 and 2013 elections. Merkel won her fourth term as chancellor in the 2017 elections. However, Merkel and the CDU did not receive as much support as they had in the past two elections. It was in 2017 that she announced that she would not be running again for elections.
Her legacy
Merkel leaves a mixed legacy behind — some saw her a fearless leader, others saw her as indecisive and weak. Here are some of the highlights:
More power to women: Merkel has been proclaimed by Forbes as the most powerful woman in the world for 10 years running! She broke into a political scenario that was dominated by men, and managed to rise to the very top. Her position has been important for women's representation, and she is known for bringing women into key positions in her government.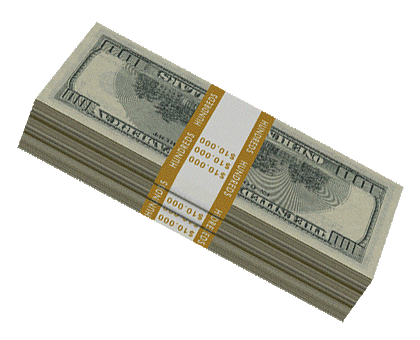 Saving the Euro: Her main legacy is rescuing the euro, and dealing with the financial crisis of Europe in 2008. In doing so, however, she was faced with a lot of criticism for her strict policies.
The migrant crisis: Germany stood out as one of the few European countries that gave refuge to Syrians fleeing the civil war. Her decision to keep Germany's borders open for the hundreds of thousands of refugees and migrants in August and September of 2015 won her both praise and hatred. Governments in eastern European Union countries resented her for trying to impose her generous asylum policy on the whole of the EU.
Covid response: Germany has fared better than some the other EU countries in the handling of the pandemic, with 62% of the population fully vaccinated. Her scientific and fact-based approach to the virus crisis has been praised.
Though the elections are finished and a new coalition is being formed, there are chances that Merkel may stick around in her office for a little more time while the new leaders hold their discussions and make their plans.
Interestingly, if she is still in office in December this year, it will make her the longest-serving German Chancellor ever!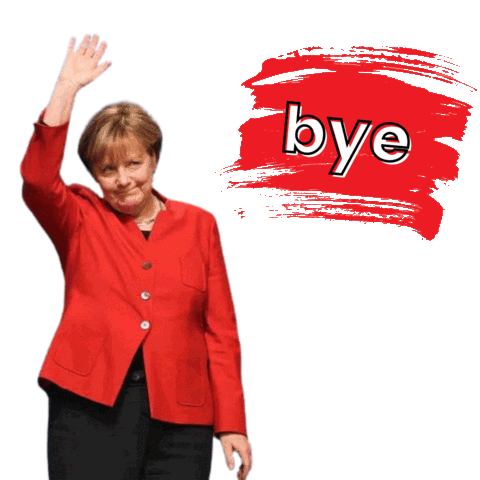 ---
Sources: BBC, New York Times, Indian Express, The Guardian
Photos: Giphy, Getty Images