Another billionaire heads to space!

3

min read
Reading Time:
3
minutes
Following Richard Branson's and Jeff Bezos's flight to space, SpaceX decided to send its own billionaire into orbit. No, not Elon Musk. Jared Isaacman, founder of a private air force company, commanded the first all-civilian crew that jetted off into space.
About the crew
The flight's pilot, Jared Isaacman, paid for his own flight, whose ticket cost him approximately 200 million dollars. He used his trip as a bid to raise money for cancer patients across the world. So far, SpaceX has collected 75% of the money that Isaacman plans to raise. Isaacman and the company have already raised 150 million dollars from the many donations that came in from spectating civilians who eagerly cheered on the crew.
The second civilian on the flight is Hayley Arceneaux, a former cancer patient at St. Jude Hospital, the organisation that is set to receive the raised two hundred million dollars.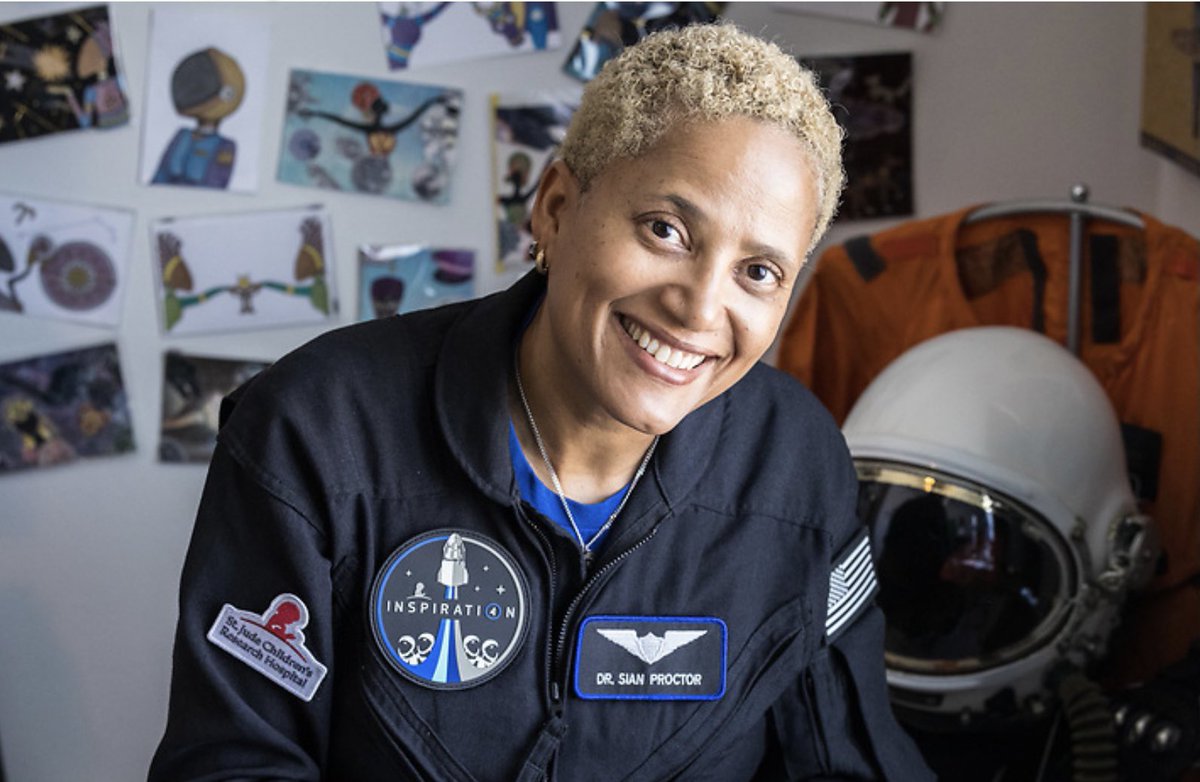 The third crew member is Dr. Sian Proctor. Proctor once almost made this incredible journey with NASA but narrowly missed the chance to become an astronaut. She now studies geology and is a science communicator.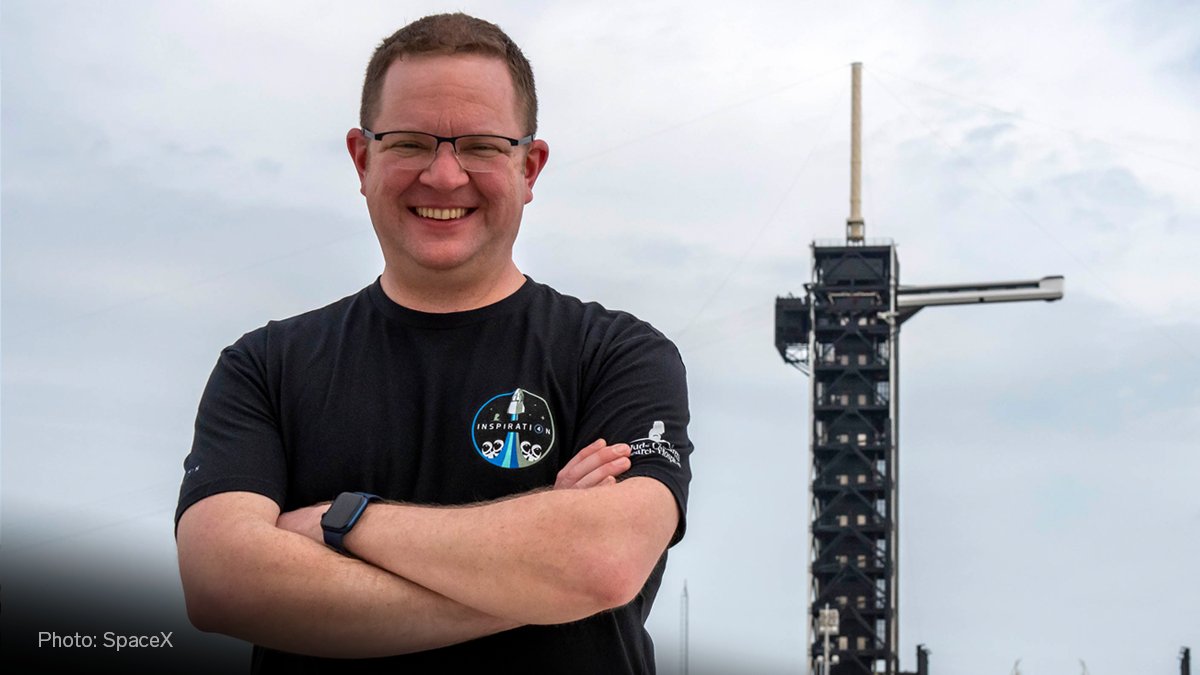 Finally, the trip hosted Chris Sembroski, a US Air Force veteran who is now an aerospace engineer with Lockheed Martin, a private aerospace company.
NASA once tried sending a civilian to space. However, the selected civilian, Christa McAuliffe, died in an unfortunate accident 73 seconds into the flight, breaking the hearts of Americans across the country.

What makes it special
Space X's successful mission is all the more special as it is sending four CIVILIANS into space. Not trained astronauts, but normal people like you and me. This is the first time that civilians have successfully been launched into Orbit.
Since many could relate to the people on the flight, they watched intently as it blasted off early Thursday morning. All four members of the crew were greeted with a grand welcome when they returned to Earth on the 18th of September.
This historic flight will leave a legacy in space history and many will soon follow! We can't wait to see what comes next!

Do you think it's important that civilians head to space?
How do you think the world will benefit from trips such as these?
Would you like to head to Space one day?
.