Bird flu: What's making our feathered friends ill?

4

min read
Reading Time:
4
minutes
Have you heard about bird flu? No, it's nothing related to flying, but is rather a deadly disease that's affecting our feathered friends! Of late, we've been seeing a lot of news regarding the disease, which is also known as avian influenza.
Thousands and thousands of birds have died from the disease, including poultry, ducks, crows and migratory birds, in the past 10 days. The government, along with the Department of Animal Husbandry and Dairying, is now being extra cautious after cases were confirmed in seven Indian states – Uttar Pradesh, Rajasthan, Madhya Pradesh, Himachal Pradesh, Haryana, Kerala and Gujarat.
Now, places that could potentially become hotspots are being monitored, including markets, zoos and waterbodies.
Let's learn a little about what this outbreak is all about.
Breaking it down
What is bird flu?
It is a strain of the influenza virus that primarily infect birds, but can also infect humans. It is most often contracted by contact with sick birds. The most common strain of the virus that causes severe respiratory disease in birds is H5N1.
Can humans get bird flu?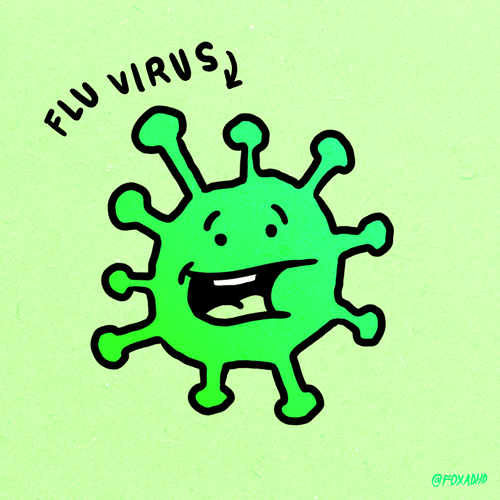 The Centre for Disease Control and Prevention, or CDC, says avian flu viruses don't normally affect humans. While such infections among humans are rare, if someone catches it, it is very deadly. The World Health Organisation says the disease can be transmitted from one person to another, but this again is rare. From 2003 to 2019, the WHO confirmed a total of 861 human cases of the disease worldwide, of which 455 deaths were recorded.
What are the symptoms in humans?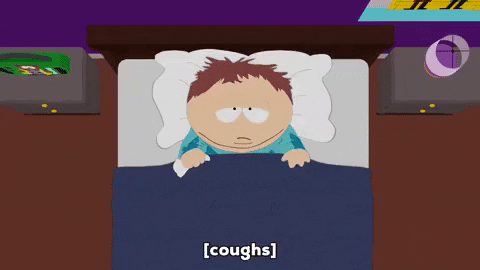 Symptoms begin within two to eight days and can seem like the common flu. Cough, fever, sore throat, muscle aches, headache and shortness of breath may occur. Some antiviral medicines, if taken within two days of symptoms, may help.
How is the spread being controlled?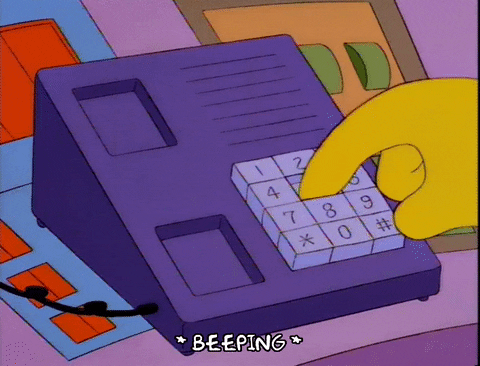 A 24-hour helpline has been set up to monitor the situation in Delhi, along with a control room to keep track of measures being taken by other states. In Kerala and Haryana, special teams have been formed to contain the spread of the disease. Unfortunately, almost two lakh poultry birds have had be culled in both the states.
Import ban
Some states have even banned the import of poultry products till the situation gets better. Punjab as imposed a complete ban on the import of live birds, including poultry and unprocessed meat, till 15 January. Delhi has banned import of live birds on Saturday and closed down the city's biggest poultry market. Import of poultry to Madhya Pradesh from southern states has banned for 10 days. Kerala announced that the sale of poultry, meat and eggs will not be allowed in the affected areas for the next 10 days.
Is it safe to consume chicken and eggs right now?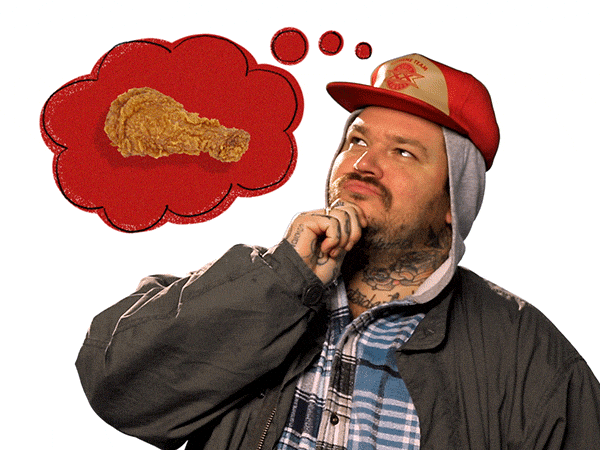 Scientifically speaking, there's little evidence to support the fact that bird flu can spread to healthy people via eggs and meat. Any food item that's thoroughly washed and cooked is safe to eat and does not act as the carrier of a virus.
This has been confirmed by the World Health Organisation too. According to experts, a cooking temperature of up to 70-degree celsius that reaches all parts of the produce or meat is good to kill germs. However, the WHO suggests people practice safe hygienic practices before procuring or cooking any produce, and make sure to source ingredients from organic, trusted places.
Owliver's Obscure Observations:
The virus was first reported in geese in China in 1996. Since then, outbreaks have been reported periodically across the world. India reported the presence of the virus in Nandurbar, Maharashtra, in 2006, which led to large-scale culling of poultry birds.
Sources: The Quint, Indian Express, Times of India