Bite into these choco-chip cookies to warm up this winter

3

min read
Reading Time:
3
minutes
Is there anything better than a warm cookie on a cold day?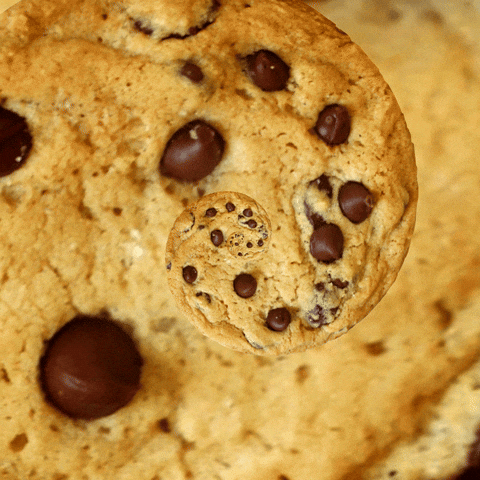 We doubt it! This time on Owliver's DIY, let's learn how to make some soft, chewy chocolate chunk cookies that are sure to be a hit with the whole family this holiday season. This recipe requires using an oven, so make sure an adult helps you out. Here's how to get the cookie crumbling…
Ingredients
Melted, unsalted butter: 226 grams
Brown sugar (tightly packed): 250 grams
Castor or plain white sugar: 100 grams
Eggs: 1 large egg, and one egg yolk
Vanilla extract: 1 ½ teaspoons
All-purpose flour: 350 grams
Cornstarch: 2 teaspoons
Baking powder: 1 teaspoon
Salt: ¾ teaspoons
Semi-sweet chocolate chips/ chopped up chocolate bar: About 350 grams
Step-by-step guide to goodness:
In a large bowl, combine the melted butter and both types of sugar. Stir well.
Add the egg and the egg yolk, and stir this well too
Grab another bowl and a whisk, and mix the flour, cornstarch, salt and baking soda
Now this step might get messy, so do it carefully. Combine the dry mix with the wet mix, slowly. Stir this well till all the flour has been absorbed.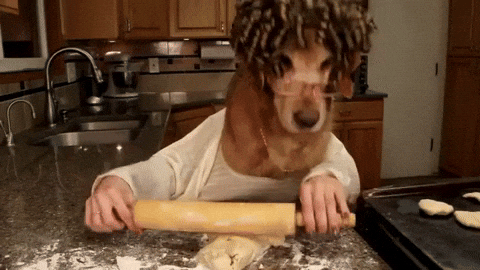 Toss in the chocolate chips and stir well, keeping some chips aside to decorate at the end.
Now that the dough is done, place it in the fridge for 30 minutes.
Preheat the oven to 177 degrees celcius and place butter paper or parchment paper onto the tray.
Take the dough out of the fridge, and with a tablespoon, scoop balls and place them on the tray a few inches apart.
Bake for about fifteen minutes – do not overbake, or the cookies will become hard. The centres may be soft, but that's okay. While the cookies are still hot, you can decorate them with chips, nuts or candy!
Let the cookies cool on the tray and serve!
Try these out and let us know how they turn out!