Cancel offline exams, internal assessments for all: Plea reaches Supreme Court

7

min read
Reading Time:
5
minutes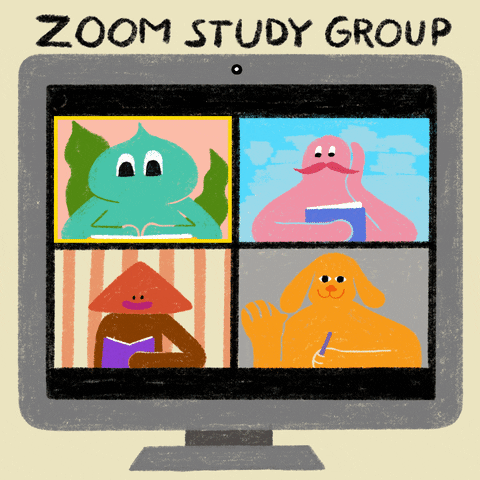 It's been two years since schools and colleges shut their gates due to the coronavirus pandemic. Two years of not seeing friends, attending online classes, not appearing for exams, internal assessments — it's been rough to say the least!
Now, a writ petition has been filed in the Supreme Court on behalf of school students who are protesting against the decision of conducting offline exams under the CBSE, ICSE, NIOS, and several other such education boards. Students have been requesting these boards to cancel offline exams and shift back to internal assessments and improvement tests.

Owliver's Obscure Observations
A writ is a formal, legal document that orders a person or entity to perform or to cease performing a specific action or deed. Writs are drafted by courts or other entities with jurisdictional or legal power. 
What is the petition all about?
The plea has been filed by Anubha Shrivastava Sahai, an advocate and child rights activist, along with the Student Union of Odisha-NYCS as the second petitioner. Thousands of students came together to sign Google forms regarding this protest, and the petitioners randomly selected two students from each state from those records, talked to them over the phone and then added their names to the plea.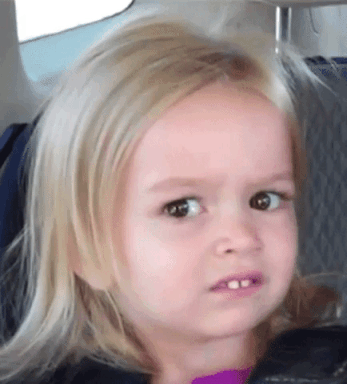 In their plea, the petitioners are requesting an alternate mode of assessment of students of classes 10, 11, 12 of CBSE, ICSE, NIOS and state boards instead of offline exams, and an improvement test for those who are not satisfied with internal assessment.
They are also asking for further direction by the Supreme Court to form a committee that will make a plan for how students should be assessed and also decide a deadline by which results must be declared.
Why this petition?
This plea has been filed as students and petitioners believe students have suffered mentally, physically and financially during the last two years due to Covid-19. When the coronavirus pandemic took over the country and schools were shut down or shifted to online teaching mode, the exams, too, were shifted to online mode.
This had also brought the change of shifting to the MCQ format for exams. Due to this, students have lost the practise and habit of writing, Shrivastava Sahai claimed. Now that some exams are being conducted in offline mode, the petitioners and students feel it is unfair and will add to their mental pressure.
Do you think you could write a three-hour-long exam on paper now? Do you think your ability to write has gotten affected amid the pandemic?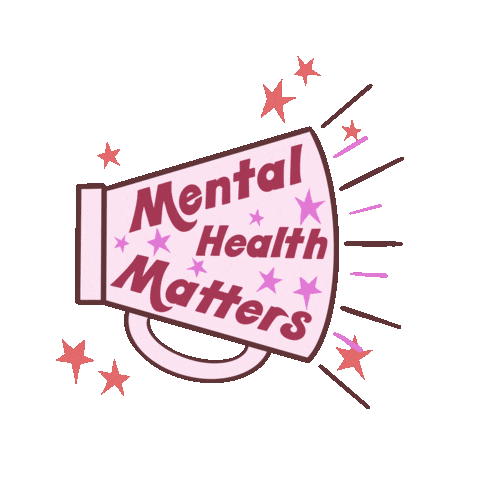 The mental health concern
Shrivastava Sahai was quoted as saying that apart from the virus, the delay in completion of the syllabus by schools and teachers is also adding to their worries. She added that while students got enough time to prepare for Term 1 exams, they only have approximately two months to prepare for Term 2 exams.
"What happened was that first term exams were conducted in December and there was another lockdown in January. So, by the end of January, their second term started and now they will appear for exams in two months. So, they (students) are saying that they got eight months for the first term but have only two months for the second term (exams), and that too they have to prepare it in subjective (format)," Shrivastava Sahai said, adding the syllabus has also not been completed in several schools.
While education is important, it is not more important than the lives and mental health of children, teachers, staff and parents of the children who will have to venture out to appear for physical exams, the plea said.
Going from online to offline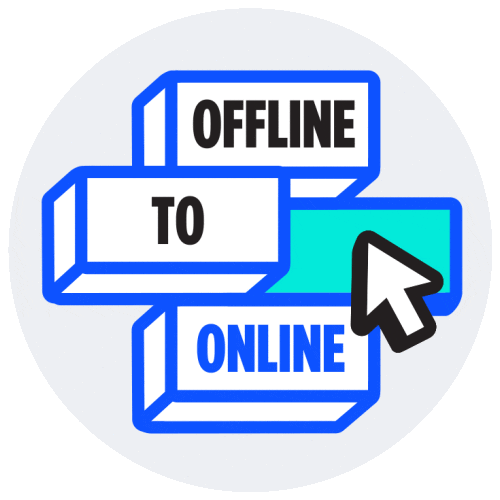 Switching from offline to online was a challenge for schools, students, as well as parents. Now, switching back to offline poses a set of problems too. Let's explore some of them:
Social skills: Students develop crucial socio-emotional skills when they are in school. Now that they are going back, schools should provide counselling and support to all students, along with sessions in managing emotions and rebuilding their social skills.
Mental health concerns: One big challenge will be to assure parents that the school is safe for their children. Even with strict Covid protocols and guidelines in place, maintaining safety at school will be a challenge.
Parent Adjustment: Schools for higher classes have started and soon, primary classes will begin too. One big challenge is to convince parents to send their children to school. Schools have been instructed to give emphasis to health and sanitation measures, but parents are not comfortable with the idea of exposing their children, at least until they are vaccinated.
Getting back to routine: The pandemic has resulted in many students losing their sense of routine that they followed while in school. This has affected their skills overall, especially in basic reading and writing which has now become more dependent on technology. Students' sleeping and eating patterns have also changed. With remote learning, students had the freedom to attend classes from the comfort of their homes. Going back to school means some added effort and change in schedules.
Do you think exams should be conducted as proposed or that the Supreme Court should step in and cancel physical exams? What are some alternate assessment methods that can be used in place of exams?
---
Sources: Live Law, The Hindu, Indian Express