This festive season, let's all have a glorious time together

8

min read
Reading Time:
5
minutes
The end of the y(ear) is here, and that means sweets, parties, holidays, visiting your friends and relatives and a whole lot of fun. And since fun is always … well, fun, this Diwali and New Year season, courts, governments and Non-governmental organisations are working together to make sure that everyone can join in on the merriment.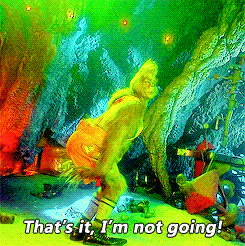 You're probably wondering, what kind of Grinch is having trouble enjoying themselves at such a happy time?Well, as it turns out, the cutest, most fun-loving, naughty and adorable personalities are one of this season's biggest victims. Complete this jigsaw to unveil the cuddly creatures that need your help this season.
Pet Peeves
That's right! It's your pets. And the primary cause of their suffering is the holiday season's biggest troublemaker: Firecrackers. You've probably already read or heard about the fact that firecrackers disperse tiny and sometimes toxic particles of smoke and dust into the air and pollute it. And while all that pollution is bad enough for both animals and humans (look at this picture of a smog-covered New Delhi from around the time of Diwali), firecrackers cause yet another problem for our environment; they're noisy. Really noisy.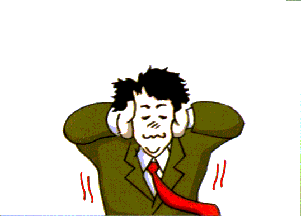 Sound is measured in decibels. A safe decibel level for both humans and animals is anything below 85 decibels. (World Health Organisation. Firecrackers can be as loud as 150 decibels, and even very short exposure to that level of noise can cause permanent hearing damage or loss.
But, loud sounds don't just damage your hearing. They are known to cause high blood pressure, anxiety and hair loss among other things. And for pets who can't even understand where the sound is coming from, the noise from firecrackers can be very stressful. In fact, the noise from firecrackers have been so stressful for some poor creatures that they have proven to be fatal.
But, as long as pet-owners keep their pets feeling warm, comfortable, and as far from the noise as possible, these furry balls can have a very Happy Diwali and New Year too.
Keeping your pets safe
Are you a pet owner? Here are some ways in which you can keep your pet safe and happy:
First of all, keep both air and noise pollution out by closing all of your doors and windows and keeping your pets safely inside.
Create a warm and comfy nook in the corner of your home, so that even if your pet can hear the firecrackers, they feel safe.
Take your pet for a long walk in the day or feed them their favourite meal and give them lots of love.
Attach a name tag to your pets collar and add your phone number to it. Do this to ensure that even if your pet gets nervous and scurries away, they can safely be returned to you.
Request your neighbours to refrain from bursting crackers as much as possible too.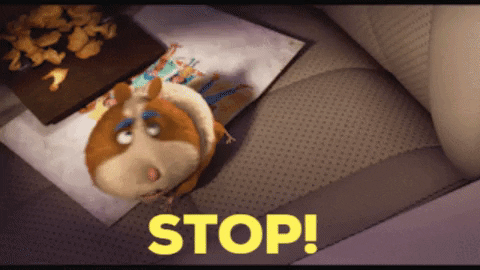 If you plan to burst firecrackers, try to stay away from noisy bombs and laaris. Moreover, look for green crackers, as they are not only less polluting, but also less noisy.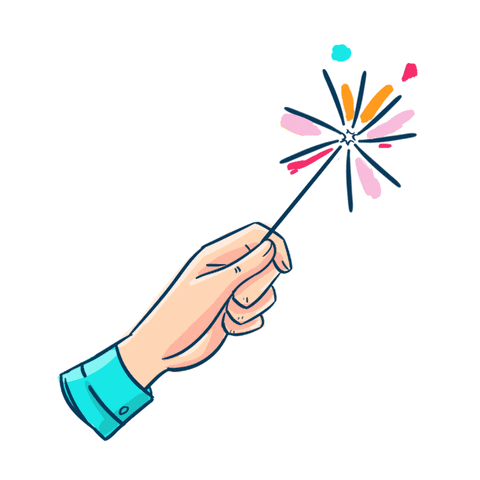 Mission: Protect the Strays
Remeber, pets aren't the only animals that roam the streets of our towns, villages, and cities. In fact, India's human settlements probably have the widest range of animals hobnobbing on its streets. And these stray animals have nowhere to hide when the sun sets and the sky fills with sparkles and smoke.
So, for the sake of these creatures try not to burst any crackers this Diwali, and if you do, buy green crackers and stay away from noisy bombs and "laaris". Most importantly, try your best to burst crackers away from the main roads and streets that stray animals call their home.
If you really want to burst just a few firecrackers, check out our guide to India's cracker bans to make sure you aren't breaking the law when you do.
With Excerpts From: News18, Hindustan Times, The Hindu, Hindustan Times, Times of India, NewsBytes, Humane society, and The Indian Express.