Classrooms are back and they have a brand new look

13

min read
Reading Time:
7
minutes
Part 2 of this story is available. Click on the next page at the bottom of this article.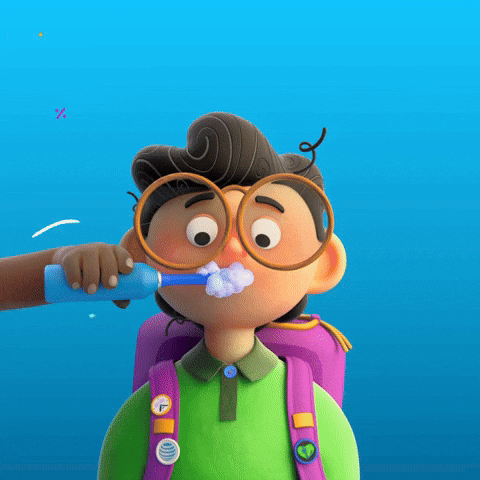 Have you longingly been counting the months since your school shut down? Or have you been merrily basking in your freedom from uniforms and the smell of stinky feet? Either way, schools are back in business (sort of). This week, new Delhi's Deputy Chief Minister announced that the capital city's schools and colleges will partially reopen in phases. So, what exactly does hybrid schooling entail, and will you have to pack your bags and head to school? Let's find out.
The Big Debate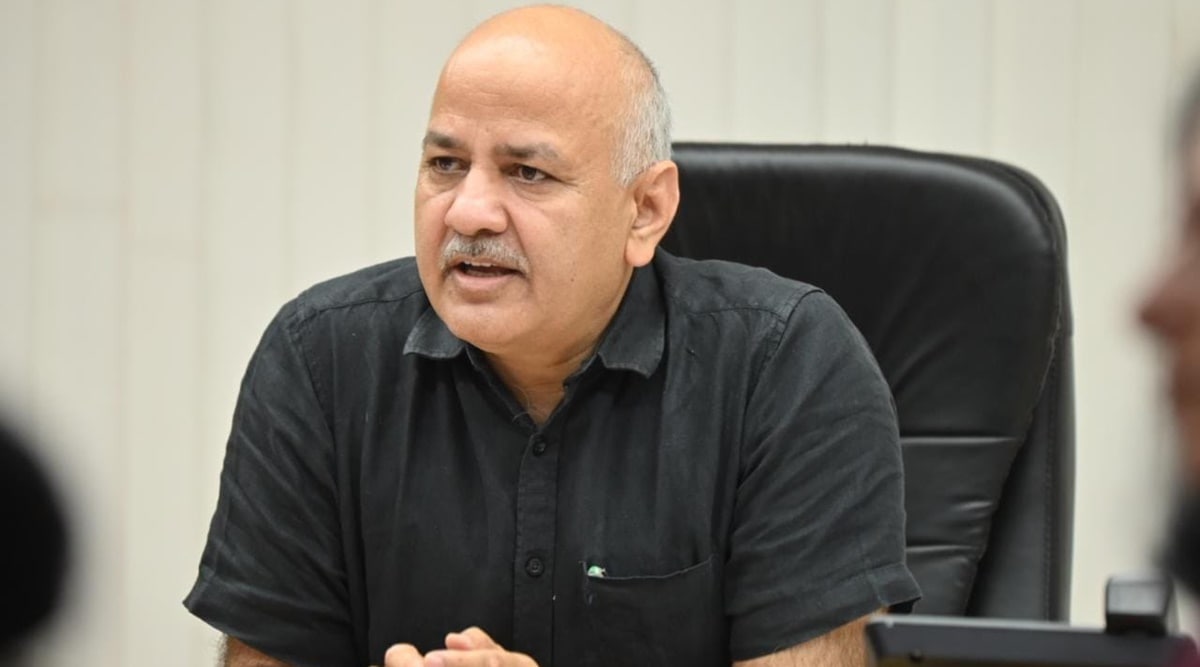 Yup, it has been 17 whole months of discussion and fiery debates, as parents, teachers, medical experts, and the government have tried to decide the fate of Delhi's students. Some believe that schools should remain online and that students' health should be protected at all costs. Others want to wait for a children's vaccine.
The rest believe that schools have already been closed for far too long. They believe that young peoples' high immunities can protect them from Covid-19 but not from the loss that they'll undergo from the lack of education.
.


A children's vaccine

India will most likely soon have a vaccine for children over the age of 12! If all goes to plan, the company Zydus Cadila will open up its vaccine for public use within the next few months. Zydus Cadila's vaccine, if approved, will be the world's first DNA vaccine. Do you know what that means? Click on this image to find out.

.
.
Well, amidst all this debate, the Delhi government and the Delhi Disaster Management Authority(DDMA) consulted with parents and a panel of experts and decided that the time had come to finally open Delhi's schools. With vaccinations on the rise and Covid-19 numbers low, the authorities believe that the move to opening schools is both safe and necessary. However, with Covid-19, one can never be too cautious. That's why, even though schools are set to reopen, they'll be closed just enough to keep the pesky virus out of the classroom.
So, here's how the DDMA's safety guidelines ensure that Delhi's schools will cautiously and guardedly open up:
For now, schools will only be open for classes 9-12. Moreover, private tuition and coaching centres, as well as colleges, can also reopen. Younger grades and primary classes will restart after the DDMA studies the impact of the opening of classes 9-12 on Delhi's Covid-19 situation.
It is not compulsory to attend in-person, offline classes. You can continue to study online and, in fact, you can only take part in offline classes after presenting a permission slip from your parents. Most states have made offline school optional.
That way, classrooms won't be packed to the brim, and those students who have co-morbidities or weak immunities can continue to learn from the comfort of their homes. On the other hand, students who don't have good internet or the required devices for online classes don't have to miss out on their education either.
.

Have you faced issues with the internet during your online classes? If Delhi was to go back into lockdown, how do you think online classes can be made more inclusive and efficient?
.
---
"It was very difficult to teach online we faced some issues — many students don't have the gadgets and we can't wait to hold the pencil in our hand all over again."

AS Sharma, an arts and craft teacher at a government school
---
Delhi's government school students attended their first day back at school despite city -wide flooding and heavy rains
17 महीने के बाद आज स्कूल खुले हैं, बच्चे फिर से अपने क्लासरूम में बैठकर पढ़ाई करेंगे, दोस्तों के साथ मस्ती करेंगे।

और हाँ, बारिश के बावजूद बच्चे स्कूल पहुंचे हैं, ज़ाहिर है कि बच्चे भी बड़ी बेसब्री से अपने स्कूल खुलने का इंतज़ार कर रहे थे। pic.twitter.com/RMBcpQaWMr

— Manish Sisodia (@msisodia) September 1, 2021
---
"I am so glad to be back in school and to not have to worry about the internet and about data."

— Ayush Kumar, A school going student from Delhi
---
Only 50% of the classroom can be occupied at one time, and students must be seated in an alternate seating pattern. That means there has to be a gap of at least one seat between you and the people sitting around you.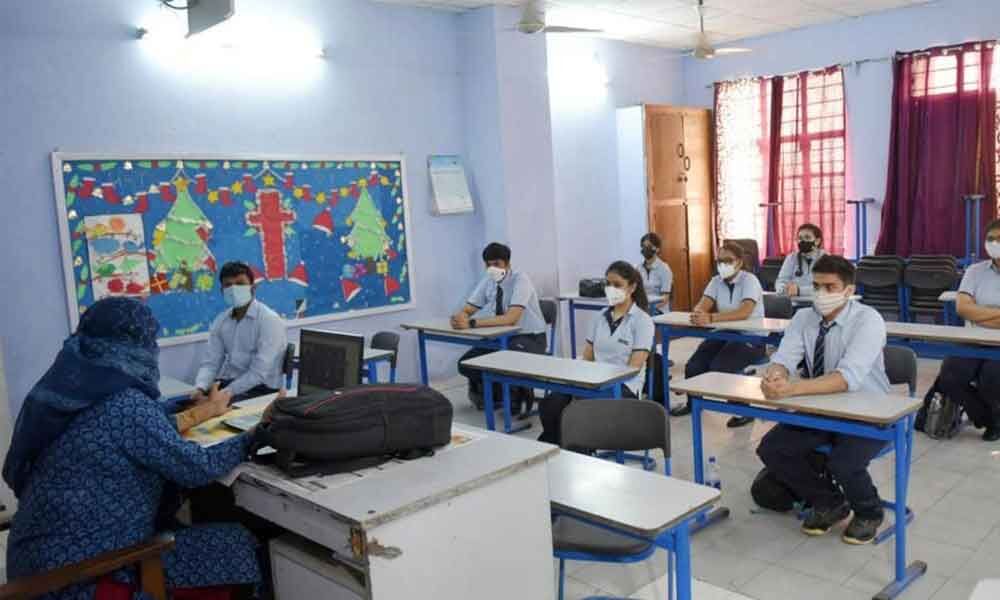 Delhi government schools will have two shifts, one in the evening and one in the morning. That way, even though only 50% of the classroom will be occupied at one time, all of the school's students will be able to attend classes if they so chose.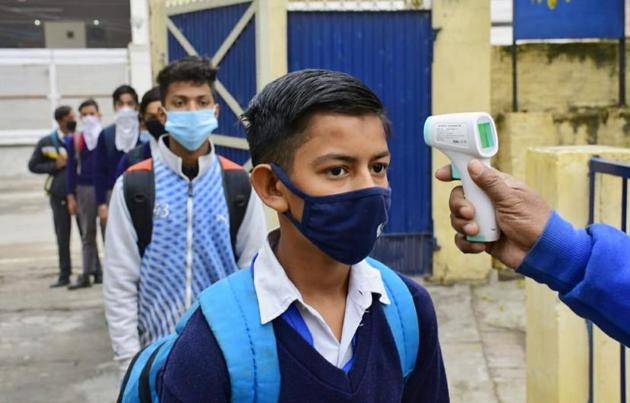 When you come to school, you will have to get your temperature checked. If it is abnormal, you will either be sent home or to an isolation room within the school. All Delhi schools must have a designated isolation room for their students.
.

Do you think group-isolation rooms are an effective way to ward off Covid-19?
.
Unlike the usual lunch period that you may have been used to, you and your peers will now have lunch, socially distanced, in small staggered groups. Also, we're sorry but we have some bad news! You can't build yourself a five-course meal with elements from your friends' tiffins since sharing food is strictly not allowed.
You will have to wear a mask in the classroom at all times, and you will have to keep some distance from your classmates at all times.
Sorry! You'll have to wait a bit longer for your big reunion hugs.
While there are no vaccines available for students just yet, schools will have to work to get their teachers and staff vaccinated as soon as possible.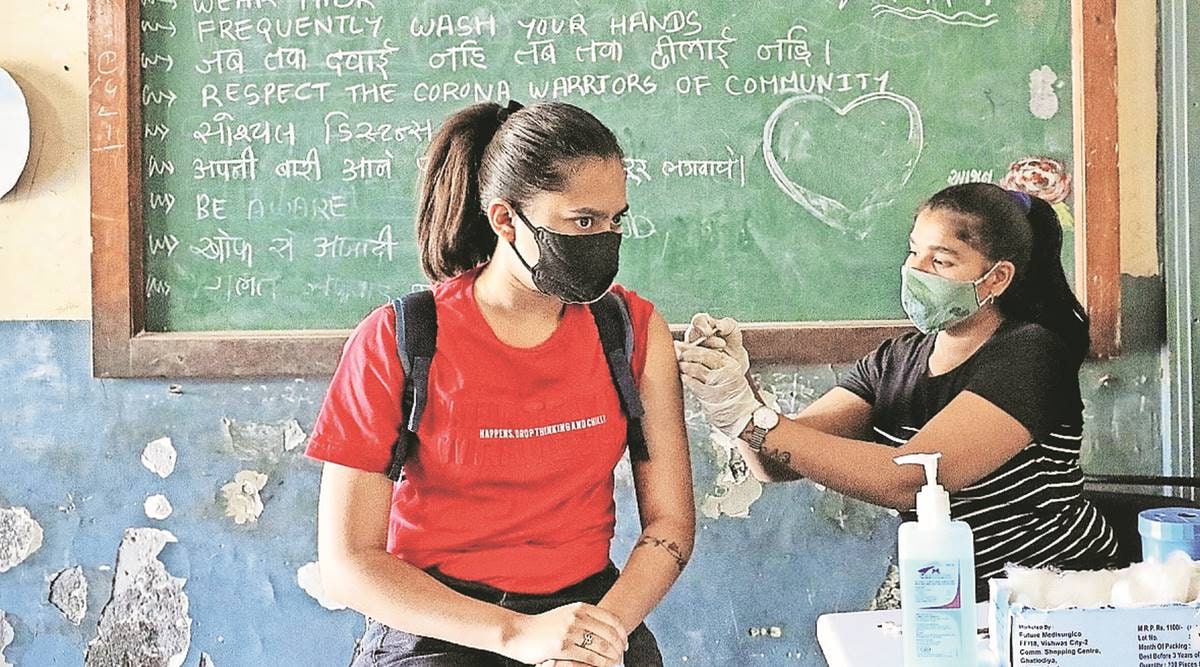 Students who can't make it to offline classes don't have to miss out on any learning. All lectures and class sessions will be broadcast live onto zoom sessions.
---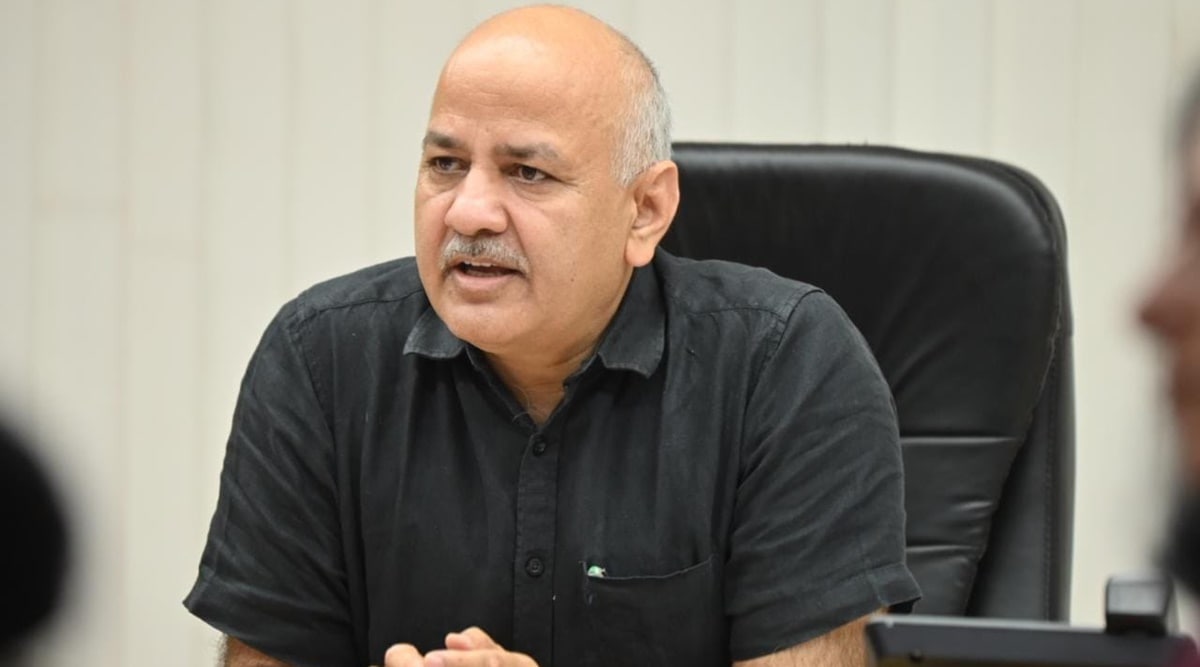 "No school can force children to attend school without parental approval. Also, all the academic activities will continue to run offline as well as online in a blended manner. Parents will also gradually develop the confidence to send their children to school."

— Manish Sisodia
---
What if things go awry?

Did you know that some states already opened their schools at the beginning of August. While a couple of these states have seen a decline in Covid-19 cases after the re-opening of schools, others have seen a sharp rise in cases of Covid-19 amongst children.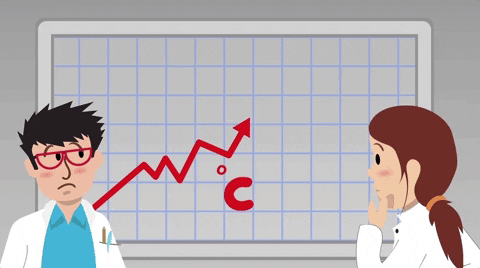 .
.
Delhi's deputy chief minister, Manish Sisodia, has assured the citizens of Delhi that the moment there is the risk of Covid-19 spreading in a school, the campus will be shut down within half an hour. The patients will be isolated and treated, and the rest of the students will immediately be sent home.
Nonetheless, some people and schools are weary of Delhi's decision to reopen offline classes. They feel that the risk is far too high for both students and their staff, as a huge chunk of teachers and school workers are yet to be fully vaccinated.
"We are not prepared to open our school right now. They haven't started vaccinating children and all my staff is not vaccinated. We are still in the middle of a pandemic. We are not going to take a chance"

Michael Williams, Dean, Mount Carmel School
You too are probably caught in the midst chaos and uncertainty. However, do not fret as Owliver has put together a guide to help you get through hybrid schooling and keep yourself and your family safe. Flip over to the next page to view and download the guide.