Competency-based teaching in a digital classroom and beyond

5

min read
Reading Time:
4
minutes
Dr Deepti Chaturvedi
In recent years, there has been marked a paradigm shift in the field of education, and this is reflected in the government's National Education Policy 2020 too. The traditional chalk-and-blackboard model of learning is breaking down to reveal a more flexible model where the student and teacher work together to reach their highest individual potential.
Here's where Competency-based Education (CEB) comes in. This learner-based system rejects the traditional ways of assessing whether the learner is ready to graduate to the next level, and focuses instead on whether the learner has all the necessary competencies to be able to advance to the next level. This 'level' can refer to the next grade/class, lesson or module.
CBE is not rigid about the 'class', 'grade' or age of a student, but whether they have certain competencies in hand – attitude, skills, and knowledge. These three competencies must work hand-in-hand for there to be growth, and this is what a CBE model will achieve.
The principles of CBE
1. Equity before anything else
2. Setting measurable competencies (there is no one style of measurement of competencies in each student)
3. Transparency (this helps students take ownership in their own assessment)
4. Individual support (this will self-motivate students)
5. Varied assessments to assess growth and mastery (here assessments made on the individual need of the child and their learning level)
CBE does not follow the traditional curriculum pattern, and nor is the student expected to follow this regid timeline. What happens in a traditional model is that the academic year has already been laid out at the start, and in most cases, the student is promoted even if they have not been able to excel in the subject matter. CBE addresses this issue by allowing students to work and learn at their own pace.
Work smart, work hard!
Theoretically, CBE lays down a framework that seems ideal, but the big question for educators here is how to actually implement it. There are some simple ways to get around this, and the first and foremost step is to check curriculum plans and eliminate any structures that are irrelevant, outdated or ineffective. Lesson plans can then be created in such a way that the student knows exactly what is expected of them at that particular level, so that they are motivated to work on their own.
In this e-learning era, teachers need to be, first and foremost, trained and need to evolve with the times. This requires thorough tech training, allowing them to use and take advantage of the vast resources the internet opens up that weren't available before. Digital portfolios can go a long way, as they allow for summative and authentic assessments in a way where the student is as involved in the process as possible. Other innovations such as virtual field trips, simulated lab experiments, PowerPoint presentations, breakout rooms on Zoom, YouTube videos, Google Earth to teach Geography (something I have personally tried) – these are just some of the many ways educators can get creative.
Areas thought to be better handled physically, such as teamwork, collaboration, problem-solving, accountability, creativity, innovation, risk-taking, communication and idea development, can also be assessed online.
Now, you may wonder how paying individual attention is possible online, especially in classrooms with many students and several sections. The key is to work smart. Teachers can club together students based on their competency levels. For example, while one group of students has progressed to the next level, the educators can focus on the students who still haven't grasped the concept fully. This allows teachers to split their time between various groups. The concept of a 'flip classroom' can also be useful here, wherein students can lead a lesson for the rest of the class. This also ensures that they are engaged, which can be a concern when thinking about how much information is really reaching the other side of the screen.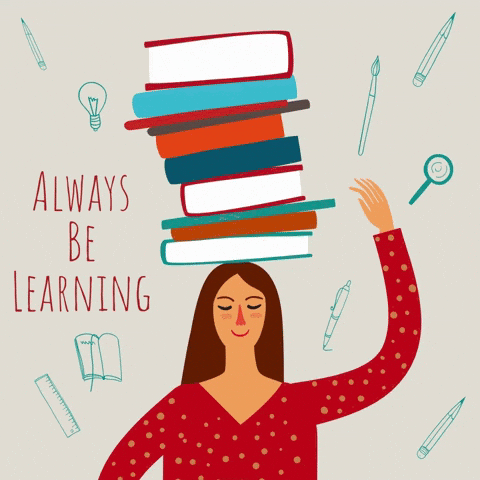 Ultimately, what we're aiming at with CBE is to ensure a student graduates as a good communicator, a critical thinker, creative thinker, socially-responsible, have a cultural identity, and a sense of self-awareness.
---
Author's Note: Dr Deepti Chaturvedi is the Principal of Nurture International School, Bengaluru. This is an excerpt from her speech at a live session hosted by the Global Education and Training Institute (GETI) as part of its #DisruptiveEducation Movement.
Teacher Corner is all about connecting educators across geographies. It brings together a community of passionate teachers who are moulding the country's future generation. If you're an educator who has something to say, write to us at hello@owliverspost.com with the subject 'For Teacher Corner'.