COP26: What's happening at the big climate change conference in Scotland?

9

min read
Reading Time:
6
minutes
Let's travel to the city of Glasgow in Scotland, where currently, a very important event is taking place. The United Nations is hosting a global warming conference that will go on till November 12, called COP26.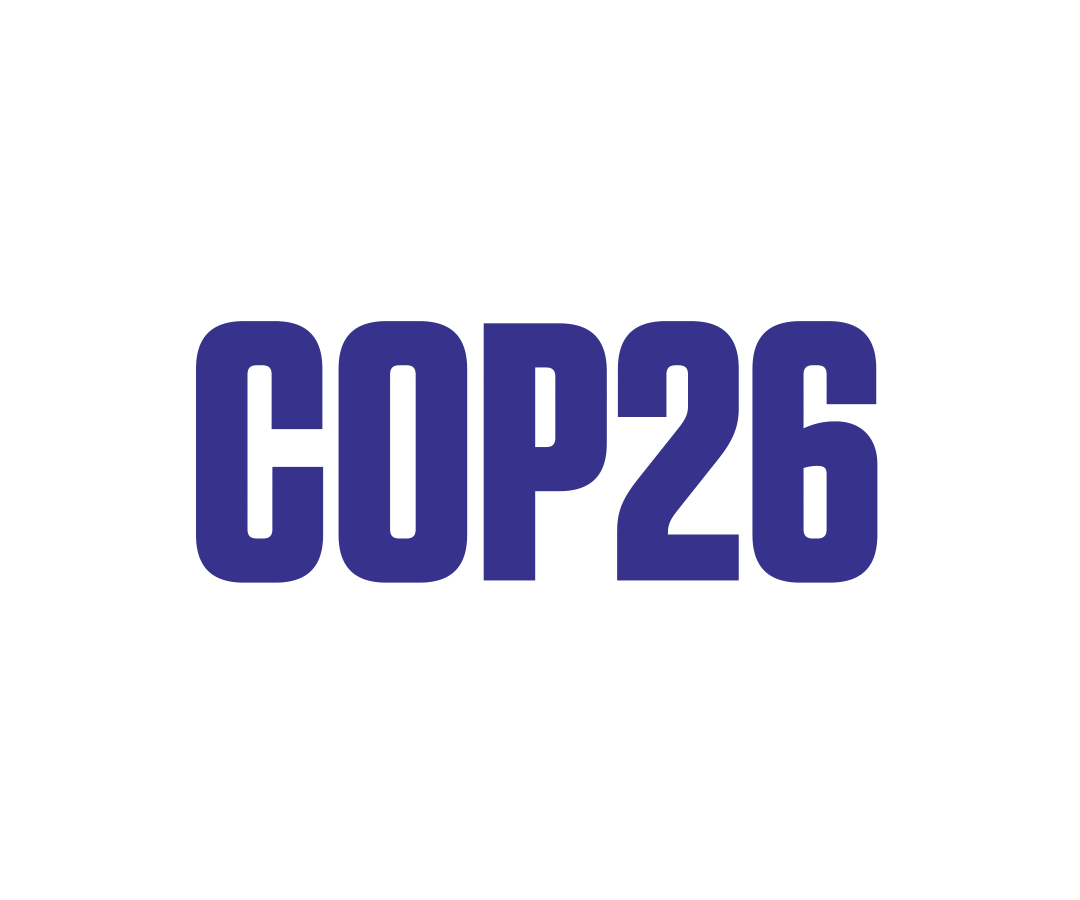 Although this event happens every year, this year is especially important. More than 100 leaders from across the world are meeting to set new targets and goals to address the threats of global warming. This includes cutting emissions from burning coal, oil and gas that are contributing to the heating of the planet.
Let's go over some basics first...
What is COP26?
'COP' stands for Conference of the Parties. The 'parties' here refers to the 197 nations that agreed to the UN Framework Convention on Climate Change at a meeting in 1992. That year, the United States and some other countries signed an agreement to combat "dangerous human interference with the climate system" and stabilise levels of greenhouse gas emissions in the atmosphere. This is the 26th time countries that have gathered under the convention — hence, COP26.
The first COP was held in Berlin in 1995
Why is this year so crucial?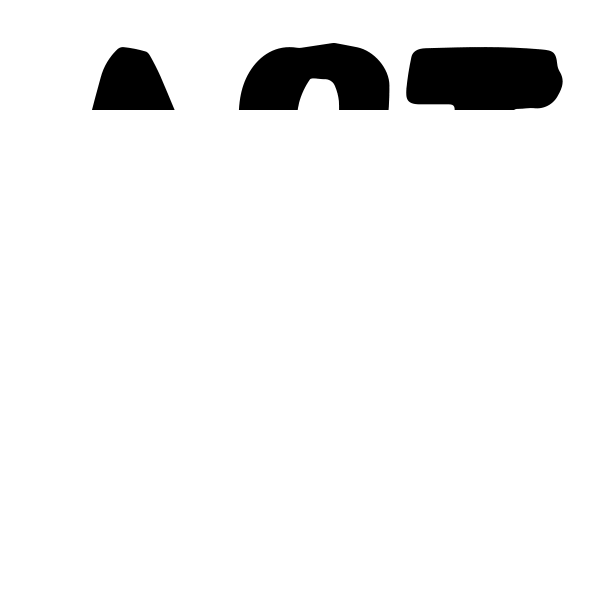 If this event is held annually, why is there so much attention being paid to it in 2021? This is because scientists say that if countries act NOW, and take immediate steps to cut back on the use of fossil fuels, we can still try and fight off the harmful effects of climate change!
What is the goal?
The goal is to prevent the average global temperature from rising more than 1.5 degrees Celsius, or 2.7 degrees Fahrenheit. This number is the threshold beyond which scientists say the dangers of global warming — such as deadly heat waves, water shortages, crop failures and ecosystem collapse — grow immensely.
Although the event will go on for another week, here are some of the highlights of what has already happened:
---
More than 100 world leaders promised to end and reverse deforestation by 2030, in the COP26 climate summit's first major deal. Brazil — where stretches of the Amazon rainforest have been cut down — was among the countries who made this promise.
The pledge includes almost £14bn or $19.2bn of public and private funds.
This deal is extremely important as the last time it was made back in 2014, the was no slowing down of deforestation.
Why is ending deforestation important?
Felling or cutting down trees contributes to climate change because it depletes forests that absorb vast amounts of the warming gas CO2.
More than 40 countries pledge to quit coal
More than 40 countries have committed to shift away from coal at the COP26 climate summit. Major coal-using countries such as Poland, Vietnam and Chile are among those to make the commitment. However, some of the world's biggest coal-dependent countries, including China and the US, did not sign up.
India's 5 big promises
Prime Minister Narendra Modi was present at the global event, and made some important promises about India's contribution towards reducing the impacts of climate change. Let's look at the five pledges he took:
1: India will increase its non-fossil capacity to 500 gigawatt by 2030.
2: India will meet 50% of its energy needs from renewable sources.
3: India will reduce at least one billion tonnes of total projected emissions between now and 2030.
4: India will reduce the country's carbon intensity to less than 45%.
5: India will achieve a net-zero emissions target by 2070.
Owliver's Obscure Observations:
Net-zero refers to the removal of the emissions of carbon dioxide from the atmosphere as compared to what is produced.
Owliver's Trailblazer speaks at event!
Have you read our interview with the extremely enterprising Vinisha Umashankar? Read it here if you haven't already to understand her work. In fact, her achievements have been appreciated so much that she was invited to speak at COP26.
She invited world leaders to stand with her generation and back the innovations, solutions and projects working to repair the planet and join the next generation in taking action.
Watch a video of her speaking below and be inspired!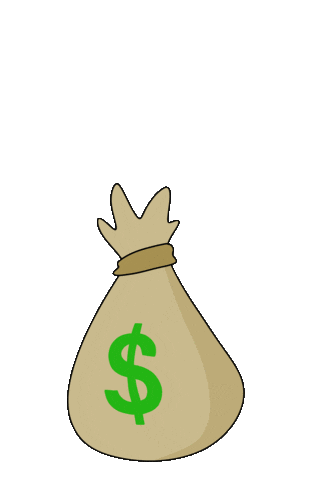 A big financial commitment
Banks, insurers and investors with $130 trillion at their disposal pledged on Wednesday to put combating climate change at the centre of their work.
Funding stopped for international fossil fuel projects
Twenty countries announced that they would end financial support of international fossil fuel projects. The move, set to start next year, limits investments by international development banks and other publicly funded institutions for things like drilling and power plants. It would free up an estimated $18 billion to instead be put toward clean energy.
The pledge is limited, though. China, Japan and South Korea, which combined provide about half of all international public funding for fossil fuel projects, did not commit to it.
Finland's capital Helsinki won't serve meat anymore

Officials in Helsinki, the capital of Finland, announced that meat will no longer be an option at city functions where food is served, in an effort to lessen the city's carbon footprint. Vegetarian dishes and sustainable local fish will be served instead.
The policy doesn't include school and workplace cafeterias run by the city, and it allows for exceptions for certain types of official visits or events, officials said.
An official statement said the measure is part of a larger effort "which aims to reduce the climate impact of food and reduce the amount of natural resources used by the city."
10-year-old Syrian refugee puppet 'Little Amal' to visit
Little Amal, a 3.5 metre puppet of a 10-year-old Syrian refugee, will visit COP26 from November 9 to 11. This follows her completion of 'The Walk', a four-month travelling festival of art and hope over 8,000 km from the Syrian border to Manchester.
Amazon founder pledges $2 billion
Amazon founder Jeff Bezos has pledged $2 billion in funding to help restore nature.
The funding, which will come from the Bezos Earth Fund, is part of the billionaire's commitment to spend $10 billion on fighting climate change this decade.
Greta leads protests
Young climate activist Greta Thunberg said that inside COP there are just politicians and people in power pretending to take our futures seriously. The young activist was speaking at a rally close to the COP26 Summit in Glasgow where she said that "COP26 so far has been just like other COP summits and has led us nowhere."
Do you think big events like these with several world leaders attending can make a difference to what is happening on ground in the fight against climate change? Comment your thoughts below!
David Attenborough's powerful speech
The veteran naturalist and filmmaker Sir David Attenborough has told world leaders at the COP26 climate summit to "rewrite our story," and that future generations would judge them for their success or failure at the conference in Glasgow.
Watch his speech here
These were just some of the highlights from the two-week long event. Keep yourself updated on the happenings of COP26 to know what big decisions are being made about our future and future of our planet.
---
Sources: India Today, AP, BBC, CNN, Hindustan Times, The Quint, Reuters
Banner image: Getty Images