Covid-19 Guide Part 2: How to respond once your loved ones test positive

7

min read
Reading Time:
5
minutes
If you're here, that means someone close to you has tested positive for COVID-19. Here is what you should keep in mind as they recover and you care for them.
Before we get into the steps that you must take to care for a loved one, here are some things to do for yourself.
.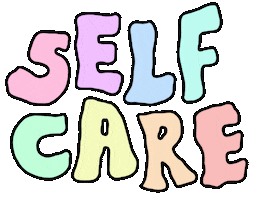 Take a covid test if anyone in your own home has tested positive.
Even if you test negative, monitor your own symptoms. If you show signs of Covid-like symptoms, immediately take another test.
Stay away from regularly checking the news as much as possible, as it will only stress you out.
Stay in constant contact with friends and family to keep your mind healthy and stay happy. Remember, it is always easier to deal with a problem with the help of your family and friends.
Keep washing your hands, and sanitise and clean your surroundings regularly.
.
Here's a list of COVID-19 symptoms. Remember to watch out for them, and if you feel you have them, you know what to do. You'll be fine.
Step 4- Caregiving
For anyone to recover quickly and well, they need love, support and kindness. Make sure that you constantly check in on your parent or sick family member. You cannot go near them, but that doesn't mean that you can't use the wonders of technology to talk to them on video calls and phone calls. It may be hard for the patient to chat with you for long as they may feel tired or unwell. But a short chat or greeting will definitely raise their spirits and have them feeling better in no time.
Step 5- Organising Food
Make sure that your loved one gets their meals and constantly sips on fluids. Covid patients must get adequate nutrition and plenty of water, so this is an absolute must. Moreover, you also need proper nutrition to stay healthy and continue caring for everyone around you.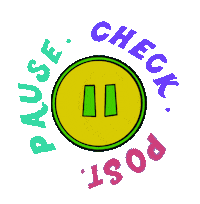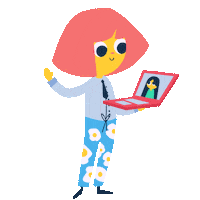 Social media guidelines: While social media is a great place to ask for help and stay updated on where you can get medical aid, it is full of false information. But don't worry! Just follow these simple steps and you won't be misled.
Do not give your loved one any medicine that anyone on social media claims may have cured them of their illness. If you think a medicine holds promise, ask your doctor what he/ she feels about it.
.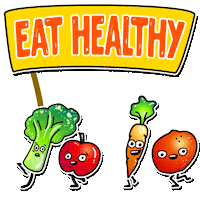 Chances are your loved one will be too exhausted to cook, and you may not be able to handle all the cooking either. Don't worry! People all over the country have stepped up to provide food to COVID-19 patients. First, ask a relative or family friend nearby if they can deliver food to your home. If that isn't possible, head to social media and Google to find people in your area that can provide you with home food. Enlist your friends and relatives to help you out, and we assure you that you'll have a regular supply of everything before you know it.
Step 5- Monitor the Patient's Fever and Oxygen
You should keep a diary where you note down the patient's oxygen and fever every six hours. Healthy oxygen saturation will read above 95%. If your loved one's oxygen dips below 94%, immediately call your doctor and ask them what to do.
You must also call your doctor if the temperature of your loved one is over 102 degrees Fahrenheit and is not reducing after they take their fever medication.
Share your diary entries with your doctor when you can, so they can advise you accordingly.
Warning Signs
Here are some warning signs that indicate when you must immediately call a doctor and seek medical aid.
Take care, and hang in there! This will be over before you know it.
This article has used WHO and UNICEF guidelines as its guiding principle. Please check their websites for more detailed advice.