Dunes, a magic spice, human eating worms and an epic journey

5

min read
Reading Time:
4
minutes
Movie: Dune
Rating: 4.5/5
Dune is not a problem for anyone to solve. Rather, it is an experience.
What do you imagine will happen to us humans 20,000 years in the future? Will we still be around at all? Will the robots have taken over, or would we live comfortable lives aided by Artificial Intelligence as we conquer the Universe? Well, there is no real way of knowing, but the fans of this sci-fi book and movie swear by the author's predictions.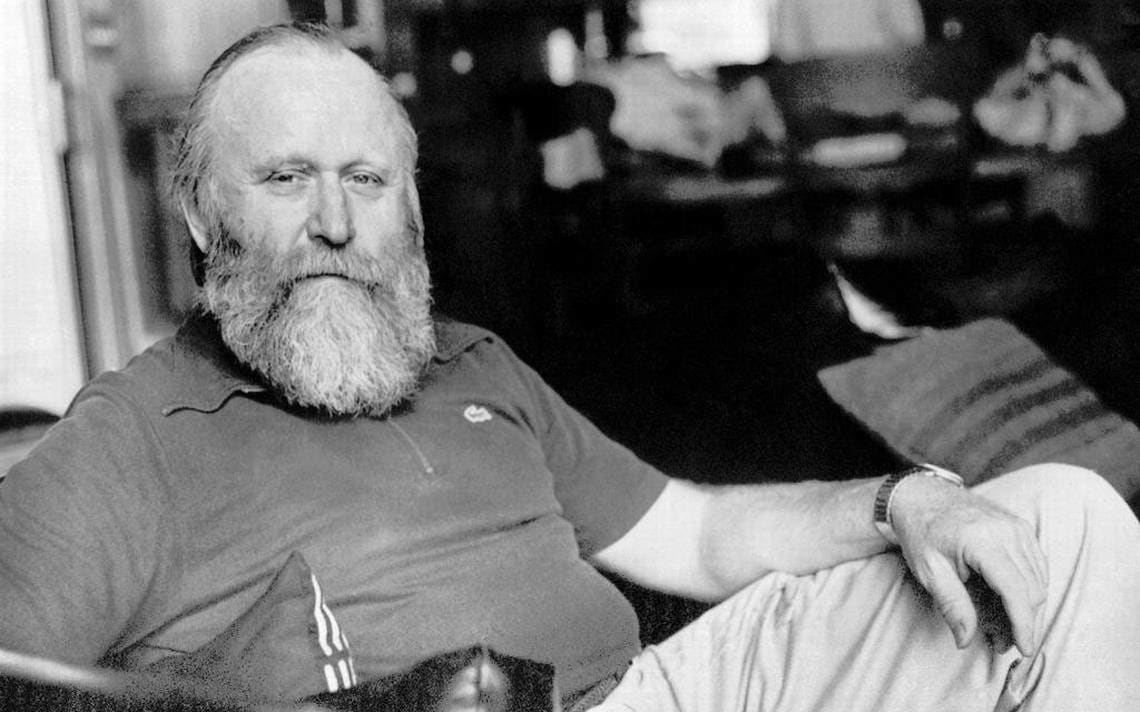 Before Dune was 2021's biggest movie, it was an epic sci-fi adventure conjured by Frank Herbert. In fact, if you're a fan of almost any interplanetary, futuristic sci-fi saga, including Star Wars and Star Trek, you have Mr Herbert's Dune to thank for the inspiration.
Frank Herbert's Dune predicts that 20,000 years from now, we will have banished artificial intelligence and will ourselves have evolved their minds to become fantastic beings with unbelievable powers.
Humans will govern several planets across the Universe, yet our internal politics, greed and short-sightedness will lead to a chaotic world. Dune itself is the epic journey of a young leader across the world's most treacherous planet as he tries to bring order in a disorderly world.
An introduction to the Epic that ensues:
Paul Atreides is the son of one of the five leaders that govern humanity in the future under an all-powerful Emperor. However, when his father is gifted the governance of the world's desert planet, he must get ready for a journey and an adventure. His new life will entail both dangers and responsibilities that he has never faced before, and he must be prepared to lead warring people down a new path of order that leads to ultimate peace. The only problem is that the planet of Arrakis or Dune is no walk in the park. Sweltering desert temperatures can cause instant death and man-eating desert worms threaten anyone who roams the planet. But the most looming threat comes not from nature but from the people themselves. Paul must stand up to the wrathful and all-powerful House of Harkonnen that governed Arrakis with an iron fist.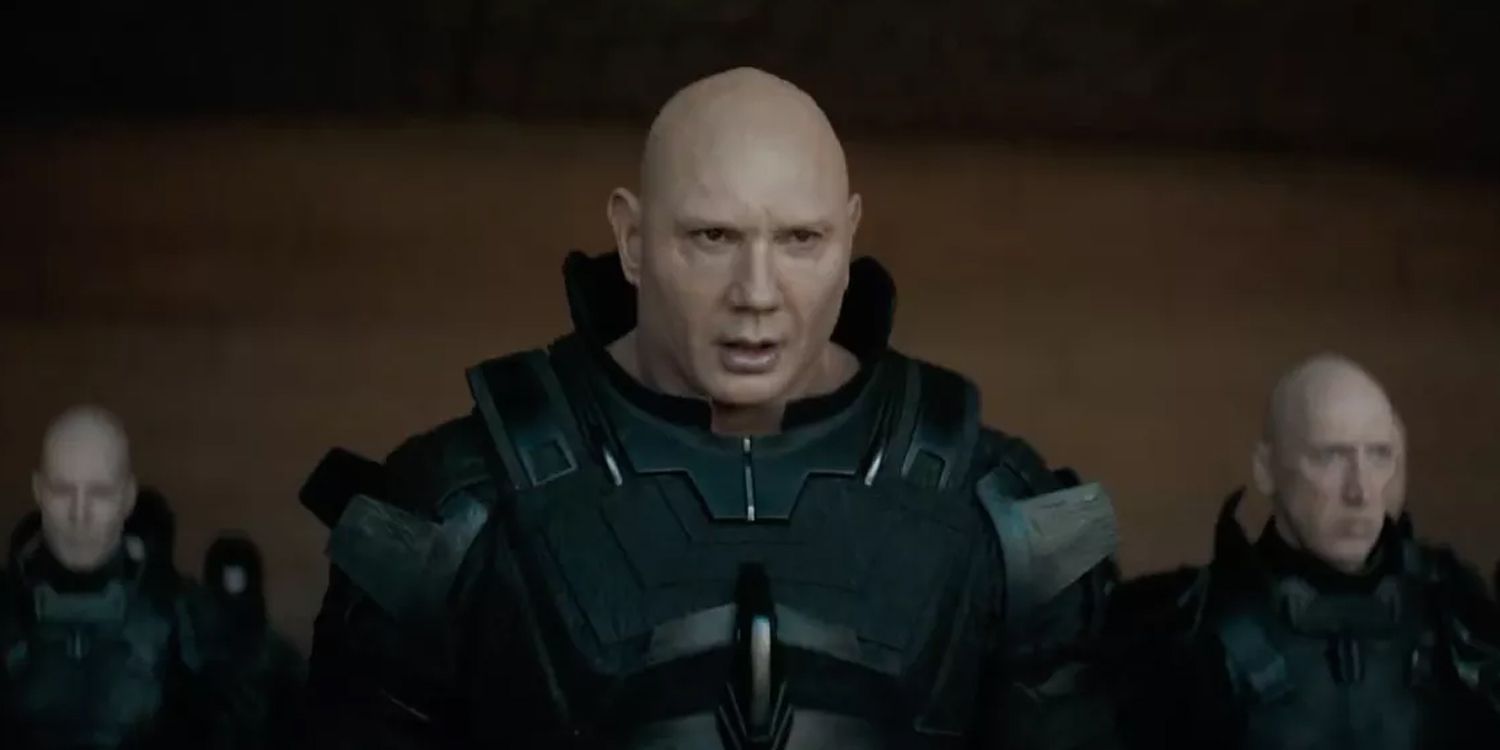 And if all this wasn't a big enough problem, Paul is only fifteen and a pretty peaceful guy.
So, how does this guy
turn into a man that can fight off this guy?
You'll just have to watch the movie to find out.
Hint: It has something to do with overcoming fear!

It's time for your epic journey:
So, are you ready for an odyssey (not Owliver's, although that's up today too) through the most beautiful yet frightening lands as you get the chance to live in a beautiful yet frightening future? Since the director, Denis Villeneuve's Dune is only the first film in an exciting trilogy of movies, in these two and a half hours, he spends all of his time helping the audience place themselves in the world of Dune.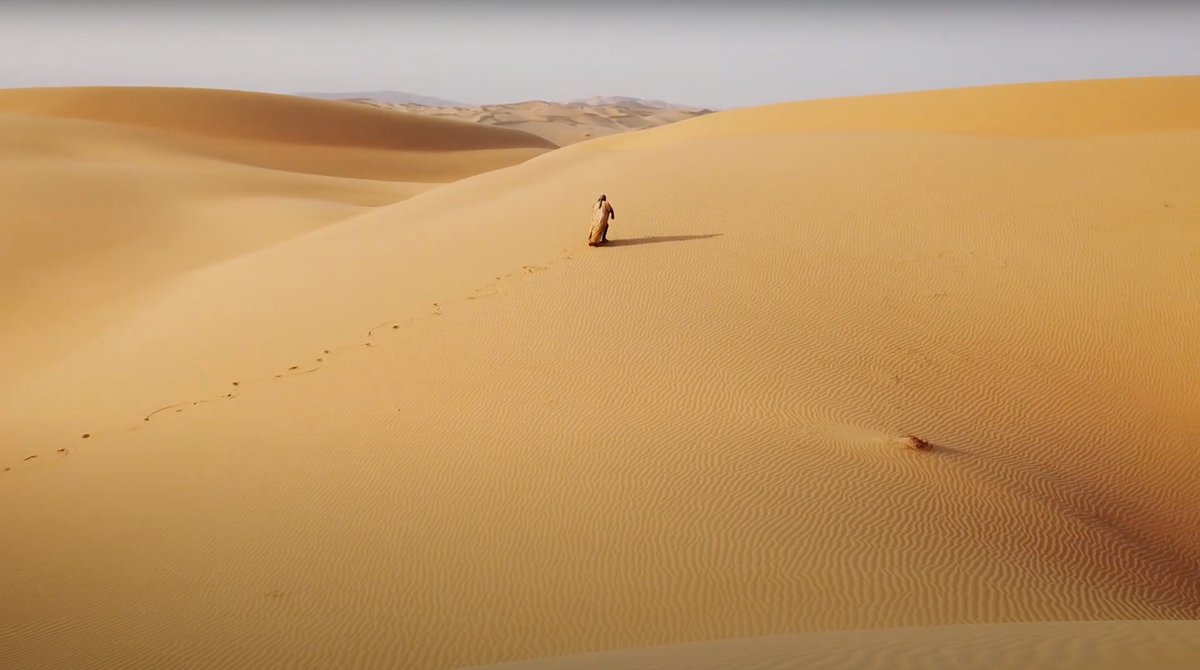 From the moment first grand visual, you can feel the sandy desert surrounding and swallowing you up. The convincing special effects, brilliant acting and odd yet amazing soundtrack will keep you at the edge of your seat as you will start to believe that you have a soul-wrenching, life-changing quest lying ahead of you.
Rating: PG 13
Running time: 1 hrs 53 minutes
Directed by: Denis Villeneuve
Genre: Scifi/Epic Adventure
You can watch this film on Netflix
Owliver's score: 4.5/5
Warning: The film has flashing images that can be distressing for some viewers.
Watch the trailer for Dune below: