Eid Mubarak: The festival that has a special relationship with the Moon!

4

min read
Reading Time:
3
minutes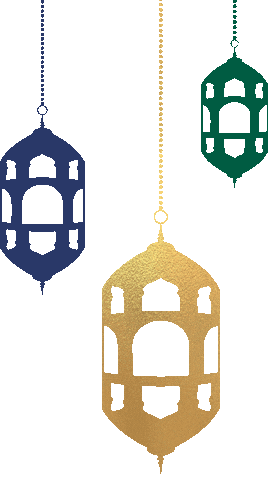 Today is Eid-ul-Fitr, one of the most celebrated festivals in Islam, which marks the end of the holy month of Ramadan. During this holy month, Muslims across the world fast from dawn to dusk. They offer special prayers on this day, and get together to pray for their well-being and good fortune.
Dates matter
Islam has its own calendar — the Hijri calendar. Due to this, the dates of Islamic holidays shift every year in the Gregorian calendar.
Owliver's Obscure Observations
The Gregorian calendar is a solar dating system used by most of the world. It is named for Pope Gregory XIII.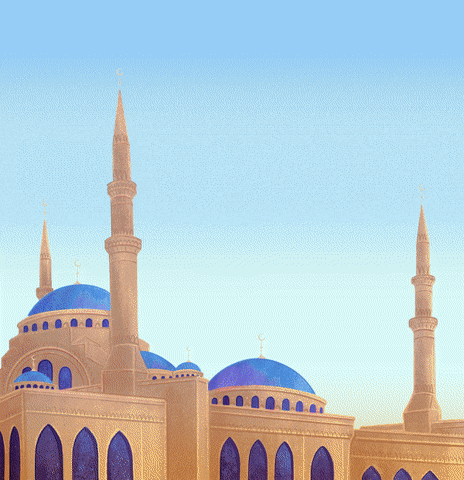 The Hijri calendar is a lunar calendar, which means that it is based on the Moon. The calendar works by estimating how long it takes for the moon to complete each phase. The start of any Islamic month is marked by the sighting of a new crescent moon by religious officials.
A lunar year has 12 months ,but roughly 354 days, which is about 11 days fewer than a solar year. As a result, each year the dates of Islamic holidays advance by 10-11 days.
Eid al-Fitr always falls on the first day of Shawwal, the tenth month according to the Islamic calendar. This year, Eid-ul-Fitr began on the evening of May 2 and ended in the evening of May 3.
What is the significance of the festival?
It is believed that the Quran — the holy book in Islam — was first revealed to Prophet Muhammad during the month of Ramadan. So, Muslims consider this a holy month and fast from dawn to dusk and dedicate themselves to praying. Eid-ul-Fitr marks the end of this month. Muslims celebrate this day to mark the successful completion of Ramadan.
How is it celebrated?
It is a common belief that good actions are repaid 10 times in Islam and therefore, the 30-day fasting season of Ramadan is all about prosperity, harmony and peace to all individuals.
Muslims across the world observe Eid ul Fitr with prayers that are followed by a sermon shortly after sunrise. The day proceeds with devotees slipping into brand new clothes, offering greetings by saying 'Eid Mubarak', and also by sharing sweets. Children are given gifts and money by elders, which is termed as 'Eidi'.
The grand feast
Food is an essential part of any festival in India. Every festival is marked with some special delicacies that communities make together and relish together too. Eid too, features food prominently, especially after fasting for a whole month! The celebration is unfinished without a lavish menu including a host of delicacies like haleem, kebabs, seviyan and the star of the show, biryani!
What is one festival celebrated in India that you enjoy, and why? What makes this festival so special to you? Let us know in the comments below!
And finally, from all of us at Team Owliver,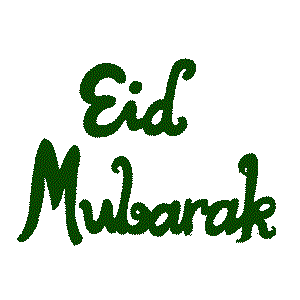 ---