Evolving the English Language Classroom

5

min read
Reading Time:
4
minutes
Priyanka Bhattacharya
Consider this scenario: You're teaching English in a mixed ability classroom, in an Indian context. Some of your pupils have conversational fluency, some are better at reading than at speaking, some have a pronounced accent, perhaps of their first language, and some are still heavily reliant on translation to make meaning. You are bound to have experienced situations when some students snigger at another's pronunciation, syntax or incomprehension. It leads to many students clamming up, or stammering at times, or painful silences when they know the answer but cannot summon the courage to respond to a directed question
As teachers we all know, that before we teach the subject, we teach the child. That is the keystone of a pastoral care philosophy in a classroom: pupils must be made to feel "safe".
What do I mean when I say safe? Let me explain: no class is as prone to making children feel vulnerable as an English class, across age groups. Language is intimately connected to many layers of our identity, but for our purposes here, chiefly our social and economic class. In short, language reveals what uniforms may hide. We face prejudice from our peers when we mispronounce, or misread, or misunderstand items that those with language (and class) privilege may consider "easy". As teachers, we need to ensure that pupils are allowed to be vulnerable, and that the class is a safe space to "try out" a language, much like we try our hand at sport, or at music. How do we create this safe space, then?
Establish ground rules first: make it safe to fail
At the beginning of the school year, talk about language diversity in general, and India's rich linguistic heritage in particular. Spend time in talking about language families, encourage children to teach each other the word "Hello" in their mother tongue, make a lively display, or even ask them to make a 30-second video, introducing themselves in their mother tongue. It pays to explain the place of English as a common language, and that it is just another means of communication, not a mark of intelligence. Establish the ground rule: no laughter at anyone's attempts. In my classes, I have a "Fail Better" credo: we all fail in a classroom at one or another time, but we learn, and going ahead, fail better. Implement this rule strictly, consistently.
All teachers show empathy
Language use, especially in an English medium school, is going to be expected in most subjects. This means that all staff are committed to show empathy to those struggling with English, not the English teacher alone. This whole-school approach is very important in creating a positive attitude to learning in general, and an inclusive, supportive attitude to language learning. If a child needs bilingual support, provide it: it is as simple as that! I went to a school that shamed us for breaking into Hindi, and I remember the humiliation much more vividly than the grammar lesson.
Value all languages
Build a school and classroom culture of letting students perform tiny pieces in their languages: riddles, poems, songs. When teaching vocabulary, there is no harm in scaffolding it bilingually in the second language(s) available. Students feel thrilled to be able to supply a vocabulary item in their secure tongue: watch this simple practice embed learning deep in your pupils. Not only are you teaching English, you are teaching attitudes to learning, to languages, to cultures, to entire universes of experience!
Don't be afraid to be vulnerable yourself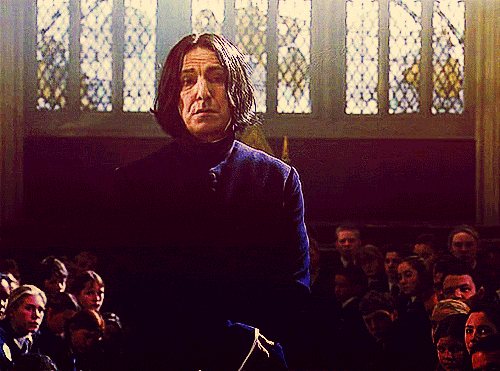 Allow yourself to say, "I'm not sure how to pronounce this either, let's look it up in a dictionary, or on an online speaking dictionary." This demonstrates to your pupils that there is no shame at all in being unsure in a language classroom. It also shows that language learning is a lifelong project, and basically, everyone is learning on the move, their teacher included. I have had wonderful moments of shared laughter in class trying to pronounce words like 'acquiesce' or 'extraordinary'. Nobody is laughing at me: we share a moment of levity at being human in a classroom, teacher included.
To conclude, the language classroom can be a great leveller of privilege if we teachers decide that our class will be focused on what we are learning ahead, rather than what we have inherited by accident of birth. It can also become the site of great empathy and respect for diversity, a truly inclusive space, where lifelong attitudes are imbibed over and above the skills of speaking, listening, reading and writing.
---
Author's Note: Priyanka has taught English for 15 years at a legacy boarding school in India, teaching the ICSE, the IGCSE, the IB and the ISC curricula. Currently, she is Middle School Head at The Millennium School, Dubai, where she is learning to teach the CBSE curriculum. She loves poetry, Shakespeare and etymology. She still writes with a fountain pen.
Teacher Corner is all about connecting educators across geographies. It brings together a community of passionate teachers who are moulding the country's future generation. If you're an educator who has something to say, write to us at hello@owliverspost.com with the subject 'For Teacher Corner'.