Floods, landslides, destruction: Why this October was as rainy as rainy can be!

10

min read
Reading Time:
6
minutes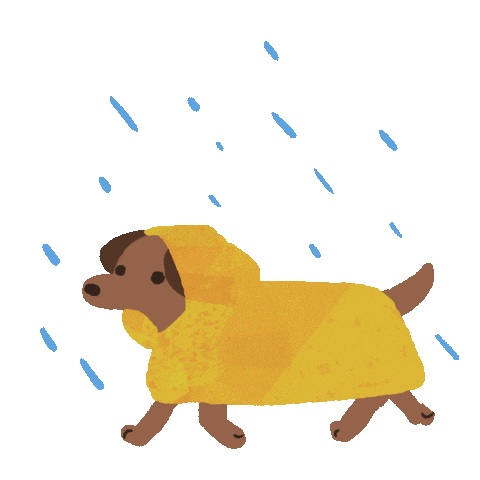 Gentle showers, a hot cup of tea, some crispy pakodas and time spent indoors with the family — monsoon in India can be a wonderful time. Everything around us comes alive for those few months after the summer to remind us that the seasons are changing. But what happens when the rains don't stop, and they continue to wreak havoc across the land? That is what is happening in parts of India, where even after the official end of the rainy season, some states are witnessing heavy rains, flooding, landslides and even death!
Let's investigate…
Do you know what the four seasons in India are and which months they fall in?
The India Meteorological Department (IMD) designates four climatological seasons:
Winter, occurring from December to February. The year's coldest months are December and January, when temperatures average around 10–15 °C in the northwest; temperatures rise as one proceeds towards the equator, peaking around 20–25 °C in mainland India's southeast.
Summer or pre-monsoon season, lasting from March to May. In western and southern regions, the hottest month is April and the beginning of May and for northern regions of India, May is the hottest Month.
Monsoon or rainy season, lasting from June to September. The season is dominated by the humid southwest summer monsoon, which slowly sweeps across the country beginning in late May or early June. Monsoon rains begin to recede from North India at the beginning of October. South India typically receives more rainfall.
Post-monsoon or autumn season, lasting from October to November. In the northwest of India, October and November are usually cloudless. Tamil Nadu receives most of its annual precipitation in the northeast monsoon season.
The monsoon is over but several parts of the country are still receiving rainfall. In Delhi, October has emerged as the wettest month since 1960. In Uttarakhand, nearly 50 people have died due to landslides triggered by heavy rainfall, which also blocked key highways that connect people by road. In Kerala, authorities had to open gates of a number of dams due to water levels breaching danger marks.
So what is the reason behind this untimely downpour? According to the IMD, an unusual western disturbance — a rain system that originated in the Mediterranean region — swept across the northern plains and slammed into the Himalayan ranges, causing extremely heavy rain spells.
Western disturbances, which have significant interference in local weather over the northern parts of India, commonly cause either rain or snowfall. Since late last week, Ladakh and the higher reaches of Kashmir and Uttarakhand have reported the season's first snowfall.
Last week, two low-pressure systems were active simultaneously, one each over the Arabian Sea and the Bay of Bengal regions. Collectively, these triggered severe weather events over Kerala, Tamil Nadu, Andhra Pradesh, Telangana, Delhi, Madhya Pradesh, Uttarakhand, Odisha and West Bengal.
What is a low pressure area?
In meteorology, a low-pressure area, low area or low is a region where the atmospheric pressure is lower than that of surrounding locations. Low-pressure systems form under areas of wind divergence that occur in the upper levels of the atmosphere. The formation process of a low-pressure area is known as cyclogenesis.

Still don't really get it? Watch this video below for an illustrated understanding of low and high pressure systems!
Rain, rain go away already!
The four-month southwest monsoon season normally withdraws completely by early October. During the withdrawal phase, we witness thunderstorms and heavy rainfall in pockets. This year, however, the withdrawal began only on October 6, as compared to the normal September 17.
So far, the monsoon has withdrawn completely from the Western, Northern, Central and Eastern India regions. But it remains active over the southern peninsula. Thus, Kerala, Tamil Nadu, Telangana, Karnataka and Andhra Pradesh have had significant rainfall during the last 10 days.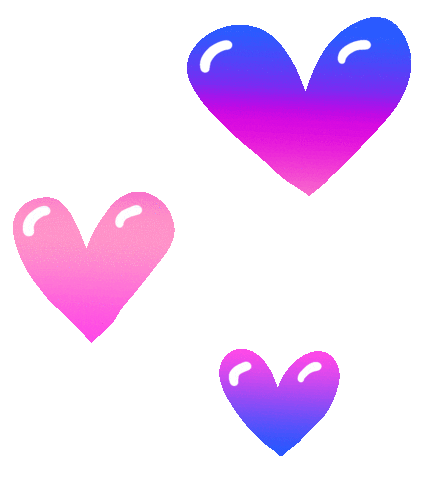 All for love!
A couple who was about to be married didn't let the rains in Kerala soil their plans! They got into a massive cooking pot and sailed their way to the wedding venue! The couple borrowed the pot from a local temple and enlisted two men to push the makeshift boat. These images went viral on social media. Check out a short video of it below.
Until October 18, the monsoon had not withdrawn from Manipur, Mizoram, Tripura, parts of West Bengal and Odisha and entire southern peninsular India.
Normally, by mid-October, the monsoon winds reverse their direction of flow from the southwest to the northeast. This year, conditions for the onset of the northeast monsoon are expected to develop around October 25.
Record rainfall
Delhi received 87.9mm of rainfall over a 24-hour period, making it the fourth wettest October day for the national capital since 1901!
Coimbatore in Tamil Nadu also witnessed its wettest October day in a decade, and so did parts of Odisha. While these regions are known for high rainfall in the monsoon months, in the last few years, these spells of rain have become even more intense, say experts.
Kerala, Uttarakhand struggle
In last week's episode of Missed Out, we covered a little about the rain situation in Kerala, where already, several lives have been claimed, along with lots of damage to property. A 'red alert' was sounded in the state after floods, landslides and heavy rain took a toll on everyday life.
A low-pressure system that formed in the east-central Arabian Sea moved and stayed over Kerala between October 15 and17. At the same time, another low-pressure system prevailed over the north Andhra Pradesh coast and southern Odisha. When the two systems interacted, the winds strengthened and brought with them extreme rainfall over central and south Kerala.
Some places even saw 24-hour rainfall. The hills and forests in the area contributed to landslides that blocked highways and transport in general. More than 200 families have had to evacuated to keep them safe!
In Uttarakhand, at least 46 people have died due to extreme weather, which started just about last week. The rain has caused rivers to overflow, bridges to collapse and services being shut down. Over 3,000 people have been relocated to safer ground.
More rain ahead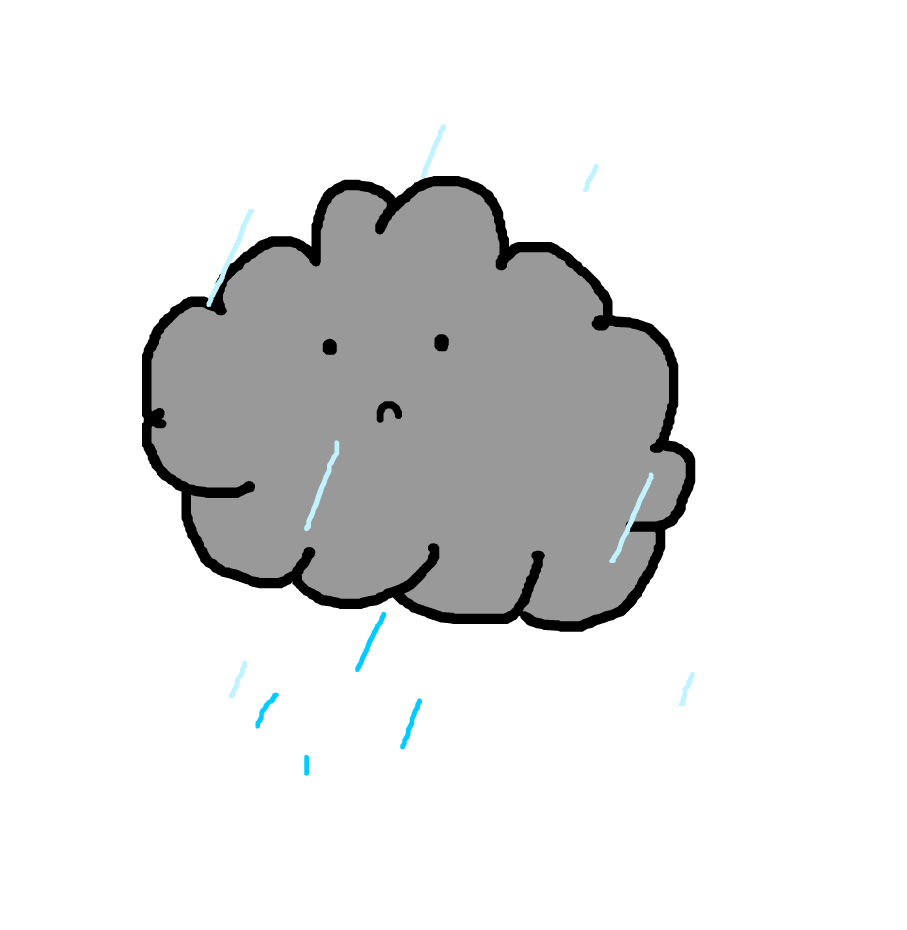 Kerala seems to be doing a little better now, and the low-pressure system that hit the state has weakened now. However, a similar system is still active in central India, which is why this week will see north India receiving a fair amount of rain. Heavy rainfall is predicted over Western Uttar Pradesh, Uttarakhand and Himachal Pradesh for Tuesday, with a 'red' alert having been issued by IMD for these regions.
Another low pressure system over Northern Odisha and West Bengal that is interacting with moist winds from the Bay of Bengal is likely to bring heavy rainfall over West Bengal, Odisha, Sikkim and Bihar. This will also affect Arunachal Pradesh, Assam and Meghalaya.
Relief work
To help the people of Kerala and Uttarakhand, The National Disaster Relief Force (NDRF), the Air Force, Navy, and the Army have also been pressed into service into assisting rescue and relief operations.
Kerala Chief Minister Pinarayi Vijayan urged people in the state to take all precautions against the rain. "105 relief camps have been set up across the state and arrangements have been made to start more camps," he said.
Meanwhile, Union Home Minister Amit Shah conducted an aerial survey of the rain-hit areas of Uttarakhand, while the relief and rescue operations continued in the worst-hit Kumaon region. Efforts are still on to restore connectivity and evacuate people from vulnerable areas.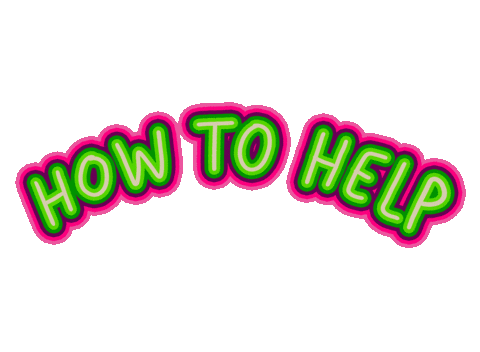 What are some ways in which you can help those affected by natural disasters such as floods and landslides due to heavy rainfall? Let us know in the comments below!
---
Sources: CNN, India Today, Hindustan Times
Banner photo: PTI