Flying abroad to study? You need (valid) vaccination proof in your passport

5

min read
Reading Time:
4
minutes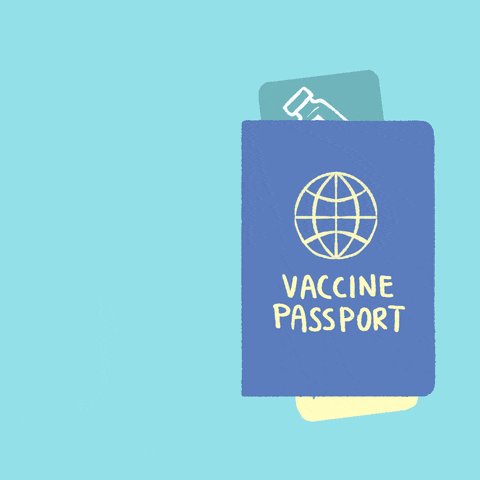 With vaccinations being rolled out in India and other countries opening up their borders too, a new set of rules were released by the central government last week. These guidelines are specifically for those who are travelling abroad to study or to work.
As part of the fresh guidelines, those travelling abroad for education, jobs, or as part of the Indian contingent for the Tokyo Olympic games, will have to get their CoWIN (the government portal on which vaccinations are being allocated) vaccination certificates linked to their passport.
These people can also take the second Covid-19 vaccine dose after 28 days, the government said, unlike others who are being allowed to take the second dose close to three months after their first shot.
The health ministry also issued a set of SOPs for this purpose. SOP stands for standard operating procedure, and the Centre has urged the different states to widely publicise these and implement them soon.
What are the SOPs?
Currently, based on the recommendations by the National Expert Group on Vaccine Administration for Covid-19, the way the Covishield vaccine is scheduled under the National Covid-19 Vaccination Strategy is to administer the second dose after a gap of 12-16 weeks (84 days) from the second dose.
Those whose travel plans fall before the 84-day period, have a different set of rules. These people include:
Students who have to undertake foreign travel for the purposes of education.
Persons who have to take up jobs in foreign countries.
Athletes, sportspersons and accompanying staff of Indian contingent attending International Olympic Games be held in Tokyo.
The states have also been told to get someone to take on the job of giving permission for earlier doses to people who really need it.
Authorities handling this will have to look out for:
. Whether a period of 28 days has gone by after the date of the first dose.
. Genuineness of the purpose of travel based on documents, such as college admission offers, job interview calls or offer letters or nomination to participate in the Tokyo Olympic Games.
Passport matters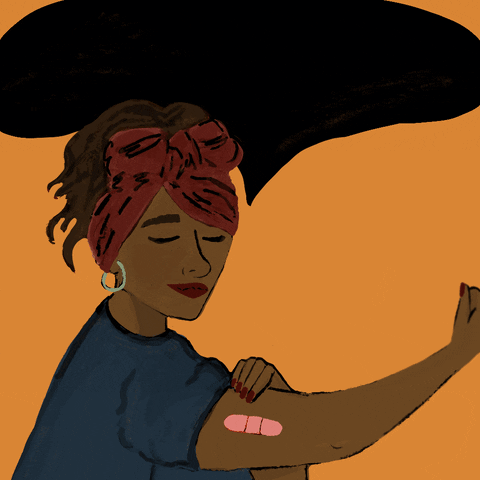 The government has advised those who are getting vaccinated before overseas travel to use their passports as ID proof. This is so that the passport number is printed on the vaccination certificate.
Now, if you don't use your passport at the time of taking the first dose, it's not that much of an issue. Whichever photo ID card is used for vaccination will be printed in the vaccination certificate. Wherever necessary, authorities may issue another certificate linking the vaccination certificate with the passport number.
After all documents are submitted to support the reason for travel, the CoWIN portal will provide the facility for an earlier vaccination slot – 28 days post the first shot.
These rules apply to those travelling in the period up to August 31.
The Covaxin issue
With countries, especially in Europe, opening up their borders for vaccinated foreign travellers, Indians who have received Bharat Biotech's Covid-19 vaccine Covaxin jabs may not qualify for travelling abroad.
The United States' Food and Drug Administration (FDA) recently turned down Bharat Biotech's proposal for use of Covaxin. Covaxin is also not yet on the World Health Organisation's (WHO) Emergency Use Listing (EUL). Many other countries too are yet to approve this vaccine.
On the other hand, almost every nation in the world currently accept Serum Institute of India's Covishield vaccine to enter their country.
Even the Russian-made vaccine Sputnik has not been approved by the WHO, and people who have received either of these, are asking to be re-vaccinated.
However, this brings forth a very important question: Can we mix vaccines?
The answer is – no one knows! This is primarily because no data exists on whether combining vaccines from different companies is safe.
What the states are doing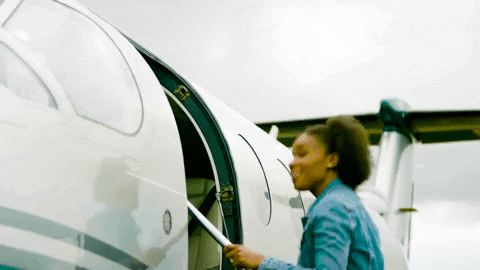 States like Telangana, Kerala and Mumbai are vaccinating students going abroad on priority now, but experts say Punjab, Andhra Pradesh, Bengaluru and Delhi also need to start this, as many from these regions have been found to study overseas.
However, the good news is that some universities have relaxed the rules a little. For example, universities in the US such as Columbia University and New York University, which have made vaccination mandatory for campus attendance, have told international students that they can get vaccinated after coming to New York and before joining school.
Do you think we students going abroad to study should be vaccinated before or after reaching that country? Which do you think is riskier? Let us know in the comments!
Sources: The Print, India Today, Mint, Hindustan Times