Got the Covishield jab? Travelling to Europe may be an issue

5

min read
Reading Time:
4
minutes
Here's some not-so-great news for anyone from India wanting to travel to countries that come under the European Union, or EU. The EU has not listed Covishield, the most commonly-available vaccine in India, in its list of vaccines that are permitted in those countries. What this means is that anyone who has been jabbed by Covishield will not be allowed to visit any of the EU countries.
Hold up! Which countries fall under the EU?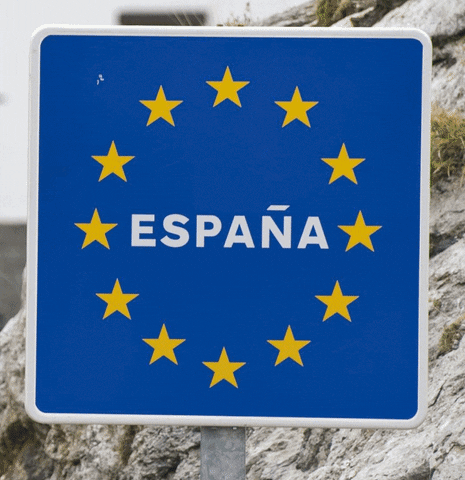 The 27 EU countries are: Austria, Belgium, Bulgaria, Croatia, Republic of Cyprus, Czech Republic, Denmark, Estonia, Finland, France, Germany, Greece, Hungary, Ireland, Italy, Latvia, Lithuania, Luxembourg, Malta, Netherlands, Poland, Portugal, Romania, Slovakia, Slovenia, Spain and Sweden.
Covishield, manufactured by Serum Institute of India, is not among the vaccines which have been approved by the European Medicines Agency (EMA) for its "vaccine passport" programme. Having this digital certificate allows the free movement of people in and out of Europe. The EU Digital Covid Certificate, or the 'green pass' as it is popularly known, has been created to restore freedom of travel for the public that was affected when the pandemic hit.
With the new vaccine passport system coming into effect across EU from July 1, the absence of Covishield on the list can be an issue for those who have been waiting for a long time to travel to Europe.
What is the 'green pass'?
The EU Digital Covid Certificate is basically digital proof that a person has either been vaccinated against Covid-19, or received a negative test result, or recovered from the viral infection. The document is valid across all EU countries.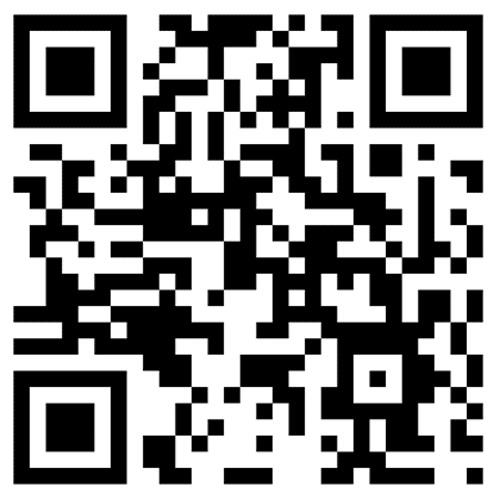 The certificate includes all important information such as name, date of birth, date of issuance, the name of the vaccine or the details of the negative test result or recovery from Covid-19. This document can be issued by test centres or health authorities, or directly via an eHealth portal. The certificate has a QR code which can be scanned and it is available in both digital and paper formats. It contains a digital signature which is verified when the QR code is scanned.

So is it mandatory to have a 'green pass'?

Technically, no. The pass makes travel hassle-free for travellers, but is not absolutely compulsory. The EU website states that the certificate will not be a "pre-condition to free movement, which is a fundamental right in the EU".
So the problem actually comes in when you are faced with restrictions that are laid out by every country. Someone without a pass will have to undergo all checks and quarantine rules, but someone with a pass, will have an easier travel experience.
Which are the vaccines the EMA approves of?
There are only four vaccines included in the EMA's list currently. Vaxzevria (Oxford-AstraZeneca), Comirnaty (Pfizer-BioNTech), Spikevax (Moderna) and Janssen (Johnson & Johnson).
There are three vaccines approved of in India – Covishield, Covaxin and Sputnik V – and none of them are on EMA's list. Vaxzevria and Covishield are made from the same vaccine shot developed by pharmaceutical company AstraZeneca. However, one is on the list, while one isn't. Wondering why? Well, it's because the EMA said Serum Institute of India has not applied for Covishield's approval.
The catch is that even if the vaccine is the same, different manufacturers of the same product need to submit separate applications for approval from EMA. This is because the EMA takes into consideration local manufacturing facilities so that there is assurance that the specific medication is going to be available.


What does Serum Institute say?
Serum Institute of India CEO Adar Poonawalla has said that the issue will be looked into and taken up at the highest level. Giving hope to those who have taken the Covishield jab, he added that the matter will be sorted out soon, as it is a concern for numerous people who want to travel!
Do we have a vaccine passport in India?
In India, as said by Health Minister Dr Harsh Vardhan, the concept of a vaccine passport is strongly opposed. He said at the recent G7 Summit (read our story about G7 here) that at this point, there will not be a need for it.
Privacy concerns?
The EU has made it clear that the 'green pass' will not be compulsory, but there have been some concerns that have come up too. It is widely agreed upon that this is a ticket back to some form of normalcy, but some say privacy and curbs on the right to freedom will be compromised in the process.
Think with Owliver
Do you think a country should ask a traveller to compulsorily carry a vaccine passport? What do you think the pros and cons of such a document are?
Sources: BBC, Indian Express, Times of India, Hindustan Times