Lessons in history: Greece just opened its first underwater museum

2

min read
Reading Time:
2
minutes
Museums, like all other tourist spots across the world, took a hit during the ongoing pandemic. However, amid this crisis situation, Greece managed to open a fairly large window to its glorious past via its first underwater museum!
The museum preserves an ancient shipwreck and is located in the National Marine Park of Alonissos and Northern Sporades, in the Aegean Sea. It was earlier only accessible to archaeologists and those who had takes special permission, due to fear of looting. Now, recreational divers can dive to the wreck called Peristera, which is at a depth of 80 feet and gives us a glimpse of life back in 425 BC!
Diving back in time
According to reports, the ship was discovered in1985 by a local fisherman Dimitris Mavrikis off the west coast of Peristera, an isle after which the wreck has been named. Years of underwater excavations later, more details on the wreck were uncovered, such as that it is one of the biggest merchant vessels of the classical period (fifth through fourth centuries BC).
However, despite the many, MANY years since the ship sank, it is very well preserved, say archaeologists. Dubbed the 'the Parthenon of shipwrecks', it holds secrets on how ancient trade was developed, how the ship was constructed, and why it sank.
Opening to the public
Recreational divers accompanied by certified instructors began visiting the shipwreck during a pilot phase from August to October. Now, people from across the world are showing interest in visiting the unique spot.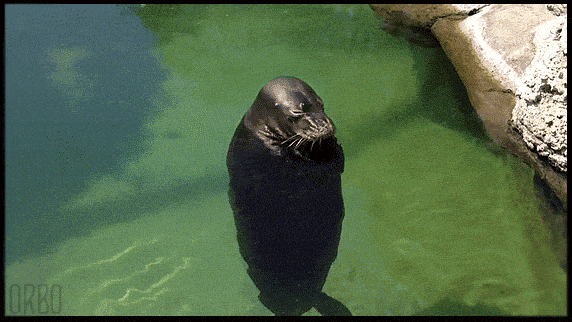 Interestingly, antiquities are not the only treasures that will be safeguarded thanks to this museum. Rare or endangered terrestrial and marine species such as Mediterranean monk seals, sea daffodils, wild goats, 300 fish species, more than 80 bird species, reptiles, dolphins and whales call this region home.
Museums are fascinating places that can teach you a great deal about art, culture and history. Here's a short quiz about some of the most famous museums across the globe. Let us know if you could solve it!
Source: National Geographic
Photos: Giphy, National Geographic