In landmark deal, Aboriginals get back rights to Daintree rainforest

4

min read
Reading Time:
3
minutes
In this week's Law and Order, let's talk about a very important deal that was recently made in Australia. This deal between the government there and the indigenous people gave some rights back to the latter, who are mainly found living in the forest areas and islands of Australia.
Why are we talking about this in a law and politics column?
Here's some good news for our planet's rainforests. Daintree in Australia — the world's oldest rainforest — has been returned to the Aboriginal people as part of a very important, historic deal.
Who are the Aboriginals?
Aboriginal Australians are the various indigenous people of the Australian mainland and many of its islands, such as Tasmania, Fraser Island and Hinchinbrook Island.
Daintree, which is a UNESCO World Heritage site, is over 180 million years old and has been home to generations of Aboriginal people. The Eastern Kuku Yalanji people will now manage the national park with Queensland's state government.
The Daintree borders the Great Barrier Reef and is one of Australia's top tourism spots.
An ancient ecosystem
Daintree is known for its ancient ecosystem and natural beauty, which includes forests, rivers, waterfalls, gorges and white sandy beaches.
This unique rainforest ecosystem is home to 430 bird species, 12,000 insect species and 30% of Australia's reptile, frog and marsupial species. The Musky Rat-Kangaroo is the rarest species that can be found there.
The Daintree region attained World Heritage listing in 1988, following a campaign to protest against logging and agricultural clearing endorsed by the then government.
UNESCO recognises it as an "extremely important" site of rich and unique biodiversity, with over 3,000 plant species, 107 mammals, 368 bird and 113 reptile species.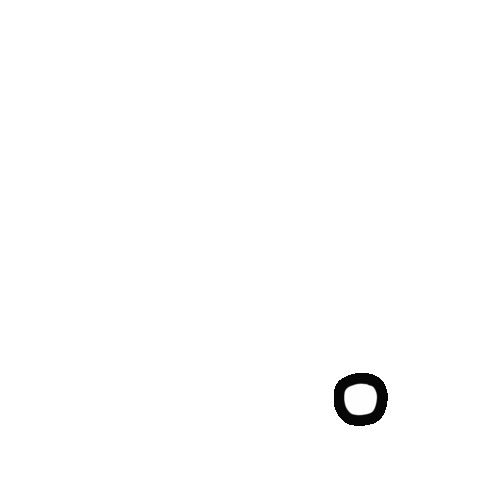 The area is also the largest tract of land in Australia that has continuously persisted as a rainforest.
Why is this deal important?
This deal is historic because of the controversies surrounding the laws around the world regarding indigenous people and the land that they live on. Let's discuss why this is so.
Loss of control over natural resources – Before people came to settle on their lands, the indigenous communities enjoyed freedom and ownership over natural resources such as land, forests, wildlife, minerals, etc. These resources were then denied to them due to loss of ownership rights over the land.
Displacement and relocation — With development and the rise of different industries in traditionally-tribal areas, a lot of communities have had to leave their homes.  
Health and nutrition — These communities have relied on the natural resources available to them for decades. These resources have kept them healthy, but when they are denied these, lack of financial resources don't give them access to nutritious food.
Loss of identity — Integrating with modern society has resulted in some indigenous communities losing touch with their culture — language, cuisine, customs, festivals, etc.
 Getting back to Australia…. The handing back of this rainforest to its original inhabitants is a big step forward in human rights as well as conservation.
The deal also includes other Queensland national parks including Cedar Bay (Ngalba Bulal), Black Mountain (Kalkajaka) and Hope Islands — a combined area of over 160,000 hectares!
In handing formal ownership back to the Eastern Kuku Yalanji people, the Queensland government recognised one of the world's oldest living cultures.
Owliver's Obscure Observations
As per the 2011 census, India is home to about 700 tribal groups with a population of 104 million. This is the second largest population of indigenous people after Africa. There are around 645 distinct tribes in India.
---
Sources: NPR, BBC