India's 'alarming' rank on the Global Hunger Index

5

min read
Reading Time:
4
minutes
This last week brought some unfortunate news for India. The Global Hunger Index (GHI) 2021 has ranked India 101st out of 116 countries! This means that the hunger and nutrition levels in India are quite poor — worse than a LOT of countries.
What is the Global Hunger Index?
The GHI is a tool designed to measure and track hunger levels on global, national, and regional levels. The aim is to raise awareness and reduce hunger around the world.
In 2020, India was ranked 94th out of 107 countries. As per the 2021 rankings, Pakistan, Bangladesh and Nepal have fared better than India. The 2021 report, prepared by Irish aid agency Concern Worldwide and German organisation Welt Hunger Hilfe, said the level of hunger in India is 'alarming'.
How is GHI calculated?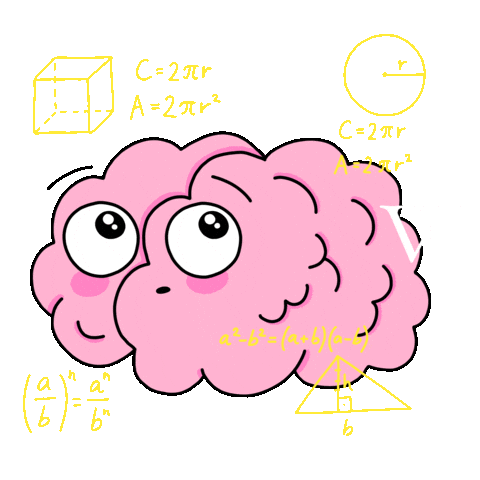 GHI uses four key indicators to measure progress toward Zero Hunger by 2030 at global, national and regional levels. Based on the four key indicators, the GHI assesses the level of hunger in a country on a 100-point scale, wherein the score 100 is the worst (extreme hunger) and score 0 is the best (low or no hunger). The GHI score of each country is ascertained by severity, from low to extremely alarming.

Owliver's Obscure Observations
The Zero Hunger Challenge was launched by UN in 2012. Its goals are ending hunger, eliminating all forms of malnutrition, and building inclusive and sustainable food systems.
For the 2021 Global Hunger Index (GHI), the four key indicators are:
Undernourishment: the share of the population with insufficient caloric intake
Child stunting: the share of children under age five who have low height for their age.
Child wasting: the share of children under age five who have low weight for their height.
Child mortality: the mortality rate of children under age five.
India's score
India's GHI score has fallen from 38.8 in the year 2000, to somewhere in the range of 27.5 to 28.8 between 2012 and 2021.
As discussed above, GHI scores are calculated on four parameters — undernourishment, child wasting, child stunting and child mortality.
The child wasting rate in India has risen from 17.1 per cent between 1998 and 2002 to 17.3 per cent between 2016 and 2020, as per the report.
"People have been severely hit by Covid-19 and pandemic-related restrictions in India, the country with the highest child wasting rate worldwide," the report said.
However, India has shown improvement in other indicators such as child mortality, prevalence of child stunting and prevalence of undernourishment owing to inadequate food, the report said.

Owliver's Obscure Observations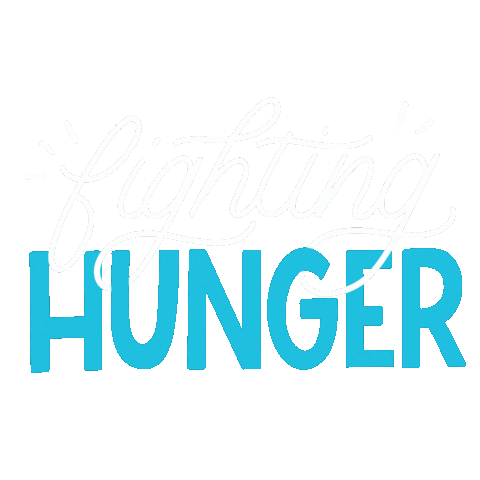 In 2019, the United Nations Children's Fund (UNICEF) reported that over 80% of adolescents in India suffer from "hidden hunger", a form of undernutrition, and less than 10% of boys and girls consume fruits and eggs daily. Hidden hunger is a deficiency of one or more micronutrients such as iron, folate, zinc, vitamin A, vitamin B12 and vitamin D.
*An adolescent is defined as an individual aged 10-19 by the UN.
How have other countries fared?
India's neighbouring countries, including Nepal (76), Bangladesh (76), Myanmar (71) and Pakistan (92), have also been put in the 'alarming' hunger category. But, they have all fared better than India when it comes to hunger indicators, as per the report.
At the top of the GHI table are eighteen countries, including China, Brazil and Kuwait, with a GHI score of less than five, the GHI website noted.
Somalia has the highest level of hunger. With a score of 50.8 points, Somalia is facing extremely alarming levels of hunger. The other five countries with alarming levels of hunger are Yemen, Madagascar, the Democratic Republic of the Congo, Chad, and the Central African Republic.
What does the government have to say?
The government challenged India's poor ranking, and called the methodology used "devoid of ground reality and facts".
"The publishing agencies of the Global Hunger Report, Concern Worldwide and Welt Hunger Hilfe have not done their due diligence before releasing the report. The methodology used by FAO is unscientific. They have based their assessment on the results of a 'four question' opinion poll, which was conducted telephonically by Gallup."

Ministry of Women and Child Development
---
Sources: India Today, Mint, The Hindu