This olympian smashed her way into India's history books

8

min read
Reading Time:
5
minutes
Do you recognise this sportsperson and can you name the sport that she plays? Give it your best "shot".
That's right, the athlete that you see on your screen is the Indian record-shattering badminton player, P.V. Sindhu. Only yesterday, this young champion won a bronze at the Olympic Games in Tokyo! And not just that, she also became the first Indian woman and second Indian to win two whole medals at the Olympics. The last time she won an Olympic medal was in 2016 at Rio in Brazil.
The first Indian to win two Olympic medals was the wrestler Sushil Kumar. However, Sushil Kumar is not competing this year as he has been accused of murder and is currently under arrest!
Can you guess which medal PV Sindhu won at the Olympics in Rio?
That's right! P.V. Sindhu was awarded a silver medal in — you guessed it — Badminton. The young torchbearer is one of India's foremost athletes and among the world's best badminton players. So, naturally, it's time for you to get to know her a little better.
P.V. Sindhu
Here are some fast facts about the awe-inspiring, top-dog, record-crashing, shuttle shooting, racquet smashing PV. Sindhu.
P.V. Sindhu's full name is Pusarla Venkata Sindhu, and she is from Hyderabad in Andhra Pradesh. Sindhu is 26 years old.
Both of Sindhu's parents were also national level athletes. However, they played volleyball and not badminton.
P.V. Sindhu has been ranked 7th in the world for women's badminton. Today, she is one of India's best athletes.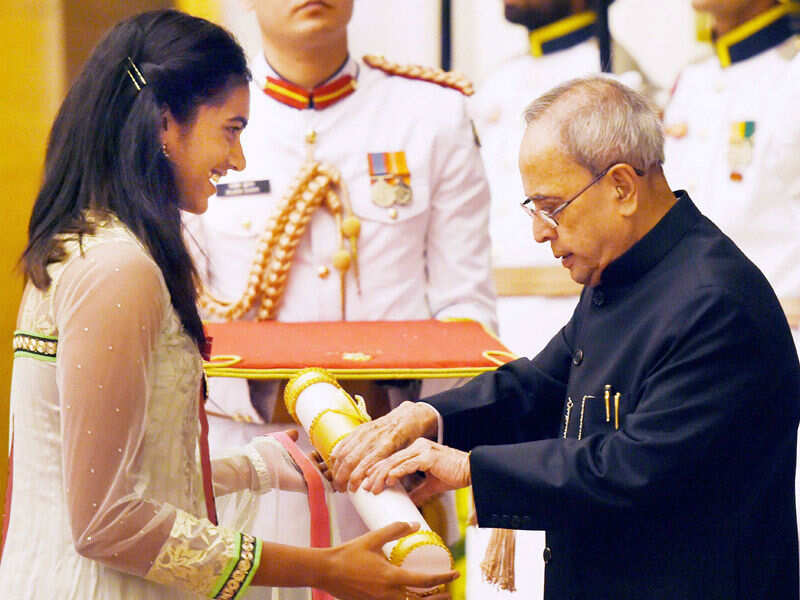 P.V. Sindhu has been awarded several national awards, including a Padma Bhushan and Padma Shri award. She is the second-highest earner among Indian sportspeople when it comes to money made via advertisements.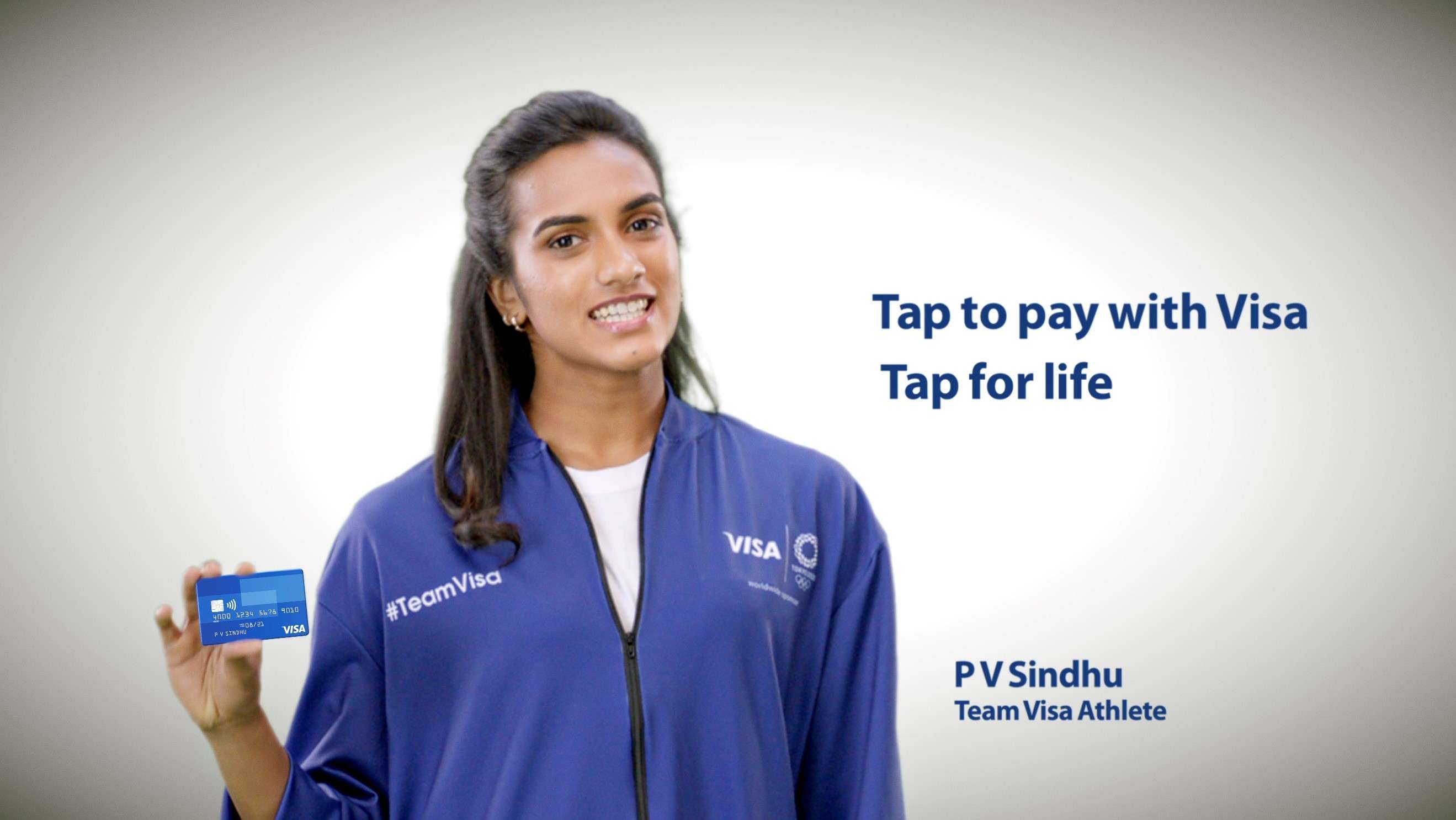 .
Many famous people, such as sportspersons and television actors, make money by using their fame to sell products. Since so many people follow them and what they do, brands pay these celebrities a lot of money to promote their creations.
P.V. Sindhu has won countless medals throughout her career. Among others, she has won a gold medal at the world championships and a silver and bronze medal at the Commonwealth games. However, her most prestigious win to date remains her silver medal at the Rio Olympics in 2016.
The winning match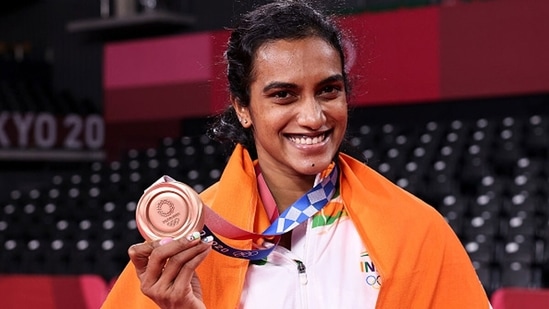 P.V. Sindhu's record-breaking match took place yesterday during the Olympics in Tokyo. Sindhu had beaten all her opponents with ease when she found herself pitted against the world number one, Taiwan's Tai Tzu Ying. Unfortunately, Sindhu was quickly and brutally defeated in the match. But, unphased by her loss, Sindhu picked herself back up and prepared for what was yet to come. Sure, she had lost the chance to win a gold or silver medal, but she could still win the bronze.
Badminton is scored in sets. There are three sets in a match and the winning player must win two of the three sets to claim victory. Moreover, each player must win at least 21 points to win a set.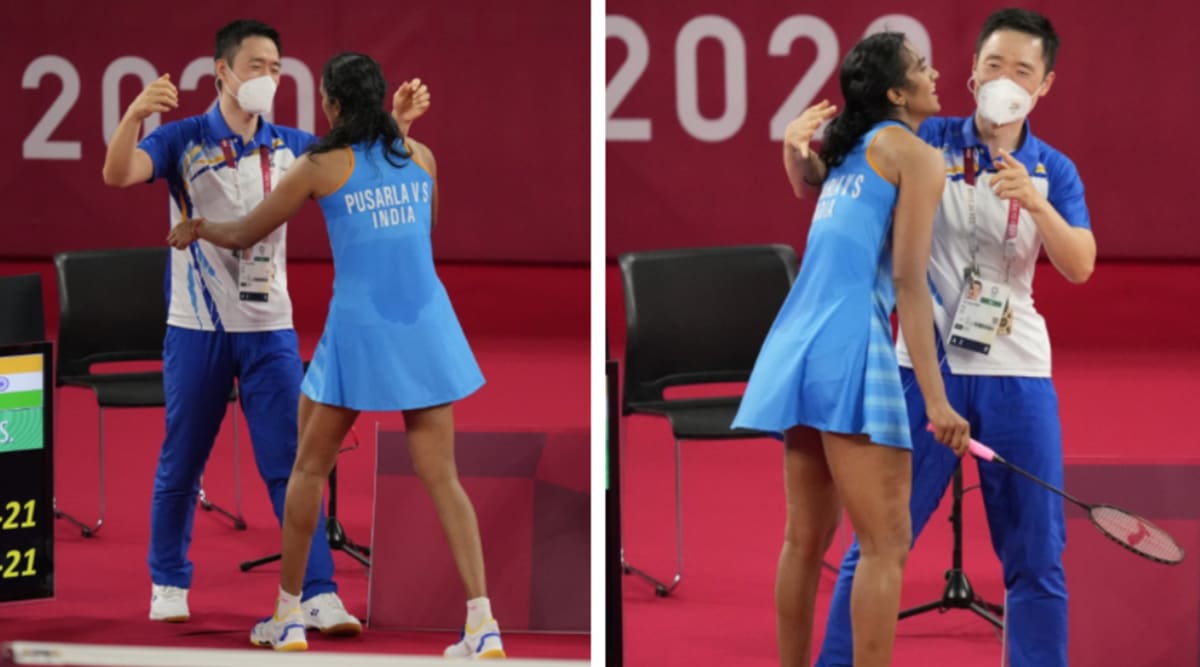 Sindhu recalled her coach reminding her that there is a world's difference between a bronze medal and fourth place and that she should not be disheartened by her loss. So, when Sindhu faced yet another formidable opponent in China's, He Bingjiao (world number nine), Sindhu dusted off the shock of her defeat. She brought to her next match all the prowess and grit that she is so famous for. The young Indian quickly took control and dominated her opponent in the match. In just two sets, Sindhu smashed her way into India's record books and won herself an Olympic Bronze medal.
And with this shot, #IND's @Pvsindhu1 won her SECOND OLYMPIC MEDAL! 🥉

Make. Some. Noise. 🥳🥳#BestOfTokyo | #StrongerTogether | #UnitedByEmotion | #Tokyo2020 | #Olympics pic.twitter.com/wowfgNtqBs

— #Tokyo2020 for India (@Tokyo2020hi) August 1, 2021
How well do you know the game of badminton?: A Game
Why do countries send athletes to the Olympics?
Why do athletes consider it a matter of pride to represent their countries at the Olympics?
..
With Excerpts From: NDTV, India Today, Outlook Magazine, The Indian Express, Hindustan Times, Hindustan Times, India Today, Wikipedia, Olympics.com, and Olympics.com.