We must rejoice at India's biggest ever Olympics haul, but…

14

min read
Reading Time:
8
minutes
Part 2 of this story is available. Click on the next page at the bottom of this article.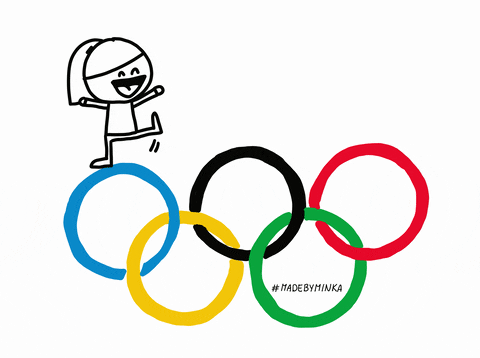 Have you been glued to your screen for the past two weeks? If yes, who can blame you? You've probably been watching the body-twisting, javelin throwing, superhuman strength displaying Olympics. This year, more Indians than ever before qualified for the Olympics ( a total of 124, to be precise), and what's even better is that they've won the most medals the country's seen in one year. That's right, this year's athletes have come back with more Olympic medals than any other set of Indian athletes in the previous years. So, before we discover how these accolades came home, let's see if you can guess the number of medals that India won this year.
Yup, we've won seven whole medals, and even though that may not seem like much, for a population of 1.2 billion, it's the most that we've ever won.

An athletic Fact
The Olympics take place every two years, alternating between the Summer and Winter Olympics.
.
So, without further ado, let's meet the bronze, silver and gold-winning Olympians.
The medalists

Another athletic fact
Have you ever noticed Olympians biting their medals? Well, they do that because back in the day, people would test whether their gold objects were the real deal by biting into them. If their teeth left an impression in what claimed to be gold, that meant the gold was real. If not, someone was trying to blindside them. Nonetheless, this gesture is now merely symbolic and done at the behest of demanding photographers. As it turns out, this year's medals were made not out of precious metals but rather out of garbage!
.
We just want to officially confirm that the #Tokyo2020 medals are not edible!

Our 🥇🥈🥉 medals are made from material recycled from electronic devices donated by the Japanese public.

So, you don't have to bite them… but we know you still will 😛 #UnitedByEmotion

— #Tokyo2020 (@Tokyo2020) July 25, 2021
Gold
India won one gold medal on the final day of the Olympics. Despite all the athletes' valiant efforts, a gold medal seemed to elude us Indians. People started to wonder if gold was really in our stars. Then, lo and behold! The one-man upon whom everyone's expectations lay, came through. Neeraj Chopra threw his Javelin far enough for India to come back with her first gold since 2008.

Yet another athletic fact
We've only won one gold medal at an individual event at the Olympics before. That medal went to Abhinav Bindra, the Indian shooter, in 2008.
.
Silver
India won a total of two silver medals. Mirabai Chanu gave India an early victory when she won us a silver medal in weightlifting (the 49 kg category). She lifted a whopping 202 kilograms of weight(87kg+115kg). The wrestler Ravi Kumar Dahiya from the state of Haryana became the seventh Indian to win a silver Olympic medal.

An additional athletic fact
There are two methods through which a weightlifter can lift their weights. One method is known as the snatch where they cleanly lift the weight over their heads and put it down. The second method is known as the clean and jerk. In the clean and jerk, the weightlifter first lifts the weight to their chest, pauses, and then lifts it overhead. The weightlifter keeps it up above their head until a whistle is blown. In each round, wrestlers can attempt both methods thrice. The highest weight lifted via each method is added up, and the total tally becomes the wrestler's score.
.
Why is Mirabai's score noted down as 202kg(87kg+115kg)?
If the Olympics occurred in 2021, why was the event called Tokyo 2020?
.
Bronze
Through the course of Tokyo2020, Indians won the most bronzes with a total of four medals. P.V. Sindhu won a bronze for her magnificent badminton performance and became only the second individual athlete from India to have won two Olympic medals. (She won a silver medal at the Rio Olympics in 2016).
Lovlina Borghain won a bronze medal for her performance in welterweight boxing. She became the third Indian boxer to win an Olympic medal.
Bajrang Punia won a bronze medal in the men's 65kg freestyle wrestling event. This was the first time that Bajrang competed in the Olympics.
The epic of Indian field hockey
Once upon a time, India was practically unbeatable at field hockey. While women's field hockey was yet to boom, our men's team created statistics that were the envy of the world. The Indian men's team won eleven medals in the twelve Olympic games that were held between 1928 and 1980. Of those, eight were gold medals! And the country won six field hockey Olympic golds in back-to-back Olympic games. Then, for forty-one years, we failed to win another medal.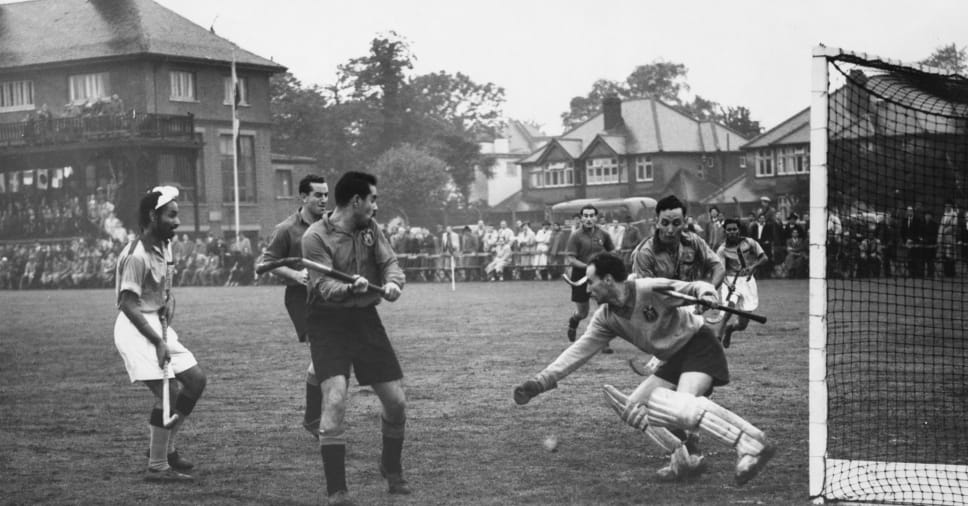 This year, things took a drastic turn for the better. Both the Indian women's and men's hockey teams reached the Olympic semi-finals! While neither managed to clinch a victory in their semi-final match, the men's team bagged third place. They won the country a bronze medal and brought Olympic glory back to the sport of field hockey.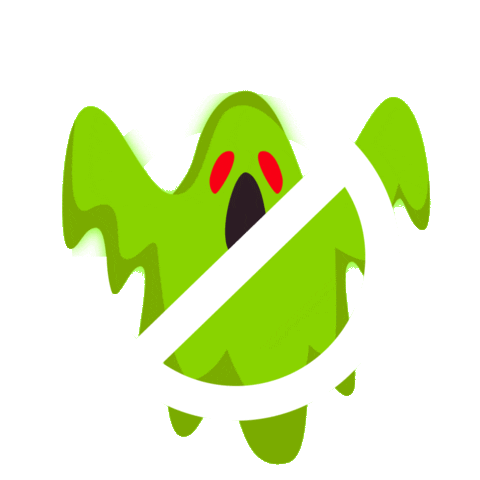 Owliver's Myth-buster
Do you believe that field hockey is India's national sport? Well, as exciting as a national sport is, you've been duped. In fact, you're one among many to have been roped into a popular misconception. Yup, as it turns out, India has no national game. On the other hand, field hockey is the national game of another nation entirely. Can you guess which one?
.
Woah! That was a lot to take in. Pause, and come back to learn about India's rich Olympic history.