Your burning vaccine questions are now being answered

6

min read
Reading Time:
5
minutes
Last week, Prime Minister Narendra Modi addressed the people of the nation, making some announcements on how the government is planning on tackling the second wave of Covid-19.
His most important statement was that vaccines would be free for all those above 18 years from June 21 onwards. He also announced a revision in how the vaccines will be arranged.
Earlier, on May 1, the central government had told the different states that they would have to purchase 25% of the vaccine doses themselves from vaccine makers for people in the 18-44 year age group. Before that, the central government had purchased and distributed doses to states for free vaccination of three groups – healthcare workers, frontline workers, and those above 45 years.
Now, with a new policy in place, the process is quite different – India has shifted to a centralised procurement system. This means that the Modi government has agreed to take full responsibility when it comes to procuring the doses, and will be purchasing 75% of the total requirement and distributing it to the different states free of cost. The remaining 25% can be purchased by private hospitals directly from vaccine makers.
Now, due to the drastic changes, there are many questions that are popping up and causing confusion. Let's go over some of them: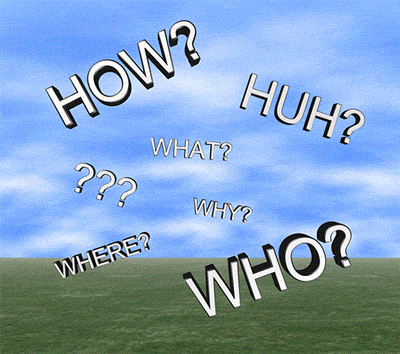 Who is eligible for free vaccines?
From June 21, every citizen above the age of 18 will be vaccinated free at vaccination centres run by the Centre or a state government.
Will it be free at private vaccination centres too?
No. People of all ages will have to pay for vaccination at private centres. However, private centres can charge only Rs 150 as service charge over and above the price of the vaccine.
The maximum price that can be charged by private centres is Rs 780 for Covishield, Rs 1,410 for Covaxin; and Rs 1,145 for Sputnik V. The total cost of vaccination will be displayed on the CoWIN portal at the time you book your slot.
How will the Centre decide how many doses each state gets?
Doses will be allocated based on three positive metrics — population, disease burden and the progress of vaccination — and one negative metric — wastage of vaccines. A state reporting good vaccination coverage will get a higher number of doses, while a state recording a higher wastage will receive a lower number.
With such a vast age bracket (18 and above), will any groups be prioritised?
Healthcare workers and frontline workers will continue to get top priority at government centres. States will also have to prioritise the vaccination of citizens above 45 since this category is more vulnerable.
Will those who have got their first shot be prioritised?
Yes, according to the revised guidelines, states will have have to prioritise the vaccination of those whose second dose has become due (84 days from the first shot).
Where will be the vaccines be bought from?
The Centre has said over five months – July to December – Serum Institute of India will deliver 50 crore shots, Bharat Biotech 38.6 crore, BIO-E 30 crore and Zydus Cadila five crore. It will also receive 10 crore doses of the Russian Sputnik V vaccine.
What about American vaccines?
There have been no agreements made regarding vaccines made by American companies such as Pfizer, Moderna or Johnson & Johnson.
What are the vouchers the government is introducing?
Non-transferable electronic cash vouchers, approved by the Reserve Bank of India, will be introduced. This would enable those with financial constraints to get vaccinated at private centres. The voucher can be used only for the person to whom it has been issued. It can be downloaded on a mobile and will be scanned at the vaccination site. The amount will then be credited, and this will be recorded on the CoWIN portal.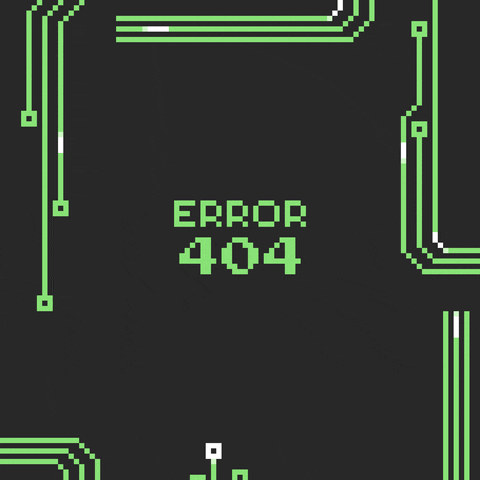 Will booking a slot to get vaccinated become easier?
One problem faced by many citizens is the hiccups faced while trying to book an appointment to get vaccinated on the government-run CoWIN protal. To address this issue, the government has made a slight change in this process. From June 21, all government and private vaccination centres will provide an onsite registration facility. Details will be announced soon.
Why did India change its vaccine policy?
The Supreme Court stepped in and criticised the previous policy of the central government, calling it irrational and arbitrary. Their reasoning was that it didn't make sense to ask the states to buy doses directly from manufacturers, when the Centre can get them at cheaper rates. This meant that states like poorer states like Bihar, Jharkhand and Uttar Pradesh could not keep up with up with the demand, and had to stop vaccinating those in the 18-45 age group.
What about those under 18?
With reports regarding a possible third wave and the possibility of it affecting children, efforts are being made to start testing out how youngsters respond to the vaccine. The recruitment for the clinical trials have begun
Clinical trials are research studies performed in people that are aimed at evaluating a medical, surgical or behavioural changes. It is the main way researchers test out things, like vaccines for example, to make sure it is safe and effective
 India's first self-made vaccine – Covaxin – will be given to children falling in the age group of 6-12 years at the All India Institute of Medical Sciences, Delhi, from June15. This will be followed by the clinical trial of 2-6 years' children. The enrolment of children volunteers aged 12-18 years at the AIIMS has been completed and they have already been given the first dose of Covaxin.
Sources: India Today, BBC, Indian Express, Economic Times