Injected not infected: How India plans to vaccinate its billions

9

min read
Reading Time:
7
minutes
When the covid19 virus came and put its mucky paws all over the world, there was one question on everyone's mind. When on Earth will we get a vaccine against this horrible spiky creature? Then, in November, news of the vaccine broke. Scientists had successfully developed a vaccine. However, in January, people still have the same question on their mind. When On Earth will we get the vaccines?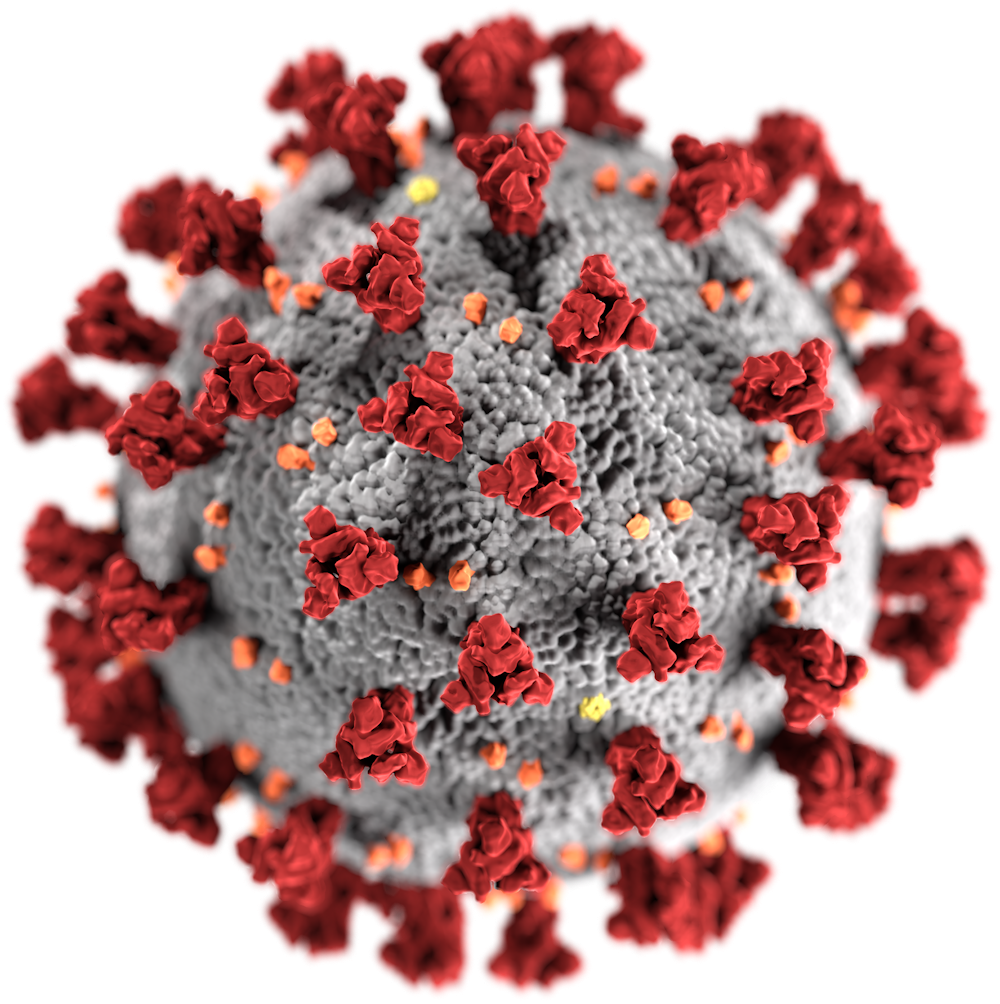 Several countries, including China, the US, and the UK, have already begun vaccinating their people. But, India has lagged slightly behind. This is primarily thanks to our massive population and a lack of funds and modern technology. But, there is not much reason to despair. We have previously eradicated diseases such as polio using mass vaccination drives. On top of which we have the worlds' largest vaccine producing factory, The Serum Institute of India, here in our very own country.
The Authorised vaccines
The Serum Institute, based in Pune, is set to develop billions of the vaccines for India and several other nations! Moreover, they are still enrolling more companies as they plan to develop several different vaccines.
India has approved two vaccines so far, both of which use the same technology. Oxford University's Covishield and Bharat Biotech's Indian vaccine, Covaxin are both viral-vector vaccines.
Both vaccines use weakened forms of less deadly viruses to transport some of Covid19's genetic code to the body. The body then studies this code and develops fighter cells or antibodies. It designs these antibodies to latch onto and kill the Covid19 virus. Once human body learns to fight the virus, it will know what to do when faced with Covid19 in the future.
Owliver's Obscure Observation: Oxford University's vaccine uses a version of the common cold virus called Adenovirus that infects Chimpanzees.
India's plan
India plans to start vaccinating its people on the 16th of January. By the end of June, India should have vaccinated 300 million of its 1.38 billion people. To do this, the Indian government has set up a three-step plan. The plan outlines how the vaccine will travel from the national manufacturing centres to every corner of India's villages, towns, and cities. The government has stated that their plan is similar to the one used to collect and count votes from across the country during our general elections.
.
Owliver's Obscure Observation: States have been running trial runs of the vaccination process with dummy vaccines. They performed these trials to make sure that the vaccination in the country runs smoothly. Over and above hospitals, nursing homes and clinics, schools and other public spaces were repurposed into vaccination grounds. During the trial, volunteers registered to get vaccinated and got in line to take the shot.
Hopefully, this will ensure that every Indian that wishes to get vaccinated is inoculated sooner than later.
>>>A health worker sits in a school, ready to administer vaccines, during a dry run of the process. Image: Aljazeera
The vaccine's path into your bloodstream
Let us travel with a vaccine as it makes its way from the manufacturing centre to your arm. First, the vaccine goes through many rounds of testing. If it succeeds, the government of India gives its approval. Next, the vaccine journeys from the manufacturer to the state in which you reside. Now, the vaccines that India has chosen require constant refrigeration. For them to stay effective, they need to be consistently kept cool. These vaccines use older technology that our systems are familiar with, but transporting and storing them in such large numbers will be a daunting challenge. However, the government has made some arrangements: A total of 29,000 cold-chain points, 240 walk-in coolers, 70 walk-in freezers, 45,000 ice-lined refrigerators, 41,000 deep freezers and 300 solar refrigerators are at the ready.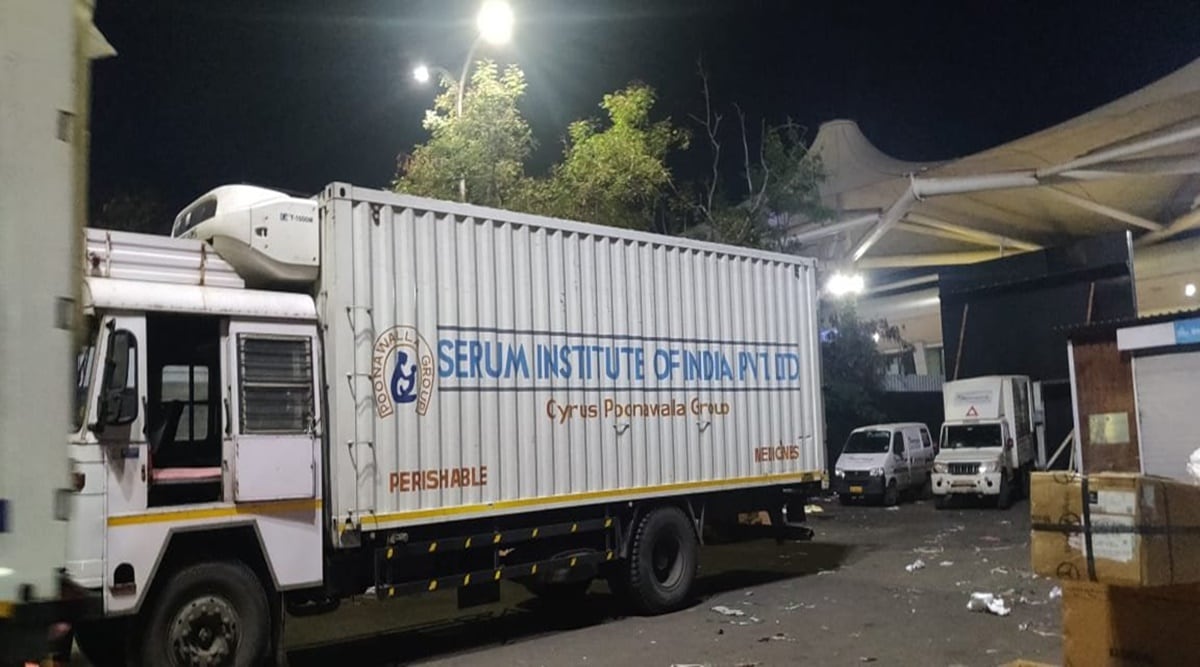 The Timeline
Now, before the vaccines are shipped off to your nearest freezer, a few things have to be considered. Are you older than 50? Do you have any illnesses that put you at a higher risk of severe infection from Covid19? Are you a nurse or a doctor? Are you working as an essential worker who must face Covid 19 constantly?
If your answer to any of these questions is yes, you will most likely be vaccinated by June. If it is no, you will be vaccinated in one of the vaccination rounds after June. And, if you are under the age of 12, it is possible that you won't be vaccinated for a while. This is because most of the vaccines have only been tried on people over the age of 12.
Since we don't know much about the next rounds of vaccination in India, let us assume you answered yes to one of the questions above.
Registering for the vaccine
Now, since you are among those that are most likely to either get infected or fall very ill with Covid19, it is prudent that you will be vaccinated first. The first thing you have to do is log onto the government's online portal. It will ask for your id and ask some of the questions that we went over above. Next, the vaccine will trickle down from the state to your district and further down to your block. At each step, there will be committees set up to ensure the smooth transition of the vaccine.
Owliver's Obscure Observation: The government's vaccine portal, Co-WIN, is not yet open to everyone.
Getting the vaccine
Once you have registered to get vaccinated, you will go to your vaccination station and get in line. When your turn arrives you will roll up your sleeve and finally begin the process of kicking covid out of your life for good. Yes, that's right you aren't done yet. You have to return in 28 days to get yet another shot, after which you will get a certain amount of protection or immunity in about a week. It is important to remember that vaccines are not 100% effective. Oxford University's Covishield is about 72% effective. While Bharath Biotech's Covaxin is still undergoing trials.
A Few Concerns
Experts have warned against the widespread use of a vaccine that is still undergoing trials. There have also been reports of ethical issues during the Covaxin trials in Bihar. People claim that they were forced to participate in the trials against their will.
Individuals have reported severe side-effects and even one death that they claim has been swept under the rug by the company. While none of this has been confirmed, it is a cause for concern for many. Moreover, for the first bout of vaccinations, Indians will not get to pick or choose their vaccine.
Secondly, getting the vaccine across to so many people while maintaining cool temperatures at such a large scale has never been attempted before. Experts believe that there will be many delays and problems in rural areas. They feel that this will delay our nation's vaccination timeline. Not to forget that the registration and tracking systems are all digital and online. But a significant portion of India does not have access to good and reliable internet.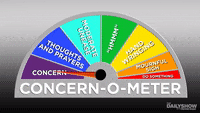 While these problems and serious, it is not surprising that such a massive undertaking comes with challenges. Nonetheless, it is important to stay informed, to make sure that you are in fact getting a safe and effective vaccine.
<< Image: The Daily Show via GIPHY
OWLIVER'S DISCLAIMER
It is not mandatory to get vaccinated in India, but doctors recommend that you do. Firstly, vaccines that have undergone complete trials are both safe and effective and, therefore, will protect you without causing you harm. Secondly, as more people are protected, the virus has fewer paths through which to travel. Thus, by getting vaccinated, you are not only protecting yourself but others too. Scientists claim that once about 60% of the population is immune or protected, the virus will no longer have the ability to spread. Thus we could potentially eradicate Covid19! This is what is called herd immunity.
Even so, whether you choose to get vaccinated or not, remember wearing your mask is still an effective way to ward off the virus. So wear your mask, wash your hands regularly, and stay safe!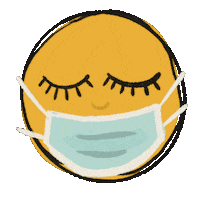 With Excerpts From: Forbes, Scroll.in , Aljazeera and The Quartz