Is Koo the new Twitter? India pushes for its home-grown app

4

min read
Reading Time:
3
minutes
There was a time when Twitter was the preferred mode of communication for government agencies in India. However, the microblogging platform is now being pushed aside for the Indian-made platform Koo.
What's Koo?
Koo is a free Indian microblogging and social networking service. The company is based out of Bengaluru, Karnataka. Formerly known as Ku Koo Ku, it won the government of India's Aatmanirbhar App Innovation Challenge in August 2020. As of 2021, it is valued at over $100 million. It is co-founded by Radhakrishna and Mayank Bidawatka.
The reason? The US company has failed to comply with the Intermediary Guidelines and Digital Media Ethics Code of 2021, or simply, the new IT laws. Owliver wrote about these laws, you can read all about them here.
The first to get aboard the Koo ship from the government's side was new IT minister Ashwini Vaishnaw. He opened a Koo account and posted about social media sites needing to follow the strict new rules.
Let's recap….
The new rules under Intermediary Guidelines and Digital Media Ethics Code of 2021:

1. Appoint a Chief Compliance Officer who shall be responsible for ensuring compliance with the Act and Rules. Such a person should be a resident in India.

2. Appoint a Nodal Contact Person for 24×7 coordination with law enforcement agencies. Such a person shall be a resident in India.

3. Appoint a Resident Grievance Officer who shall perform the functions mentioned under Grievance Redressal Mechanism. Such a person shall be a resident in India.

4. Publish a monthly compliance report mentioning the details of complaints received and action taken on the complaints as well as details of contents removed proactively by the significant social media intermediary.
Members of the ruling BJP are apparently annoyed with Twitter's refusal to follow these laws, according to a source who spoke to Reuters. The issue first started in February, and got worse in May, which was the deadline for the company to comply with the rules.
Koo's growing!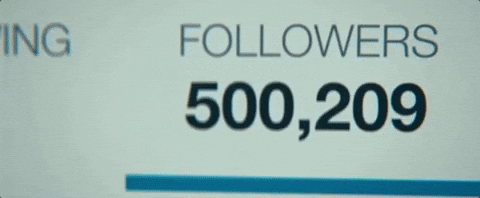 Some ministers have been actively promoting Koo, which, unlike Twitter, has eight Indian languages. Subscriber numbers for the 16-month old platform have grown to 7 million!
State governments are joining Koo too. The disaster management arm of Uttar Pradesh, India's most populous state, has pinned a tweet telling its 21,900 followers to join Koo for "exclusive and latest updates".
"I think it's a matter of a few more months and you'll see pretty much everyone is on Koo," co-founder Mayank Bidawatka said in an interview.
Meanwhile, tech experts don't see Koo exploding that fast, but the multi-language option does make it more attractive to users.
Prime Minister Modi, who has 69.8 million Twitter followers, has not yet joined Koo, while many government ministers and departments continue to use both platforms, even if news on Koo is sent out first.
Twitter, on the other hand, is now subject to five police investigations on charges that it has misused the platform.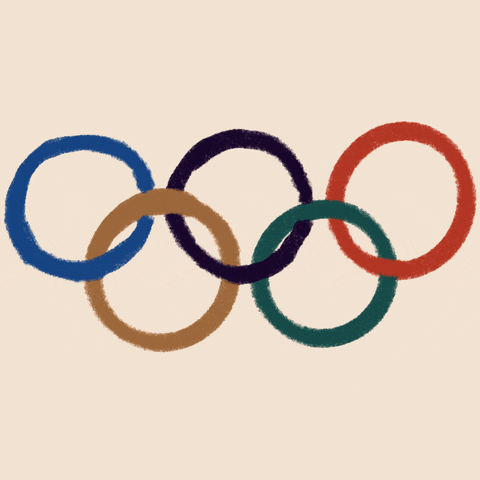 Olympic spirit on Koo
In the run-up to the most prestigious sporting event in the world – the Olympics – the Ministry of Youth Affairs & Sports (@YASMinistry), Sports Authority of India (@media_sai) and Indian Olympics Association (@WeAreTeamIndia) started to get support for the Indian contingent on Koo. 
A total of 14 sportspersons representing seven sports are connected with their fans on Koo, sharing the hard work and discipline that goes into the making of an Olympian.
---
Sources: Economic Times, Financial Times, Exchange 4 Media
Photos: Koo, mensxp