Israel has a new government and it is an exciting jumble of clashing ideas

14

min read
Reading Time:
8
minutes
---
Israel has a new government and leader
Today, Owliver is about to take you to the tiny yet powerful nation of Israel. If you aren't too familiar with the country or the complicated history that has led to endless war, click on the map and get transported to the Jewish nation.
Despite the many fights that Israel has had with its neighbours, the country has had the same prime minister leading them for twelve whole years.
And his name is Benjamin Netanyahu.
As the world says goodbye to Netanyahu. Let's take a look at why he is such a controversial figure:
Why Netanyahu's supporters liked him:
Netanyahu has left Israel a much wealthier nation.
He was supported by people who believed that Israel deserves all the land that currently belongs to the neighbouring country of Palestine.
.
Many Israelis believe that Palestinian land belongs to the Jewish state. Israel even denies the existence of Palestine. They have moved into the homes of Palestinians and often violently sent them packing. But, things aren't nearly as simple as that. This conflict between the two nations itself is 73 years old. And just one month ago, many people, mostly Palestinians, died in a series of attacks between the two nations.
Netanyahu ensured that Palestine never got its freedom. To his supports delight, Netanyahu never allowed the countries to compromise and arrive at a peaceful pact.
Netanyahu's handling of Covid-19 was a huge success. Israel was the first country to vaccinate half of its people.
Netanyahu's fans affectionately call him 'Bibi'.
Why Netanyahu's detractors disliked him:
Many considered Netanyahu an unreasonable authoritarian.
Netanyahu has been accused of taking millions of dollars (1 million dollars is equal to 7 crore Indian rupees) as bribes and even performing favours for the Israeli media so that they portrayed him in a good light.
Netanyahu has not brought peace to the state of Israel.
Many consider Netanyahu cruel for the things he has allowed to be done to Palestinian citizens under his watch.
Some say that Netanyahu's handling of Covid-19 wasn't as much of a success as he claims. He allowed his religious Jewish supporters to break Covid rules and keep the virus spreading for longer than required. Also, reports say that he blocked the native people of Palestine from getting vaccines.
An authoritarian leader does not allow people in their country to make decisions for themselves.
Almost popular
So, as you've probably guessed, Netanyahu was a confusing prime minister. On the one hand, people loved him, but on the other hand, people thought he and the people who loved him were cruel. In the past few years, many people have tried to oppose Netanyahu and form a new government, but no single opponent was able to defeat him. At the same time, people were so upset with Netanyahu that he wouldn't win with a clear majority either. As other opponents failed to unite against Netanyahu, he retained power but had to keep facing elections.
Can you identify the meanings of all the elements in the cartoon above? Let us know in the comments below.
Israel has faced four elections in two years.
Israel's Parliament
When Israelis vote in an election, their votes go towards seats in the parliament. This is where the government makes laws and takes major decisions for the country.
.
Think of parliament as a classroom with only three decision making chairs available. Each chair gets a vote on all classroom decisions, such as seating arrangements and class break times. In the class, you have also have three parties. One represents skittle lovers, the other represents lovers of chocolate bars, and the third represents sugar haters.


Whichever of these parties gets two seats also gets to decide the class monitor. Also, the party with two chairs naturally has a larger say every time the three chairs vote on any decision. Now imagine that the whole class votes for the leader of their favourite of these three parties. But, voila! Everyone gets the same number of votes!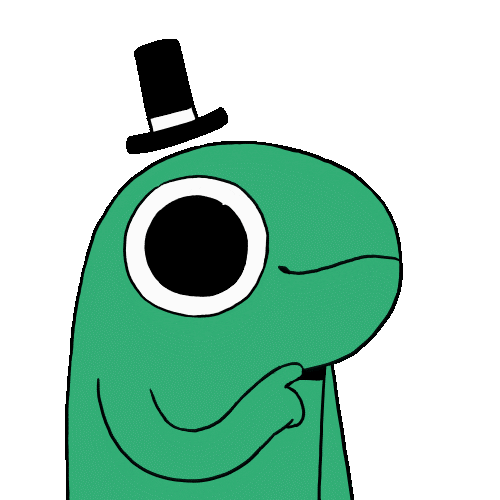 Now, no party holds the most seats. Think about all the that could happen in this situation.


Israel's parliament is known as the Knesset.
Wow! that was a lot. Take a break and when you return remember to head to the next page to find out about what clinched Netanyahu's fate, and learn about the people set to replace him.
(Law and Order is a weekly column that covers what's happening in the world of politics, law and international affairs)