Little Women have big minds in this timeless tale

4

min read
Reading Time:
3
minutes
It's time to take a trip to the civil war America in the 19th century. No, there won't be battles and blood but in fact quite the opposite. 'Little Women' is the colourful story of four incredible sisters. It follows the March sisters, as they come of age and try to make sense of a strange world that hasn't been designed for women.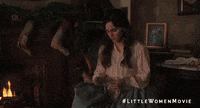 Now, this timeless story has got a 21st-century makeover. Greta Gerwig, the first female to win an Oscar, has re-imagined 'Little Women' in the form of a film. While this is by no means the first movie adaptation of 'Little Women,' it has been acclaimed by many as the best. Well, of course! It was, in fact, directed by a woman.
Owliver's Obscure Observation: Louisa May Alcott wrote Little Women as a loose autobiography. She was inspired by her experience of growing with three sisters at the time of the Civil War.
The March Sisters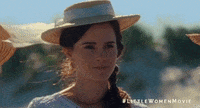 The March sisters have been brought to life by brilliant actresses who portray these often clashing characters perfectly. Jo March is a tomboy, Beth is a peacemaking shy pianist, Meg is a beauty who is quite okay with how things are, and Amy is a painter who is often at odds with her sister Jo. It must be mentioned that the quick-witted clashes of the two squabbling sisters are beyond delightful. Despite this, the sisters are inseparable. Their clashing personalities yet unending love makes even their tragedies and hardships palatable.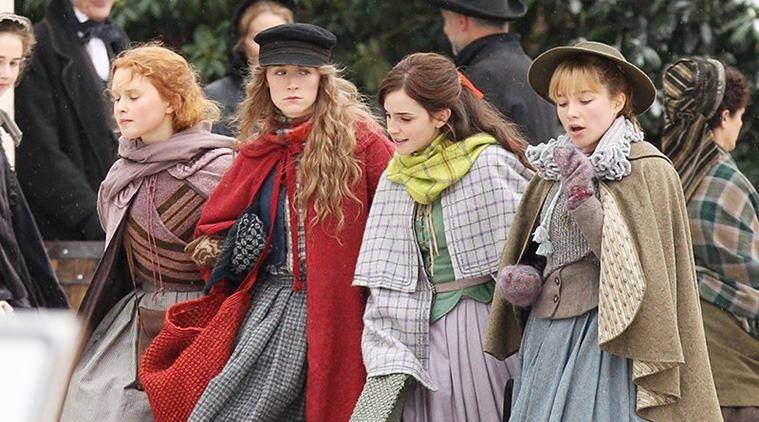 They must make difficult choices as they balance romance, their relationship with each other and their dreams. How can they keep their own personalities while into the roles that society has designed for them. Do they need to do that at all?What makes the film and book so remarkable is the humane and relatable way in which the sisters deal with change and life. Each of them different, yet all of them are in some way admirable.
Greta Gerwig
Gerwig has maintained the witty dialogues and beautiful language that made Alcott's book a roaring success and timeless classic. However, even though the film has stayed true to the novel in so many ways, Greta Gerwig has added her own touch to the story. Rather than following a simple timeline, the film jumps between the future where Jo March tries to sell this novel about her life with her sisters and her life as a young woman itself. This time jump makes a simple story fast-paced and exciting, and you find yourself gripped wondering about the fate of these beautiful sisters.
The beautiful sets and gorgeous costumes make watching the movie even more enticing. And, if all this wasn't enough, the cast of the film is almost entirely composed of award-winning, world-renowned actors and actresses including Meryl Streep. So, hurry up, go watch this film, and feel the unbridled power of women!
Rating: PG
Running time: 2 hrs 15 minutes
Directed by Greta Gerwig
You can watch this film on Amazon Prime Video
---
Watch the trailer for the film below: