Looking back at the virtual life and times of Internet Explorer

6

min read
Reading Time:
5
minutes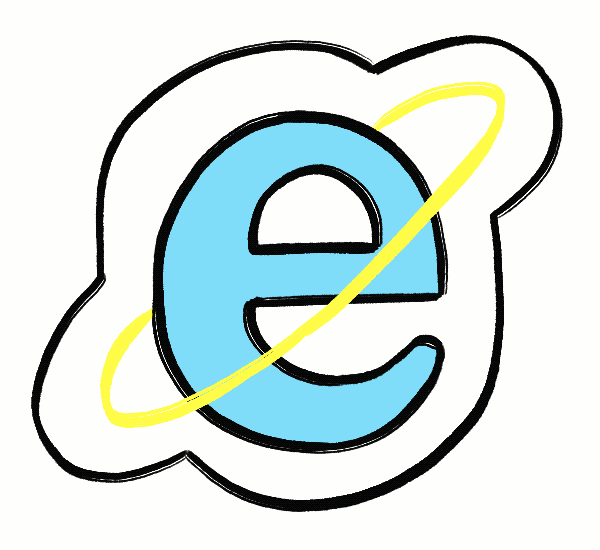 In this week's Rewind with Owliver, we will be looking back at the life of a 'thing' rather than a person. This 'thing', though older than most of our readers out there, has been an essential and integral part of shaping how we browse the internet. We're talking about the iconic, the never-forgotten, the legendary Microsoft Internet Explorer (IE)!
Do you know who founded Microsoft? Well, it was actually two people, but one is more well-known. Solve this jumble for the answer…
If you managed to solve the puzzle, you now know who founded Microsoft. Paul Allen was the other man behind the company, which was founded in 1975. Allen, unfortunately, was unwell with non-Hodgkin's lymphoma, and had to take a step back from the company to tend to his health. He passed away in 2018 at the age of 65.
The 25-year-old web browser is being officially retired next year – June 15, 2022 to be precise – after being largely unused by users for years. The company has already started urging users to switch to Microsoft Edge, which can also support IE-based websites.
In fact, Microsoft had announced the end of IE last year, but still allowed users to use it with fewer functions. Services such as Outlook and OneDrive will stop connecting to IE (version 11) from August 17, 2021.
Though IE may have lost its usership over the years, its story has an important part to play in the history of the Internet. Let's look back…
Exploring Explorer
Once the most popular way to access the web, especially for those who used the Internet between 1995 (the year IE was born) and 2005, it has been a vital part of the Information Age.
Owliver's Obscure Observations
The Information Age is a historical period that began in the mid-20th century. During this time, there was a rapid change in how the world and industries functioned, with the advent of information technology.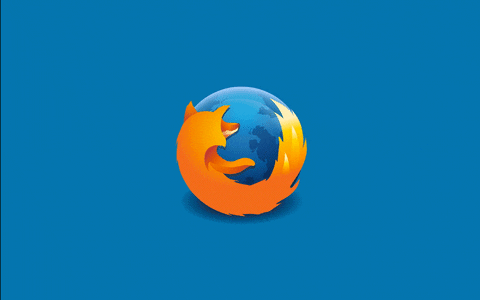 Ever since its birth, IE has seen a lot of fame and also a fall from popularity. After being launched in 1995, Internet Explorer became one of the most popular tools for accessing the Internet. There were 11 versions between 1995 and 2013!
Initially, people were not really using IE, and chose to stick with the then-popular Netscape and smaller browsers such as Lynx, Mosaic and Opera. In less than a decade, mainly due to the growth and popularity of Microsoft and its operating system, IE boomed, and was the most popular in the market.
In 2004, Mozilla Firefox emerged and brought with it the cute orange fox logo to our computer screens. Google then launched its own browser – Chrome – in 2008. These days, with most people browsing on their phones and the popularity of Apple products in the market, the Safari browser too had gained popularity. Since then, IE has only seen a sharp decline in users.
Owliver's Obscure Observations
The history of IE is so popular that the subject has an entire Wikipedia page to itself!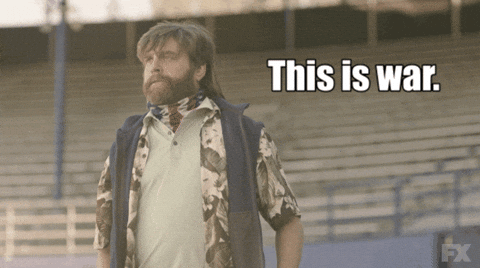 The advent of IE also brought with it what is known as the 'browser wars' or the virtual power struggle to stay on top among the various web browsers out there! The first war was between IE and Netscape, which was won by IE. However, it lost future wars against Google Chrome, Mozilla Firefox and Apple Safari.
A long-time coming
Microsoft obviously understood that IE was no longer popular, and hence, it started preparing for its death in advance. Later this year, Microsoft will end access to Microsoft 365 services, and IE 11 will no longer be supported for Microsoft's online services such as Office 365, OneDrive, Outlook, etc.
Microsoft has also been, for the last five-six years, encouraging people and businesses to stop using IE.
Dawn of a new 'Edge'
After the slow demise of IE, Microsoft had to find some way to come back on top. Hence, it launched a new browser called Edge. Edge, which is available on most devices and operating systems, is developed using the same model (called Chromium project and is free) as Google's Chrome browser. This was done to make Edge as accessible as possible.
So, this basically marks the end of an era for a whole generation of Internet users. Rest in Peace, Internet Explorer!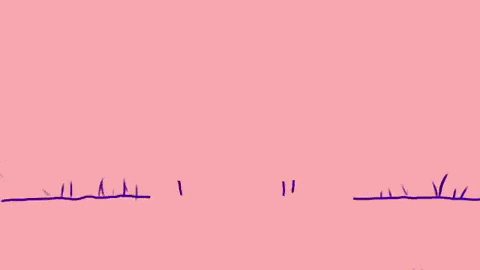 Owliver's Obscure Observations
In 2000, company co-founder Bill Gates gave up his role as CEO of Microsoft to Steve Ballmer, whom Gates had met at Harvard University in the 1970s. In 2008, Gates took another step back by leaving the day-to-day running of the company to Ballmer other managers, though he remained as chairman of the board. Satya Nadella replaced Ballmer as CEO in 2014.
Sources: The Verge, Mint, Britannica, The Guardian, Indian Express