Masks stay, but other Covid restrictions in India end on March 31!

5

min read
Reading Time:
4
minutes
Two years of rules. Two years of masks, social distancing, lockdowns, guidelines and regulations. This became our reality when the dreaded virus that we know as Covid-19 changed our lives for good. Now, however, things are changing for those of us here in India. Here's what's going to happen, starting March 31!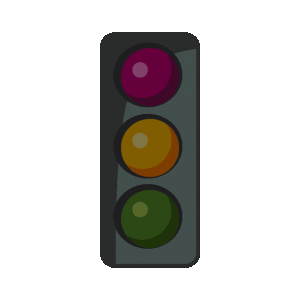 The government gives the green signal
Days after monitoring the continuous dip in coronavirus cases in the country, the Ministry of Home Affairs (MHA) has decided to end all Covid-19  measures from March 31. However, the MHA has asked all states and union territories to wear masks and follow social distancing norms, just like before. This means that while we still have to wear masks and not come too close to others, other restrictions, such as limited capacity at restaurants and movie halls, will be lifted.
The Disaster Management Act
The Central government had on March 24, 2020 issued for the first time orders and guidelines under the Disaster Management Act, (DM Act) 2005 for the containment of Covid-19 in the country.
Since then, the MHA has been issuing orders and guidelines for Covid-19. The MHA has been issuing directions to states through the National Disaster Management Authority (NDMA), under The Disaster Management Act, 2005.
Now, the MHA has asked states to "appropriately" discontinue the guidelines on containment of Covid-19.
What is The Disaster Management Act, 2005?
The Parliament enacted The Disaster Management Act, 2005 to provide for the effective management of disasters. This law allows for the planning and monitoring of various measures when dealing with a disaster. The idea is slow down the harmful effects of the disaster on human and animal life, as well as to infrastructure.  
What's interesting to note is that before the onset of the pandemic in March 2020, guidelines had only been issued under the law on the management of earthquakes, chemical disasters, droughts, hospital safety, urban flooding, etc.
In December last year, the dreadful and highly infectious Omicron variant of the coronavirus has arrived. So, the MHA had directed authorities to implement containment measures.
The MHA had also issued orders on the enforcement of social distancing. It had specifically directed them to use provisions of section 144 of the Criminal Procedure Code, as far as possible, to enforce social distancing. This section says that people cannot gather in groups.
In February this year, things changed for the better. With cases declining, on February 25 this year, the MHA passed an order to the states that it can ease the restrictions and implement a risk assessment-based approach on the opening of economic activities. What this essentially means is that the various states can open up economic activity after assessing their situation and ensuring safety of citizens. Thereafter, night curfews and restrictions under section 144 were relaxed by authorities around the country.
Owliver's Obscure Observations
Meanwhile, in Shanghai, authorities have reissued lockdown restrictions for people, barring everyone from leaving their homes even to walk their dogs, as local daily Covid-19 infections jumped to a record 4,477 on March 29.
What is the importance of the March 31 order?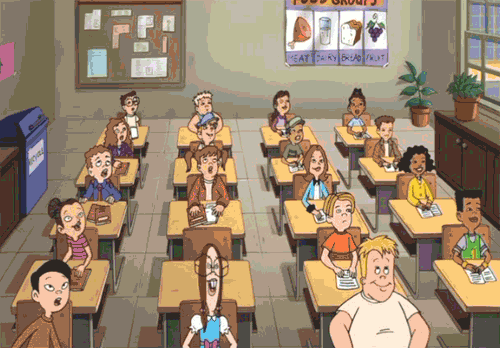 The MHA has advised all states to "appropriately" discontinue containment measures after March 31. The order effectively signals a return to full normalcy from April 1.
What does this mean? This means that shopping complexes and cinema halls may be allowed to operate at full capacity. States can also resume social gatherings and congregations, and offline classes in educational institutions.
However, public health measures to detect a possible new surge in cases, have to be implemented. This means that if there is a spike in cases again, the guidelines and rules will be back!
Tracking data

Apart from masks and social distancing, another ongoing aspect to fighting Covid will be the continuous study and analysis of data. The central government has directed the states to constantly review emerging data on new cases. It has said that restrictions and relaxations should be taken after proper analysis of the local situation, including the emergence of new clusters, case positivity, the geographical spread of cases, and hospital preparedness. The Health Ministry has also directed states to monitor flu-like illness on a regular basis for early warning signals.
Life back to normal? Well, most parts of it at least. What according to you is one aspect of every day life that will perhaps never return to the old ways? What is one thing you miss about the old way of life?
---
Sources: India Today, Mint, NDTV; Banner image: Reuters