Mean Girls is still 'so fetch' and just as uncool; what's not to love!

2

min read
Reading Time:
2
minutes
This week Owliver has got a crazy fun recommendation up his sleeve. He's taking you to girl-world, and according to the movie's unforgettable Cady Heron, girl-world is like the animals' watering hole in Africa. Wild and completely savage.
So un-cool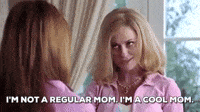 Mean Girls is a movie about the un-coolness of high school. It's about how cool everyone thinks they are, only to realize that none of it matters six months later. But, in all that un-coolness, Mean Girls has created moments that we will never forget. From the coolest mom to the funkiest T-shirt trend, Mean Girls has left its mark on the world. Just last year, one of the world's most viewed videos was none other than popstar Ariana Grande's Thank You Next. And guess what: It was a tribute to Mean Girls.
Owliver's Obscure Observation: Mean Girls was released in 2004, but 16 years later it hasn't lost its charm. Neither have we lost the need for its brilliant social commentary.
A roaring blast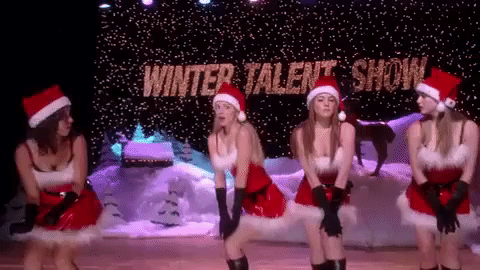 The script has been created by the comedic legend Tina fey, who most definitely knows how to generate laughs that will last forever. Although it is set in an American high school and is full of plastic and plastic people, Mean Girls manages to convey some warm and humane messages. At its core, it is a heartfelt story about girls learning to respect each other because they're all just as "fetch" yet uncool as each other. Because when girls unite, there isn't anything that we can't do. Now just because this movie is all about women doesn't mean there isn't so much in it for men too. Not only is it a roaring blast, but we all have mean girls buried somewhere within us. Boys too. Watch this film to know exactly why we should stop the mean girl within us from bubbling to the surface.
You can watch this movie on Netflix.
Rating: PG13
Check out the film's trailer below: