Mirabai Chanu lifts India to silver victory at the Olympics

4

min read
Reading Time:
3
minutes
All eyes are on Mirabai Chanu – the athlete who has managed to break a decades-long wait for India. The weightlifting champ won has won a silver medal for the country at the ongoing Olympics in Tokyo. This is India's first medal at the Games!
With her historic triumph, she ensured that India was second on the medals tally for now, a feat that has never been achieved before by the country.
The athlete from Manipur lifted a total of 202kg (87kg+115kg). With this, she achieved a very personal victory too, as in the 2016 Olympics, she had failed to log a single legitimate lift. Hence, she was unable to qualify and go ahead, which had devastated her, reports say.
Watch Chanu lift her way to victory. The best part of it all? She has a wide smile on her face right after!
The gold went to China's Hou Zhihui with an effort of 210kg (94kg+116kg), who created Olympic records in all three categories (snatch, clean and jerk and Total – all terms related to weightlifting).
Aisah Windy Cantika of Indonesia took home the bronze with an effort of 194kg (84kg+110kg).
Chanu attempted 84kg in her first snatch attempt. She lifted 87kg in her next attempt and raised the weight to 89kg, which was 1kg more than her personal best of 88kg that she had lifted at the national championship last year.
However, she was unable to beat her personal best and settled for 87kg in the snatch event, only behind leader Zhihui, who created a new Olympic record with an effort of 94kg.
The Chinese lifter also holds the world record (96kg) in the category.
Chanu broke down after realising that she has secured a medal and hugged her head coach Vijay Sharma in happiness. She later broke into a Punjabi bhangra too to celebrate the historic win.
Pizza dreams come true!
After months of training and discipline, Chanu had said that she could not wait to treat herself to some pizza when she got home. "First, I am going to have a pizza. It has been a long time since I have not eaten one," Mirabai Chanu told NDTV. And, it looks like Dominos Pizza heard her cravings! Domino's Pizza announced that they would be treating Chanu to "free pizzas for life"!
As per COVID-19 protocols laid out for the Games, the winners were supposed to be socially distanced and not pose for a group photograph as per the rules.
But the three medallist congratulated each other and came together to get pictures clicked before being asked to distance by an official.
Her other achievements include a coveted world championship gold medal, two Commonwealth Games medals – silver in 2014 and gold in 2018 – and an Asian Championship bronze.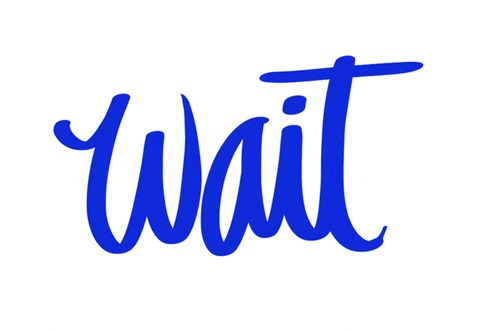 Before you leave, we have a question for you: How much you do really know about India at the Olympics? Try this quiz, and you're bound to go back with some extra bits of knowledge in your pockets!
Sources: India Today, Indian Express, Jagran Josh