Now, you can visit the Ocean and all its trash in your own room

4

min read
Reading Time:
3
minutes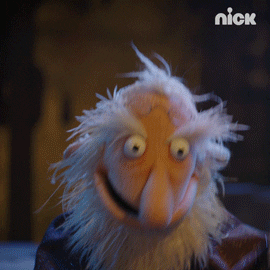 Are you a person that wears eyeglasses? Do you occasionally wear sunglasses? Can you relate to the frustrating feeling of leaving your glasses behind some sofa or on some table to which you'll probably never go back? You just took them off for literally a minute, and bam! They're gone forever.
Well, we know just who feels equally frustrated every time someone wastes a perfectly good pair of spectacles. And guess who it is?
It's planet Earth and, more specifically, her oceans and the creatures that inhabit them.
More lost sunglasses equals more plastic waste. And more plastic waste means more clogged oceans and the death and devastation of even more sea creatures.
Five plastic bottles to a pair of Spectacles
To combat this, the company EyeBuyDirect has created their latest sunglasses out of plastic that has already been wasted. 5 single-use plastic bottles are repurposed into one pair of EyeBuyDirect's glasses.
Did you know that humans buy about 1,000,000 plastic bottles per minute!
Now, imagine the number of plastic bottles that we regularly cram into our oceans (Most of our plastic waste goes into the oceans). It's hard to fathom, isn't it? Well, EyeBuyDirect is here with an Instagram Augmented Reality filter that tells you exactly why they don't need any more raw material for their recycled plastics.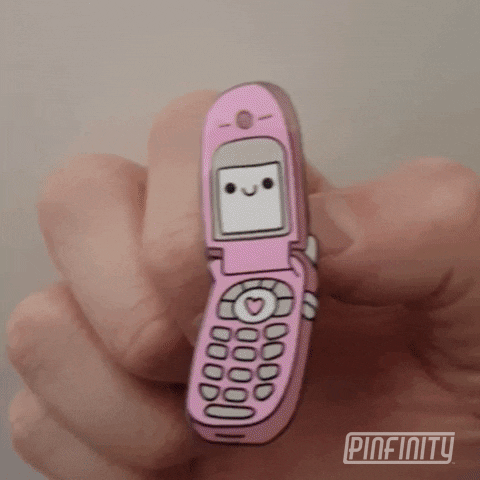 .
Augmented Reality (AR) combines the physical world with the virtual world. Through AR, animations and 3D images are virtually placed in a real-world environment. So, when you look through the camera of a phone or a tablet, a 3D model will appear as if it is in the real world.

The filter is an Augmented Reality underwater museum that shows you frightening statistics about what plastic waste is doing to our oceans. You can swim with fish and turtles and even glimpse at some sustainable art created from Ocean waste. What's more is that every time you purchase one of EyeBuyDirect's recycled spectacles, a portion of the money goes to an organisation that trains women to join ocean rescue missions.
EyeBuyDirect collaborated with the Augmented Reality artist Dodzz to build this filter. The art that you see in the filter has been created by artist, Manuela Baron.
An Indian Alternative
As EyeBuyDirect is an American company, getting their products here in India may be difficult. But, no worries! We have our very own sustainable eyewear brand called Coco Leni. Based in Goa, this brand creates eyeglasses not just out of recycled plastic but also out of natural materials such as wood and cork!
At the end day, remember to take care of your things, avoid single-use plastics and try to shop as sustainably as possible.
Open this link on your phone to try the filter yourself.
.
In what way does this Instagram filter assist in the fight against waste in the ocean?
How many single-use plastic products do you use in a week?
How can art help raise awareness about the problem of ocean waste?
.
With Excerpts From: Your Story and StudentProblems.com