Owliver Uncovers: Understanding what Zomato's IPO is all about

6

min read
Reading Time:
5
minutes
'Zomato opened its IPO up for subscription recently.'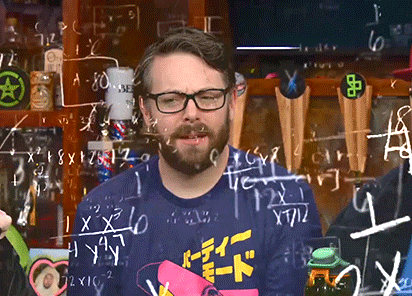 Confused? Yes, we were too initially, and we had been seeing 'IPO' and 'Zomato' on the news a lot lately. So, we did some digging and tried to uncover what it's all about. To really get into the topic, let's start with understanding what IPO stands for, and what it means.
IPO? What's that?
IPO stands for Initial Public Offering. It is the process of offering shares of a private company to the public. To understand shares, imagine a company's capital divided into small equal units of a finite number. Each unit is known as a share. In simple terms, a share is a percentage of ownership in a company or a financial asset. So, if you buy a share in a company, you basically own a percentage of that company or some kind of asset that ties you to it.
A company opens up its IPO to raise funds from the public, who then become investors.
How IPO works
Before an IPO, a company is considered private. While being private, the company's business grows to a certain extent with a small number of people who have shares in that company, and they are called shareholders.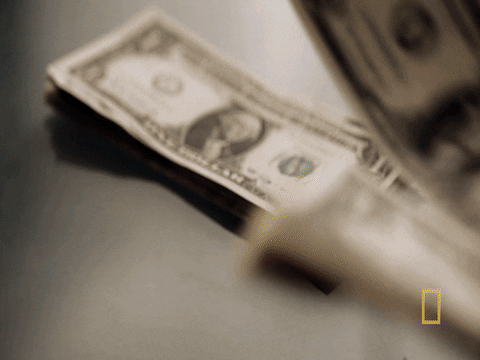 When a company reaches a certain stage in its growth, where it believes it has the means and know-how to go public, it will start to advertise its interests in doing so, mainly to get the word out.
Typically, this stage of growth will occur when a company has reached a valuation of approximately $1 billion or Rs 74.5 billion, also known as unicorn status.
An IPO is a BIG step for a company, as it provides it the access to raise a lot of money. This gives the company a greater ability to grow and expand. When a company goes public, the previously-owned private share ownership converts to public ownership. Private shareholders may then hold onto their shares in the public market, or sell a portion or all of them.
The company's shares being in the public market opens up a huge opportunity for millions of investors to buy shares in the company and contribute capital to a company's growth. The 'public' here is any individual or institutional investor who is interested in investing in the company.
History of IPOs
The term initial public offering (IPO) has been a buzzword in the stock markets for decades. The Dutch are credited with conducting the first modern IPO by offering shares of the Dutch East India Company to the general public. Since then, IPOs have been used as a way for companies to raise capital from public investors through the issuance of public share ownership.
Now let's get back to Zomato…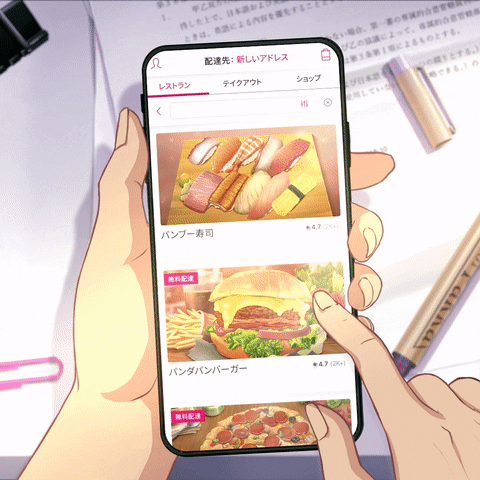 Pizza, ice cream sundaes, burgers and rolls with just the click of a button! Of course we all know what Zomato is. But for those of you unfamiliar with it, Zomato is one of the biggest Indian tech startups. It is a consumer internet company – one that is focused on delivering products and/or services to individuals and/or households through software that operates on computers and/or mobile devices.
Launched in 2008, Zomato offers food delivery and curates restaurant reviews. It is available in 525 cities and caters to some 6.8 million customers every month!
Do you know who founded Zomato?
The founder and CEO of the company is Deepinder Goyal. Goyal completed his graduation from IIT Delhi back in 2005 with a Mathematics and Computing.
Zomato went public on July 14, and is the first of India's major digital start-ups to IPO.
Owliver's Obscure Observations
Companies such as mobile payments app Paytm, online beauty retailer Nykaa, online travel agency MakeMyTrip and insurance company Policybazaar are expected to make their IPO debuts soon.
Zomato, through this initiative, hopes to raise Rs 9,375 crore. It has set the price at Rs 72–76 per share. Bids can be made for a minimum of 195 shares, and in multiples of 195 thereafter. 
Trading in the stock is likely to begin on 27 July. Trading refers to the buying and selling of shares in a particular company.
Demand from retail investors has been strong since, data has shown. The IPO was available for subscription to the public from July 14 to July 16.
Why an IPO amid a pandemic?
Business for consumer internet companies like Zomato improved after the initial lockdown last year. The company benefited once home delivery of food was permitted, while restaurants were not allowed to open. Zomato said compared to the first wave of Covid, its business did not witness a negative impact during the second.
Owliver' Obscure Observations
Over 82% of small businesses have experienced a negative impact in the pandemic, and 70% believe it will take them nearly a year to recover, according to a survey by Dun & Bradstreet, a provider of data, analytics, and insights for businesses.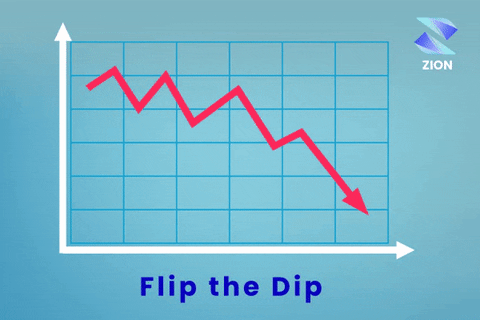 The survey, titled – Impact of covid-19 on small businesses in India and the way ahead – states that around 60% of companies they surveyed expect more measures and support, including government initiatives to revive their businesses.
Hence, it was prepared to take this big step. With the online food delivery space dominated by Zomato and Swiggy, there is little scope for a new entrant to give them much competition.
Is it good to buy IPO shares?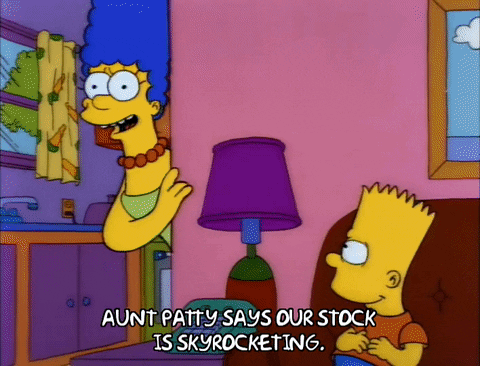 IPOs are popular among investors because it can occasionally produce large gains, although it can also produce large losses. Investors should judge each IPO according to the company that is going public, as well as their own individual financial circumstances. Basically, like with any other major decision, list the pros and cons.
---
Sources: Moneycontrol, Indian Express, BBC, India Today, Times of India