PM Modi wants to spend big on India's infrastructure — Here's what he's planning

5

min read
Reading Time:
4
minutes
India has had a rough year since the pandemic began. Covid-19 wreaked havoc, the economy saw the biggest dip since the post-Independence period, unemployment became an issue, the health sector crumbled under the weight of the crisis — you get the drift, right?
While India is still trying to fight the virus, the economy is doing better, and Prime Minister Narendra Modi has some big plans.
India will launch a major infrastructure plan to boost the economy , PM Narendra Modi said in a speech on the country's 75th Independence Day last month.
A 100 trillion rupees ($1.35 trillion) national infrastructure plan will be launched, called 'Gati Shakti' to boost manufacturing and employment , he said.
Have you ever thought about what a country's infrastructure includes? Here are the pillars of a nation's infrastructure:
Transportation systems
Communication networks
Sewage/garbage
Water
Electric systems
He also announced that "one hundred percent of villages should have roads, 100 percent of households should have a bank account, while 100 percent of eligible persons should get insurance, pension and housing schemes."
Now that you know what is included under the term 'infrastructure', think about the broad area (transportation systems, communication networks, sewage/garbage, water and electric systems) in which your country could use a boost
This plan was also to take India to the global level, calling manufacturers to target the international market.
Owliver's Obscure Observations
According to a study conducted by the financial advisory and consulting company Deloitte, international investors remain confident of India's short and long-term growth prospects and are making plans to make additional and new investments in the country. This means that people outside India are seeing the potential of doing business and investing their money into the country.
Plans to make India greener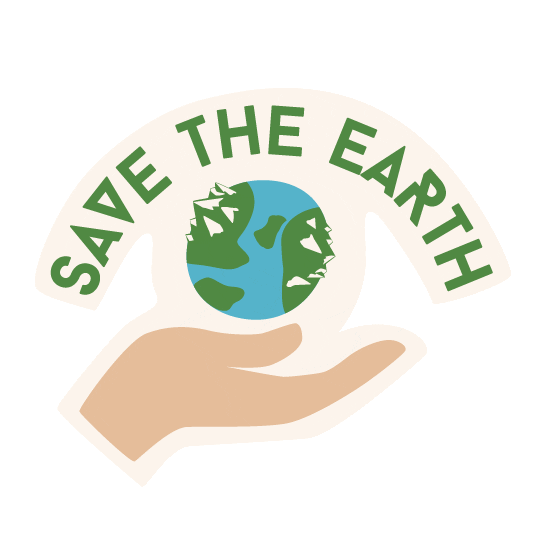 In today's world, with climate change being a true threat to our futures, a nation must have enough green initiatives as part of its development plan.
This is something that PM Modi wants to focus on too as part of his infrastructure development plan. By reducing energy exports in the next 25 years, he aims at making India energy-independent.
What does it mean to be energy-independent, you ask? Energy independence is independence or autarky regarding energy resources, energy supply and/or energy generation by the energy industry. This way, a country does not have to rely on foreign resources and can create its own energy.
An example of this is the adoption of solar energy. The more domestic solar energy we produce and use as a country, the less we will need to rely on foreign imports of carbon-based fossil fuels, contributing to greater economic, political, and environmental stability.
The benefits of being energy-independent are:
Reducing dependence on foreign energy, strengthening national security.
Lowering spending on tracking global energy supply.
Creating domestic green jobs.
Enhancing economic growth.
India is the world's third-largest energy consumer and oil importer. It buys 85% of its oil needs and pays 12 trillion rupees a year toward energy imports!
"For India to be self-reliant it is imperative that it becomes energy independent. India will become energy independent by its 100th independence day," said PM Modi during his speech.
The path to energy self-reliance in India includes making India a global hub for green hydrogen and aiming for its railways to be a net-zero carbon emitter by 2030, PM Modi also said.
Owliver's Obscure Observations
Confused by the term 'green hydrogen' used above? Here's what it means. Hydrogen is the universe's most abundant element, but here on Earth, it doesn't appear pure in nature, and requires energy to separate. The most common technique is to extract hydrogen from water, which is two parts hydrogen and one part oxygen (hence, H2O).
How do you extract hydrogen from oxygen? A strong electrical current passed through a tank of water splits the molecule into its two constituent elements. This is called electrolysis. Hydrogen atoms form hydrogen molecules (H2) and oxygen molecules pair up too. Each can then be collected. If the electricity is generated from renewable sources such as solar or wind, production of hydrogen in this way emits no greenhouse gasses!
A major reason why PM Modi wants to focus so much on a greener economy is because foreign investors are increasingly supporting those companies that are working towards reducing their carbon footprint. PM Modi's government is encouraging Indian businesses to completely shift to renewable energy from fossil-fuel dependence.
How well do you know the basic sources of renewable energy? Try the puzzle below to test your knowledge.
---
Sources: Al Jazeera, Economic Times, Reuters