Protests, farmers and politicians: What is really going on in Uttar Pradesh?

8

min read
Reading Time:
6
minutes
Recommended for: Ages 13+
Younger readers should ask a parent or teacher to guide them through this article
This week on 'Law and Order', let's get into a rather serious topic that has been causing much strife in India. On October 3, something very unfortunate happened in Lakhimpur Kheri district in Uttar Pradesh. A total of eight people were killed in a terrible incident, including four farmers, two BJP party workers, a journalist and a man driving a car.
Ajay Kumar Mishra is a politician and a Member of Parliament. He is the current Minister of State in the Ministry of Home affairs, Government of India. He represents the Kheri constituency of Uttar Pradesh and is a member of the Bharatiya Janata Party (BJP) political party.
Of the three cars, two belonged to Union minister Ajay Kumar Mishra, and people who saw this gruesome accident, say they saw Mishra's son Ashish as one of people in the cars. Post this incident a lot has happened — protests, political unrest, internet shutdowns and court cases. Let's dive in..
What happened
A violent-clash between farmers and BJP workers in Lakhimpur Kheri of Uttar Pradesh claimed eight lives. The incident took place ahead of Deputy Chief Minister Keshav Prasad Maurya's visit to the district. The incident took place on a Sunday, and by Monday, protests were held all over Uttar Pradesh.
What were the farmers protesting?
Farmer unions such as the Samyukta Kisan Yojana had reportedly had given a call for protest against the visit of UP Deputy Chief Minister Keshav Prasad Maurya and MoS (Home) Ajay Mishra. They were on a visit to inaugurate a few government schemes in Banbirpur village. The protest was over the three farm laws that the government and farmers have been protesting against for some time now. Owliver wrote about these farms laws a while — read all about it here before scrolling down to understand the issue better.
Tension also brewed after a video of Ajay Mishra surfaced where he was seen warning protesters for opposing the three farm laws. He also allegedly threatened the protesters that he will make them mend their ways if they didn't stop.
Following the incident, farmers allegedly set fire to two SUVs. Eight lives were lost in the incident. As per reports, four of the deceased were farmers while the other four were persons in the car. According to reports, farmers have alleged that the union minister's son Ashish was driving the car that mowed down the protesting farmers. Ajay Mishra, however, denied the charges and said that his son was not present.
Owliver's Obscure Observations
Do you know why the word 'allegedly' is so important while writing about legal cases or crime? Here's why: 'Allegedly' is used to describe a crime wherein a person has been accused of a wrongdoing, but who has not been convicted. So, since we do not know whether a person is guilty or not, and we don't want to make our own conclusion without the right evidence, we will say that a person has 'allegedly' committed the crime.
Internet shut down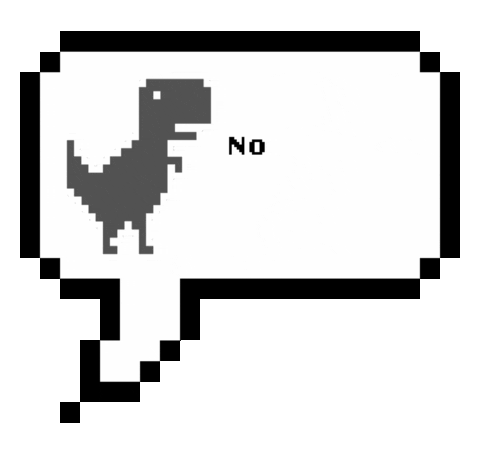 The incident led to heavy deployment of security in Lakhimpur Kheri. Internet services were stopped and normal life appeared affected across the district. Prohibitory orders under Section 144 of Criminal Procedure Code (CrPC) were imposed. Several police personnel were deployed too.
Section 144 is a ruling that prohibits public gatherings in a given area.
Politicians barred entry
Several political leaders were stopped from visiting Lakhimpur Kheri to meet the families of the deceased farmers. Congress leader Priyanka Gandhi Vadra headed toward Lakhimpur Kheri the day after the incident, but was detained by UP police. She was later detained at a guest house. In Lucknow, former UP CM Akhilesh Yadav was put under house arrest and detained by UP police.
Anger across the state
Protests were reported from various districts, including Banda, Chitrakoot, Mahoba, Hamirpur, Fatehpur, Jalaun and Lalitpur in the Bundelkhand region, besides Shahjahanpur, Pilibhit and UP Chief Minister Yogi Adityanath's home ground Gorakhpur.
Relief announced
The UP government announced Rs 45 lakh compensation to the families of the farmers whose lives were lost.
The farmers have also demanded: Rs 10 lakh each to those injured, government jobs to a family member of each of the four deceased farmers as per their qualification, and judicial probe into the incident of violence.
Arrests and more
Ashish was arrested on October 9 after 12 hours of questioning, and will stay in police custody till October 15. He is facing murder charges. His father has denied his son's involvement in the case, saying he wasn't present that day to begin with and that there isn't enough proof for the arrest.
The BJP party is backing its minister, while the Opposition Congress is demanding that Mishra resign from his post. Reportedly, PM Modi will take a call on this after the investigation is complete. A total of four arrests have been made till now.
The political party that has the majority in Parliament is called the 'ruling party' and all other members are called the 'opposition'.
The Supreme Court steps in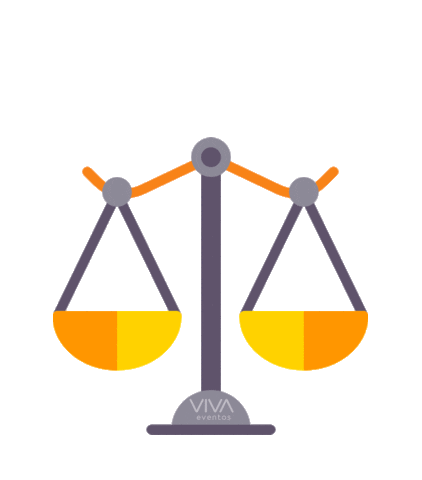 The court expressed its dissatisfaction over the investigation conducted by the state government in the case so far. It has ordered the UP government to inform the top court of an alternative agency that can conduct the investigation.
What's next?
Members of the Congress party met President Ram Nath Kovind to demand that Mishra be fired. Meanwhile, thousands attended the funeral of the three fallen farmers, including politicians and major famers' union leaders.
Protests spread: Apart from in UP, protests to seek justice in this case has spread across the country. From Delhi to Punjab to Karnataka — farmers' groups are taking to the streets. In Mumbai, a bandh was announced on October 11, where transport and business was affected.
The elections angle
The Lakhimpur Kheri violence case may not be sorted out before the UP elections early next year. This incident may have an impact on what happens during the elections and its outcome. The Congress is looking to gain maximum political advantage from this incident, and the BJP and UP Chief Minister Yogi could have some tough days ahead. The BJP government there will have to find ways to counter the Oppositions' strong attacks on the plight of the farmers.
What's going to happen? Let's wait and watch!
---
Sources: India Today, Indian Express, Firstpost