Hold your horses! Social media isn't being banned, but here's the catch

6

min read
Reading Time:
5
minutes
All of May 25, social media users across India were in a state of panic after blaring headlines suggested that Facebook, Twitter and Instagram would be banned starting May 26.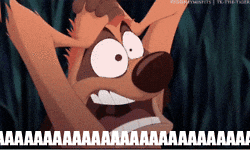 Well, it's May 26, and the platforms are still functioning as per usual. So what was all the panic about?
Owliver's Obscure Observations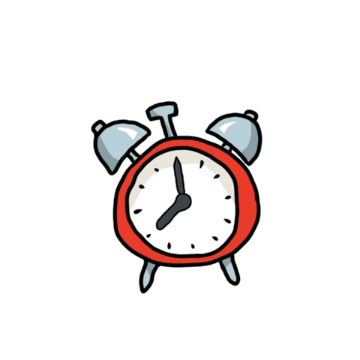 Technically, May 26 was the last day for social media companies to adhere to certain rules for how they must function in India. In February, the Ministry of Electronics & Information Technology (MEITy) made it mandatory for social media firms that have over five million users to offer traceability of information, as well as appoint a dedicated grievance or compliance officer. These regulations come under the Intermediary Guidelines and Digital Media Ethics Code of 2021.
The government provided a three-month period to social media platforms to agree to the new rules. So far, none of the platforms have complied. The Indian version of Twitter, Koo, is the only social media platform that has complied with the new guidelines ahead of the deadline. The US-based companies, meanwhile, had asked for six months time, as they are waiting for a response from their US headquarters.
The new rules under Intermediary Guidelines and Digital Media Ethics Code of 2021:

1. Appoint a Chief Compliance Officer who shall be responsible for ensuring compliance with the Act and Rules. Such a person should be a resident in India.

2. Appoint a Nodal Contact Person for 24×7 coordination with law enforcement agencies. Such a person shall be a resident in India.

3. Appoint a Resident Grievance Officer who shall perform the functions mentioned under Grievance Redressal Mechanism. Such a person shall be a resident in India.

4. Publish a monthly compliance report mentioning the details of complaints received and action taken on the complaints as well as details of contents removed proactively by the significant social media intermediary.
Will the platforms be banned?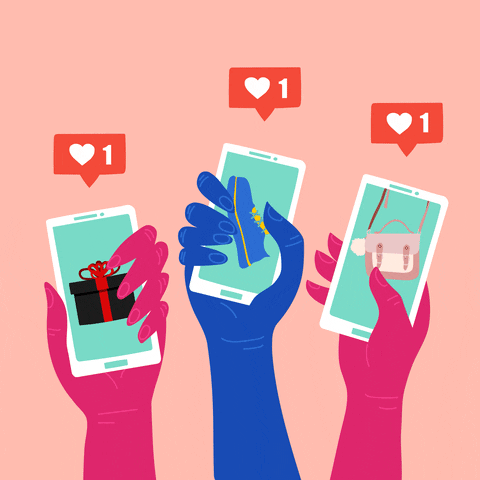 The simple answer is NO. However, if the companies fail to follow the regulations, they will lose their intermediary status, and can face serious legal and criminal action.
This means that the companies will responsible for any content that is deemed 'illegal' on their platform. As a publisher of content, platforms will have to censor content before it appears online – much like our neighbour China's rules for the internet. It will also have to provide reasons for taking down any content on its own.
Facebook has indicated that it will comply with the IT rules. "We aim to comply with the provisions of the IT rules and continue to discuss a few of the issues which need more engagement with the government. According to the IT rules, we are working to implement operational processes and improve efficiencies. Facebook remains committed to people's ability to freely and safely express themselves on our platform," an official spokesperson of the company said in a statement.
Major social media companies will also have to publish a monthly report with details of complaints received and the action taken. They will also be required to have a physical contact address in India published on its website or mobile app, or both.
Will this change the way we use these sites?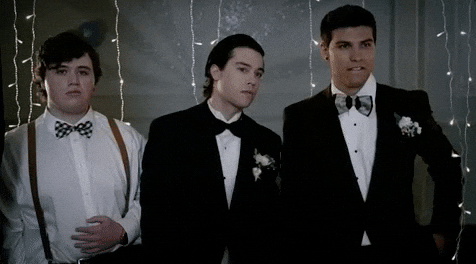 Not really. That is, of course, as long as you aren't breaking the rules of the government as well as the community guidelines. Posting obscene content like pictures and videos, impersonation and posts considered illegal by just about anyone, can get you into big trouble. The only difference, in a way, would be that in case you raise an issue with the grievance redressal systems of any of these platforms, the resolution will now have to be quicker, and the platform will need to be responsive. In a nutshell, be careful what you post, but also know that you can contact these sites to take down any content that affects you!
What does the government say?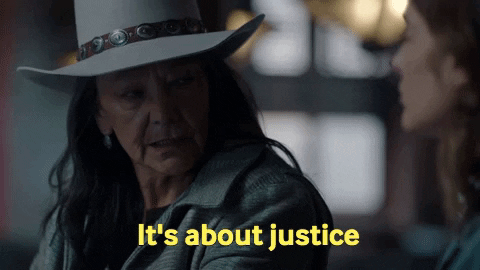 The government's motive behind introducing these new regulations was to curb the misuse and abuse of social media platforms. With 24 hours given to such platforms to take down content that is harmful to any individual, the government says this would largely help in upholding the dignity and security of users, especially women.
Upon orders from the court or the government, platforms must reveal the identity of any individual who is posting content that hurts the security or integrity of the nation. This individual could face a five-year jail term!
The reasoning behind this is to bring some order to the digital media space, says the government. This, it says, would bring justice across the media. TV has to follow rules set up by the Cable Network Act, and print media is regulated by the Press Council of India, and now, the digital space has its own rules too.
WhatsApp hits back
On May 26, WhatsApp sued the Indian government by seeking to block the new IT rules. The platform argues that these new rules, which require content to be traced in case the government wants to investigate something, violate privacy, free speech, and make mass surveillance a mandate.
Think with Owliver
The fundamental right to freedom of speech and expression gives all citizens the right to express their views. Falling under Article 19 of the Indian Constitution, the Right of freedom of Speech and Expression implies that every citizen has the rights to express his views, opinions, belief, and convictions freely by mouth, writing, printing or through any other methods.
Keeping this in mind, do you think these new IT rules are fair to the citizens of India? Let us know what you think in the comments!
Sources: India Today, Quartz, Economic Times