Resident Evil just got more sinister and only you can figure out why

3

min read
Reading Time:
2
minutes
Adithya G
Game: Resident Evil Village
Genre: Survival Horror
Creator: Capcom
Available on: Xbox one, Xbox Series X/S , Sony PS4 & PS5
Rating: 4/5
Resident Evil just launched a new game and Owliver is here to give you his thoughts. The 'Resident Evil Village' is the eight installment in the franchise and kicks off a few years after the events of the seventh installment Resident Evil – 'Biohazzard'.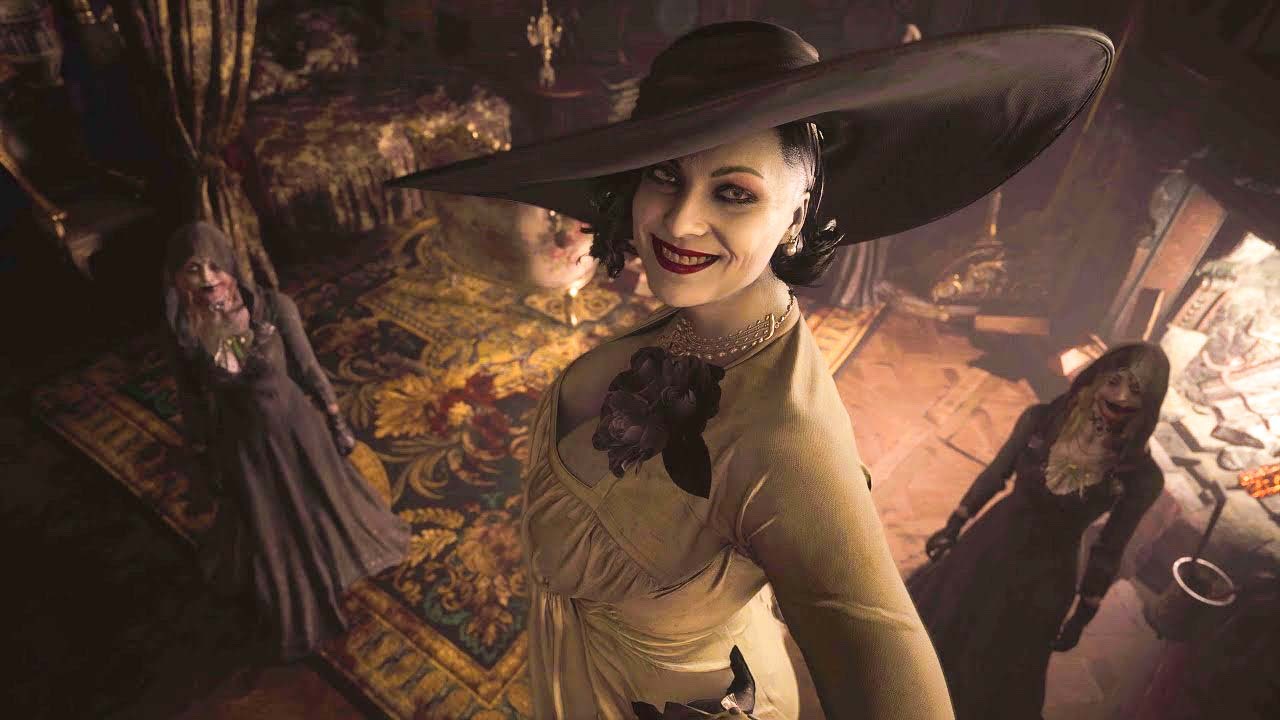 The prelude film of the game with enchanting visuals tells us the story of Ethan Winters who rescues his wife from a group of zombies. The couple on the run now have a six month daughter, Rose, and one night the wife is shot and the baby is kidnapped.
Ethan, in pursuit of the kidnappers, is lost in the dark and as he crawls around in the snow, he finds himself atop a cliff overlooking a village at the foot of a massive castle.
Ethan's adventures in the village and the alluring castle along with the what happens to his daughter form the plot for the rest of the game. He combats wolfmen, monsters and zombies along the way before getting face to face with master mind of it all – Mother Miranda.
The game is replete with the franchise's trademark jump scares, interesting puzzles and of course, addictive action. The castle or the palace is exquisitely detailed and the hurdles are well thought-out.
If you're a fan of the series, you'll be very happy with what Resident Evil Village has to offer. The creepy tone is consistent with stunning visual and audio design.
Even if you are the kind of gamer who shies away from horror, there is enough action to keep you hooked and give you the satisfaction of vanquishing evil. There are a host of guns with plenty of ammo available in the setting. If you can't find any, Duke the trader would arrive just in time to give you the weapon your choice. The game has been well-received, selling 3 million copies in its first week! That's huge! So get your own copy and let us know what you think in the comments below.
---
(Author's note: Adithya is a freelance writer and sports enthusiast who dabbled in video games)