Altering textbooks — How history could be in danger

7

min read
Reading Time:
5
minutes
Every so often, a group of experts get together to review and revise textbooks for schools and colleges. They make changes to keep up with the times, adding and deleting information so that students are up to date with what has happened, what is happening, and what may happen.
But what happens when history textbooks are revised? Can we change or erase the past? Is it ethical to do that? These are some of the questions that have come up after the recent controversy in the state of Karnataka over changes made to history textbooks. Let's understand what it's all about:
What went down?
The Karnataka government set up a textbook revision committee in 2020, after it received complaints about some chapters or sections in Kannada textbooks. The complaints were about certain chapters not accurately depicting the history of the state, and there was a campaign to have these lessons altered.
The revision committee recently revised social science textbooks from Classes 6 to 10 and Kannada language textbooks from Classes 1 to 10. The Karnataka government then ordered the printing of school textbooks ahead of the academic year.
But following the revision, reports emerged that chapters on freedom fighter Bhagat Singh, Mysore ruler Tipu Sultan, social reformer Basavanna, Swami Vivekananda and others were allegedly removed from the syllabus or severely distorted.
Protests start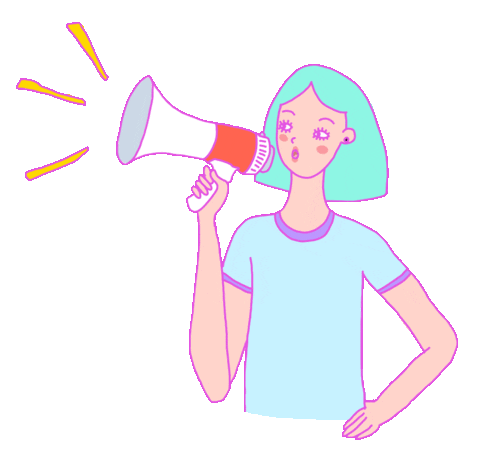 These changes kicked up the political storm with the Karnataka Congress accusing the BJP-led government of politicising education for their own agenda. State Congress chief DK Shivakumar wrote to Chief Minister Basavaraj Bommai urging him to drop the new syllabus and continue with the old.
"I request you to cancel the current syllabus, take back the new textbooks and continue to use the old ones," DKS said. He added that many writers too have expressed disappointment.
Other opposition politicians and scholars joined in to protest these changes too. Former CM Siddaramaiah demanded Chief Minister Bommai stop printing the textbooks and discuss the changes with experts before going ahead.
Dalit activist and writer Devanur Mahadeva and thinker Dr G Ramakrishna (who wrote a chapter on Bhagat Singh) asked the state education ministry to drop pages carrying their works.
The response
On May 17, the Karnataka Textbook Society clarified that the chapter on Bhagat Singh had not been dropped. The same was confirmed by Education Minister BC Nagesh to the news publication India Today.
"It is totally false. One hasn't read or seen the book…. We've not removed any chapters regarding Bhagat Singh, Narayana Guru, Basavanna and Vivekananda," minister BC Nagesh told India Today.
However, the extent of the changes is not yet known as the books have not been made public yet.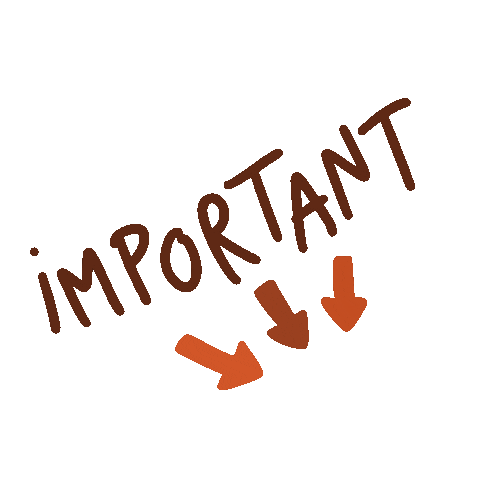 It is also important to note that this is not the first time something like this is happening.
For example, a few years back, the Rajasthan government decided to rewrite a chapter in history textbooks. The new texts say that the Mughal ruler Akbar was defeated by ruler of Mewar, Rana Pratap, in the Battle of Haldighati. The same thing has been done by governments of different countries too, such as Iraq, Turkey, South Korea, Chile, etc.
This brings up some important questions, such as 'who writes history?', 'why does it need to be altered?', 'what are the dangers of having only one point of view', etc.
Who writes history?
Imagine this scenario — It is ancient times, and you are living peacefully in your little village with your friends and family, surrounded by lush greenery and fertile land. This land is near a river, and hence ideal to grow crops and rear live stock.
One day, a king from the neighbouring kingdom where the land is very dry and infested with pests, discovers this peaceful village of yours. This king wants to take over your little village as he thinks his kingdom will prosper once they make use of that land. Being from a bigger town, the king has his people have read books and built tools to make them seem more "modern". Meanwhile, the people in your community have immense knowledge of the land, the seasons, crops, etc, but cannot read or write in the traditional sense.
The king and his men destroy your entire village and wipe out everyone living there. This conquest is a great achievement for his kingdom, something he thinks people will talk about for centuries to come. The story that is going around now is of a strong and valiant king who helped his kingdom prosper by overthrowing a village of uneducated barbarians.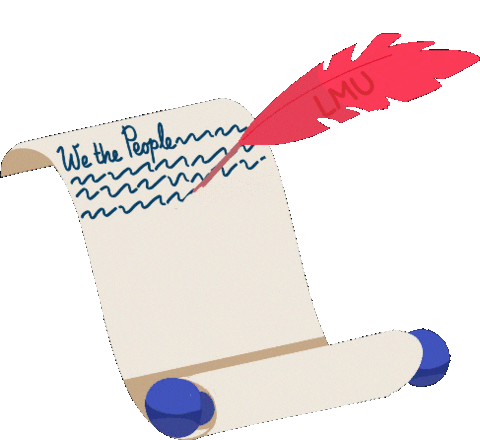 The wise men of the kingdom write down this tale, immortalising it through scriptures that are taught to children and adults alike for centuries to come.
Since no one survived from your village, that side of the story is lost forever, and the one that goes down in history is that of the king and his conquests.
This led to the notion and understanding that history is written by the victors or the winners.
So can history be based on pure raw facts?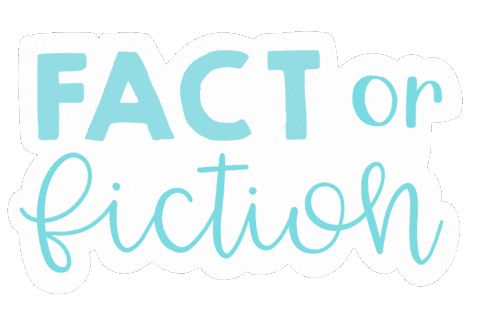 Maybe not, as a lot of what we know today could just be word of mouth, and if we have learnt anything from the game Chinese Whispers, we know that words can change meaning when they are passed from mouth to mouth. Cultures with a strong need to document their lives have better chances of knowing what truly happened in their glorious past.
So, would you say that history is actually written by those good at documentation and reading and writing?
So how we do get a realistic picture of what has happened in the past? How do we write history that is based on fact? Well, rewriting of history texts may well be required, but it has to be incredibly hard work done through lots of research and evidence. Textbooks overseen by government employees or driven by public opinion is dangerous, and does not draw an accurate picture of our past.
What are some of the dangers of rewriting history? What are the benefits of rewriting history? Think of some responses and jot them down before attending your Think with Owliver session!
---
Sources: The Hindu, Indian Express, Firstpost, The New Yorker, The Print, Mint, NPR, Outlook