Some of Facebook's darkest secrets have been shared with the world

12

min read
Reading Time:
8
minutes
Why was what Frances Haugen did brave?
---
"I came forward at great personal risk because I believe we still have time to act, but we must act now."

— Frances Haugen
---
You're probably wondering how dangerous sharing a few papers can be? Well, you'll be surprised. Frances Haugen didn't just decide to tattle on Facebook willy nilly. She came forward with Facebook's documents at the cost of great risk to her own personal and professional life.
First of all, Facebook does not allow its employees to take private papers out of the company's grounds. If the government doesn't find anything wrong with what Facebook is doing, Frances could be in big trouble with the law herself.
Second, other companies may be afraid of hiring Frances in the future, as they may question her loyalty and expect the same fate. This could leave Frances without a job and an income!

Some researchers say that the fact that Frances Haugen had the courage to reveal the truth is proof that Facebook is an ethical place of work. Can you think of why they feel that way?
.
So, what does Frances want?
No, Frances isn't out to put a stop to social media. Like the rest of us, she can't deny that despite all of its drawbacks, social media is an important and integral part of most of our lives.
---
"Facebook can change but is clearly not going to do so on its own. Congress can change the rules that Facebook plays by and stop the many harms it is causing."

— Frances Haugen
---

Think of a few ways in which social media has become a crucial part of your day. Are there alternate ways in which you can fulfil the needs that social media satisfies at the moment?
.
Frances' Solution
What Frances really wants is for governments to step in and put more regulations on Facebook's powers. For instance, at the moment, Frances wants the US government to ban Facebook's algorithms that put profits over safety. Essentially Frances wants Facebook to stop tracking all of its users.
She wants the company to ditch the algorithms that monitor and track you to only show you what you are more likely to interact with. Instead, she hopes that users will see what's been posted most recently, regardless of whether that post will generate some sort of reaction from the user.
Frances Haugen has already shared her findings with the US government. Soon, she will also testify in front of the government of the United Kingdom and may even speak to the European Union. If the UK finds that Facebook has been allowing illegal or harmful material to remain online, Facebook could be fined heavily. The government is set to pass a law that would fine digital companies 10% of their earnings if they fail to remove harmful and illegal content from their online sites. The European Union is also working on its own laws to keep digital companies in check.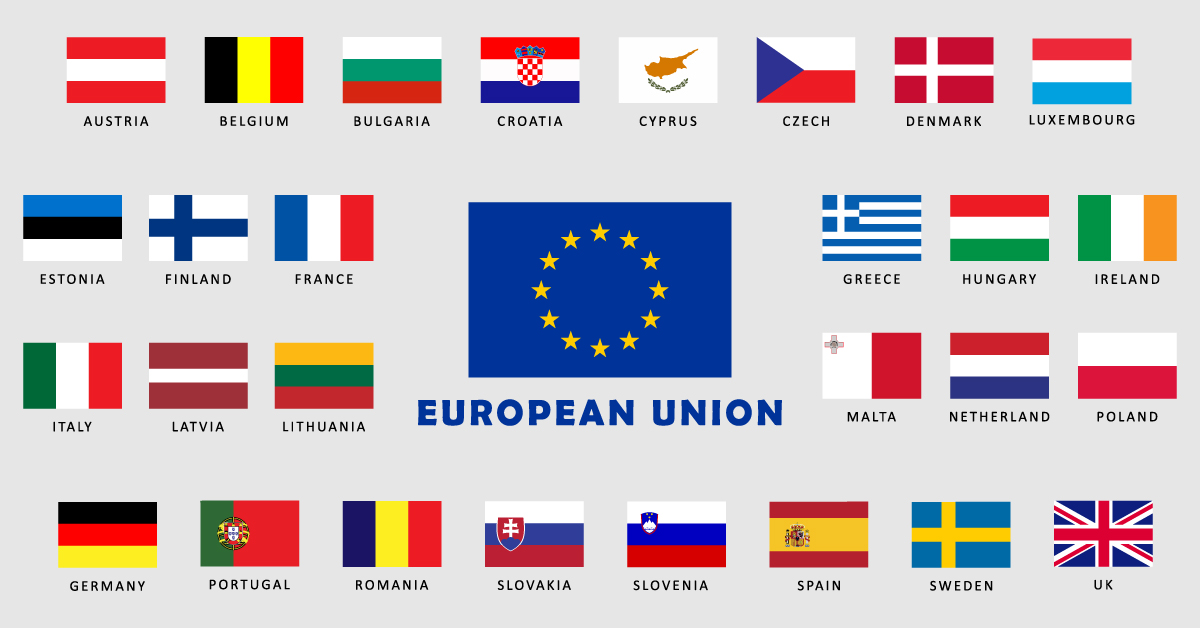 Facebook's Response
---
"I don't know any tech company that sets out to build products that make people angry or depressed"

— Mark Zuckerberg, Facebook's CEO
---
Facebook hasn't taken these accusations lying down. After all, it could cost the company millions of dollars and maybe even millions of users.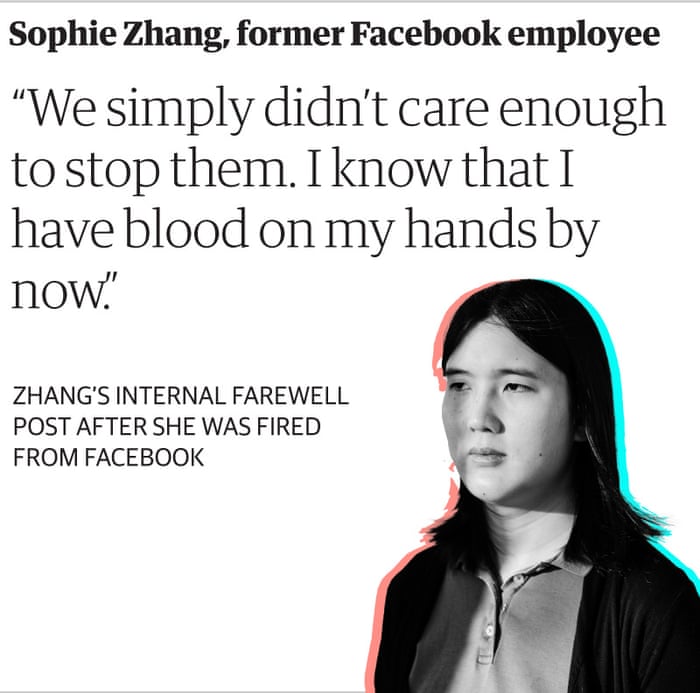 Facebook maintains that even though its social media platforms aren't perfect, they are useful tools for the world to stay connected. Their CEO, Mark Zuckerberg claimed that if the world had solutions for all of society's problems they would have been implemented a long time ago. Zuckerberg denies that his algorithms cause as much harm as Frances claims.
However, the bad news for Facebook is that another one of their employees, Sophie Zhang, is set to blow the whistle on Facebook. She claims that the company is allowing people to use fake news and misinformation to interfere with democratic elections.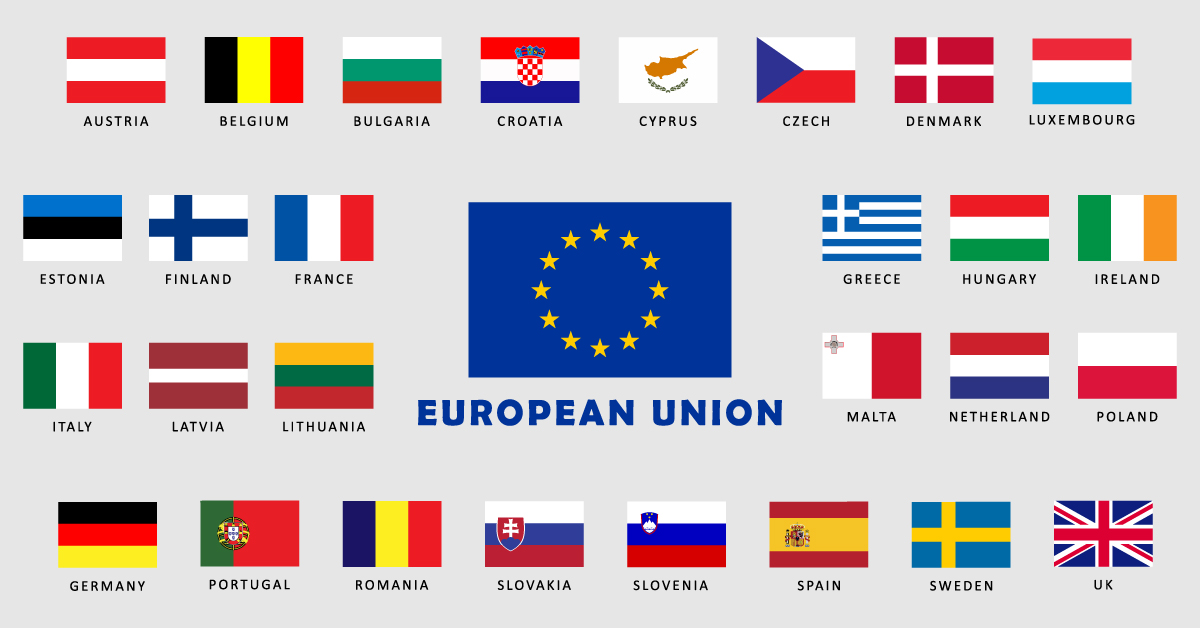 The United Kingdom exited the European Union in 2020.
With Excerpts From: The Print, The Verge, CNBC, CNBC, MIT Technology Review, and Knowledge@Wharton.