Some 'superhumans' can fight off Covid-19, finds new research

7

min read
Reading Time:
5
minutes
What does it mean to be a superhuman in this day and age? Having powers to make you fly? Maybe something that can make you invisible? Or how about a power that make you reserve climate change?! All these sound dream-like, and given the pandemic, the right kind of superpower to have right now would be immunity against the dreadful coronavirus, right? Sigh, I guess wings will have to wait.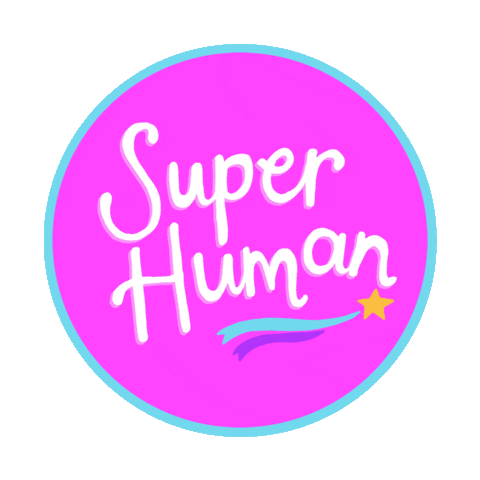 Scientists have now found that these superhumans do actually exist, and have a better resistance to Covid-19 compared to others. Some scientists have called it "superhuman immunity", "bulletproof", "hybrid immunity."
Whatever it may be called, this type of immunity offers much-needed good news in what seems like an endless flood of bad news regarding Covid-19.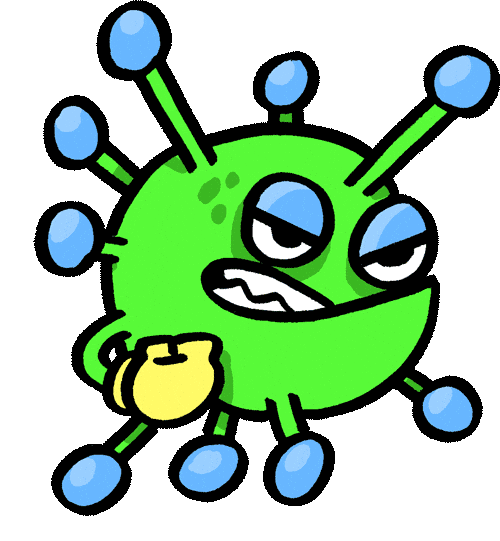 A series of studies have found that some people have an extraordinarily powerful immune response against SARS-CoV-2, the virus that causes the disease Covid-19. Their bodies produce very high levels of antibodies, but they also make antibodies with great flexibility. This means that they are likely to be immune to the other variants of coronavirus floating around, like Delta, and also that they may be immune against any future mutations.
"One could reasonably predict that these people will be quite well protected against most — and perhaps all of — the SARS-CoV-2 variants that we are likely to see in the foreseeable future," says Paul Bieniasz, a virologist at Rockefeller University, who helped lead several of the studies.
In a study published online last month, Bieniasz and his colleagues found antibodies in these individuals that can strongly neutralize the six variants of concern tested, including delta and beta, as well as several other viruses related to SARS-CoV-2, including one in bats, two in pangolins and the one that caused the first coronavirus pandemic, SARS-CoV-1.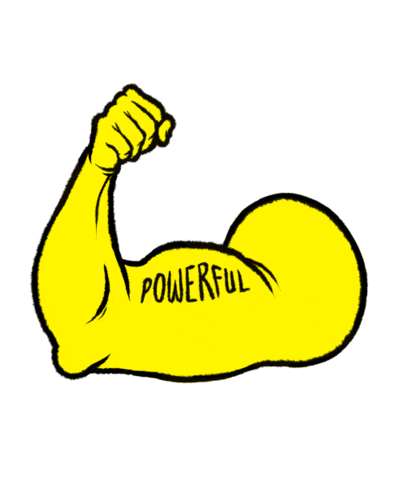 Who qualifies as a superhuman?
So who is capable this "superhuman" or "hybrid" immune response? Well, it's those people who have had a "hybrid" exposure to the virus. More specifically, it's the ones who were infected with Covid-19 in 2020 and were then given the mRNA vaccine.
Owliver's Obscure Observations
mRNA vaccines are a new type of vaccine to protect against infectious diseases. mRNA vaccines teach our cells how to make a protein—or even just a piece of a protein—that triggers an immune response inside our bodies.
In December 2020, the US Food and Drug Administration issued emergency use authorisation for mRNA vaccines developed by Pfizer-BioNTech and Moderna, making them the first mRNA vaccines available to the public.
Experts say these people are in the best position to fight off the virus. They can even fight off SARS-CoV-1 — the first coronavirus, which emerged 20 years ago.
To further prove the strength of these antibodies, researchers created a lab version of a highly resistant virus, and found that the antibodies were able to defeat this version too. This virus contained 20 mutations that are known to prevent antibodies from binding to it. Antibodies from people who were only vaccinated or who only had prior coronavirus infections were essentially useless against this mutant virus. But antibodies in people with the "hybrid immunity" could neutralise it.
Hold on, here's the catch!
Unfortunately, not all of us can be superhuman. You first need to be sick with Covid-19. After natural infection, the antibodies seem to evolve and become more potent. They become more resistant to mutations within the virus.
Also, it isn't clear if everyone who has had Covid-19 and then an mRNA vaccine will have such an immune response. Experts say that they have only seen this phenomena in a few people and conducting this kind of research would require a LOT of effort.
The study reports data on 14 patients.
Similar studies give hope
In another study published last month in The New England Journal of Medicine, scientists analysed antibodies generated by people who had been infected with the original SARS virus — SARS-CoV-1 — back in 2002 or 2003 and who then received an mRNA vaccine this year.
Interestingly, these people also produced high levels of antibodies that could ward off a whole range of variants and SARS-like viruses.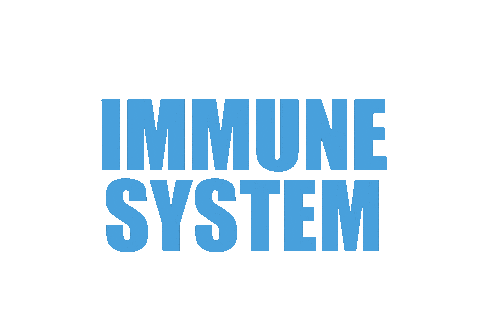 Another recent study, published online in late August, showed that, over time, people who have had only two doses of the vaccine (and no prior infection) start to make more flexible antibodies. This, coupled with a third shot of the vaccine, the study found, would produce an even better response.
The hope is that our immune systems would soon have an upper hand over Covid-19, and that eventually, the only effect it would have on us is a cold.
Do we really need three doses?
Dr Fauci, whom Owliver had written about earlier, cited two Israeli studies that showed a decrease in infections among people who got a third or booster shot.
An additional dose of a vaccine needed periodically to 'boost' the immune system is called a booster shot.
There was good reason to believe that a third dose "will actually be durable, and if it is durable, then you're going to have very likely a three-dose regimen being the routine regimen," Fauci, the director of the National Institute of Allergy and Infectious Diseases, said on September 9.
In India, however, which is still struggling to vaccinate its population, one vaccine dose alone is said to be 96.6% effective in preventing Covid-19 deaths in the country, and two doses are 97.5% effective. This was announced by the health ministry after analysing data between April and August this year.
Activity time — Decoding Covid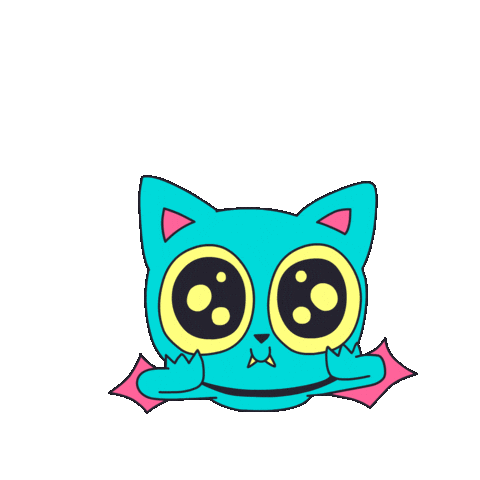 It's been a while now since Covid-19 has hijacked our lives. But how much do you really know about the disease and how it affects our bodies? Solve the puzzle below to understand how many organs Covid-19 affects.
---
Sources: BBC, NPR, CNN, Indian Express