Space Jam: A New Legacy — Not the nostalgia trip we wanted, but a fun ride either way

3

min read
Reading Time:
3
minutes
Rating: PG
Running time: 2 hrs
Directed by Malcolm D Lee
Owliver's score: 3/5
For those who grew up in the 90s, Space Jam, the movie that combined sports stars, Hollywood and Bugs Bunny, brings back fond memories.
The 1996 film is a story about a basketball player – former NBA champion Michael Jordan – taken into a parallel world of cartoons to win a basketball match against aliens!
The film was a box-office smash that remains a nostalgic favourite even today. Now, a remake starring another basketball star LeBron James has hit the screens. While this one may not get the fan following its older counterpart did, it still is an enjoyable watch.
Owliver's Obscure Observations
Space Jam (1991) is the highest-grossing basketball film of all time. It made more than $90 million in theatres!
Space Jam: A New Legacy has a plot that's closely related to the original. LeBron James is terrific in it, and the film's message of "just let your kids be a decent version of themselves" is endearing. The film also puts the focus on letting children figure out their own life path, rather than letting parents decide. In the end, being a computer programmer turns out just as "cool" as being an international sports star.
The film, with all of today's technology, is definitely a departure from the older version. The CGI is great, and the different characters from the Warner Bros world you encounter are fascinating.
One flaw, however, that makes Space Jam 1996 stand out, is that 2021 version doesn't have as much of Bugs Bunny and squad – the Looney Tunes, as they are called. Bugs Bunny and gang carried the previous version despite the star power of Michael Jordan. In this one, the story revolves around LeBron James and his relationship with his son. We'd definitely have liked to see more of Bugs, Daffy, Porky Pig and others!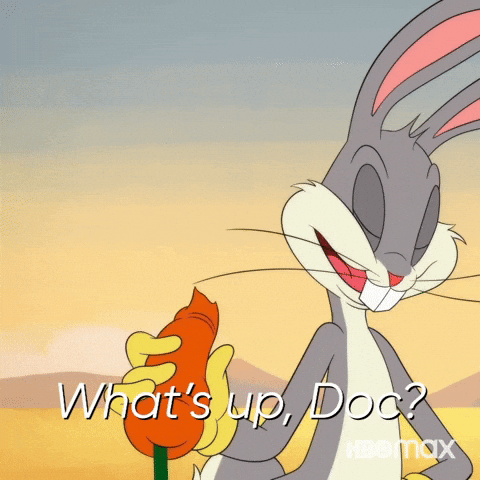 Regardless, it makes for a fine Sunday afternoon watch!
---
Watch the trailer to Space Jam: A New legacy below!