Supreme Court stands up for the rights of the lakhs who beg on India's streets

6

min read
Reading Time:
5
minutes
Today, we're going to touch on a topic that is very common in India. Though we can see it all around the country, from big cities or smaller towns, the practise of begging isn't something talked about much. In this article, we will understand a little about the culture of begging on the streets in India, how many beggars are out on the streets in India and what the Supreme Court of India has recently said about the issue.
Back in March this year, the government — specifically the Union ministry of Social Justice — did a survey, which revealed that there are around 4 lakh beggars in the country! As per the minister's statement, a total number of 4,13,670 beggars are residing in India, including 2,21,673 males and 1,91,997 females beggars in the country. 
Which states top the list?
West Bengal, topping the chart with 81,224 beggars, was followed by Uttar Pradesh (65,835), Andhra Pradesh (30,218), Bihar (29,723). Madhya Pradesh (28,695) and Rajasthan (25,853) were at number five and six on the list.
What does begging mean?
Soliciting or receiving money, clothes or other things ordinarily given to a beggar, in a public place whether or not by singing, dancing, fortune telling, performing or offering any article for sale.
Entering any private premises for the purpose of soliciting or receiving money, clothes or other things ordinarily given to a beggar.
Exposing or exhibiting, with the object of obtaining or extorting money, clothes or other things ordinarily given to a beggar, any sore, wound injury, deformity of diseases whether of a human being or animal.
Having no visible means of subsistence and wandering, about or remaining in any public place in such condition or manner, as makes it likely that the person doing so exist soliciting or receiving money, clothes or other things ordinarily given to a beggar.
Allowing oneself to be used as an exhibit for the purpose of soliciting or receiving alms.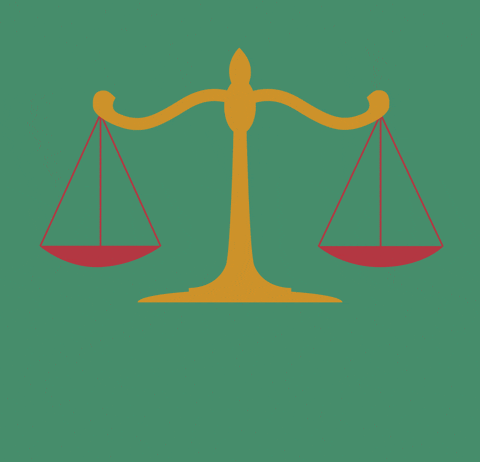 What are laws around begging?
Technically, despite having such a large population of beggars, there are no central law which penalises begging. However, 22 states and a few Union Territories have their own anti-begging laws. The Act which functions as the model for all state anti-begging laws is the Bombay Prevention of Begging Act, 1959. This Act prescribes penalty of more than three years of jail for the first conviction for begging and for the second offence, a person can be ordered to be detained for 10 years.
Why do we see so many beggars on the streets?
Like any other social issue, there are many causes for beggary. Physical reasons can be one of the causes — with a lack provisions and resources for the differently-abled, especially in poorer communities, many physically handicapped people end up on the streets. Economic factors generally prompt people to take to begging — poverty, unemployment and loss of income are come in here.
Social factors include family occupation, widowhood, etc. Natural disasters also play a role in leading people to take up begging. When floods, drought or cyclones leave people homeless, they often have to make ends meet due to begging.
Owliver's Obscure Observations
To make sure the people begging on the streets are also protected against Covid-19, all police stations in the city were directed back in February to track down such people and lodge them at a special home after testing them for Covid-19.
The major minor begging problem
According to a report by the National Human Rights Commission of India, 40,000 children are abducted each year, which roughly adds up to one child going missing very eight minutes, over 25% of whom remain untraced. Roughly three lakh children across India are forced into begging, and are often physically, emotionally and psychologically abused in the process. These children form the backbone of a terrible industry — the begging industry — which is worth millions of dollars and is operated by mafias.
The good thing is that there are laws in place to deal with this practise. According to Section 24 (1) of the Juvenile Justice (Care and Protection of Children Act 2000),  whoever employs or uses any juvenile or child for the purpose of begging or pushes any juvenile to beg, can be imprisoned up to three years and shall also be liable to pay a fine. Those who aid in pushing a child into begging are also liable to punishment. Section 363A of the Indian Penal Code provides punishment for a person who kidnaps or hurts a minor for the purpose of begging.
Owliver's Obscure Observations
To solve issues around beggary in the city of Jaipur, Rajasthan, the government there is picking up beggars from the roads and imparting them with various skills training. A total of 898 beggars are being trained to become cooks, caterers, tailors and many trades.
What does the Supreme Court say?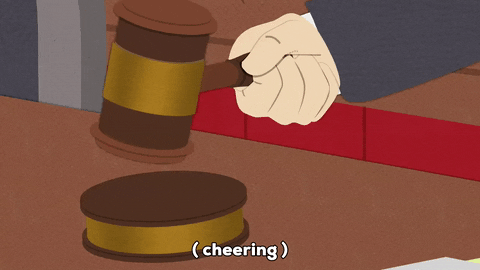 The Supreme Court, which is the highest judicial body in the country, recently made its stance on begging clear. It said that since beggary is a social issue, it cannot rule that beggars won't be allowed on the streets. It said that in the absence or education, people are forced to beg.
It instead said it would issue notices to the Central and Delhi governments to ensure rehabilitation measures for beggars. It also said that amid the pandemic, vaccination, food and shelter must be given to them.
How can we help such people?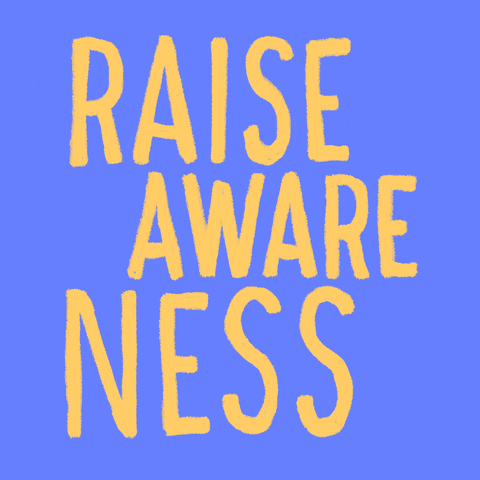 What are ways to help keep people off the streets and far from begging? Getting rid of poverty as a whole is an ambitious idea, so what can we do to make sure everyone has the right to a dignified life? Here are some ideas Owliver has:
Rehabilitation: Small shelters where such individuals can stay while they learn new skills and get jobs.  
Career training: The government and organisations should impart skills to people to discourage them from begging.
Awareness: This works on both sides – the beggars need to be made aware that they can change their lives around with the right skills and knowledge, and the public must be made aware to not encourage the practise of beggary.
Sources: India Today, NDTV, The Statesman, IndiaTV News