The BIG Budget you should know about

10

min read
Reading Time:
7
minutes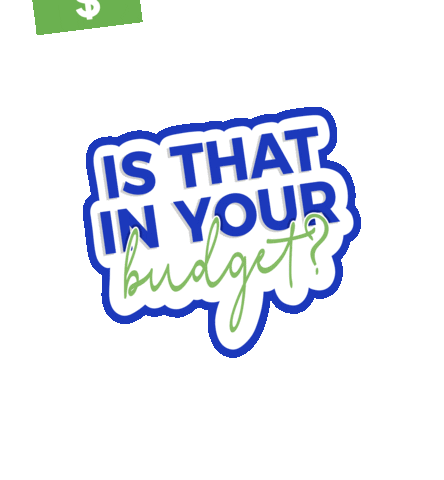 Have you ever been asked by your parents to go to the shop to buy something? They hand you some notes — maybe Rs. 500 — and tell you this is the budget you have to buy a new book or some stationary. Or maybe your school is setting up a new library, but it has a certain budget set aside for that. This essentially means that there is a fixed quantity of money kept aside for a certain task or product.
BUDGET: an estimate of income and expenditure for a set period of time.
Now that we know what a budget is, did you know that every country, each year, sets aside certain amounts of funds for different areas of development of that country. This could education, agriculture, the building of new structures, roads, transport, health, and so on.
The Union Budget
In India, the annual Union Budget, or Annual Financial Statement, happens on February 1, which dictates the expenditure for the country for that particular year. The reason it is presented on February 1 by the Finance Minister is so that there is enough time to discuss it and bring it into effect by April 1, which is the start of the new financial year. The budget session in India is generally split into two periods, with a gap of one month between them.
Owliver's Obscure Observations
A financial year is a period of twelve months, used by government, business, and other organizations in order to calculate their budgets, profits, and losses.
Budget 2022
The Finance Minister (FM) of India, Nirmala Sitharaman, presented her fourth Union Budget in Parliament on February 1. She then laid down four areas of focus:
PM Gatishakti  – The Gati Shakti masterplan uses geo-mapping and real-time data in one centralised portal to ensure that key departments and states have visibility over major projects being planned. Sixteen central government departments, including railways, roads and highways, petroleum and gas, aviation and others are part of this initiative.
Inclusive development – Inclusive growth is economic growth that raises standards of living for different sectors of society.
Energy transition and climate action – Focused on creating a green economy — one that takes climate change and sustainability into account.
Financing of investments – For future, long-term benefits.
The highlights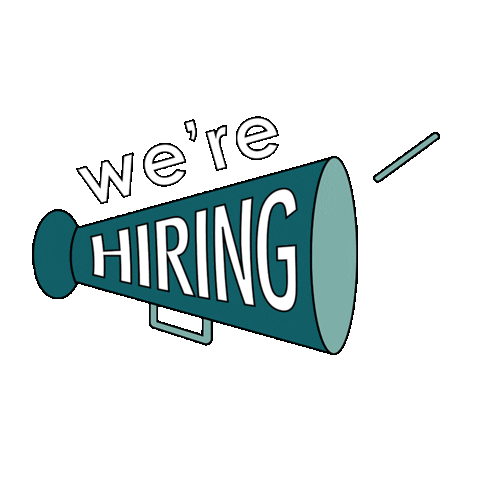 Let's look at some of the highlights of this year's budget.
JOBS: The FM said the next target of the government is to create 60 lakh jobs in five years. She also spoke about creating a digital ecosystem for the youth to gain skills, as well online training platforms for re-skilling and up-skilling of citizens.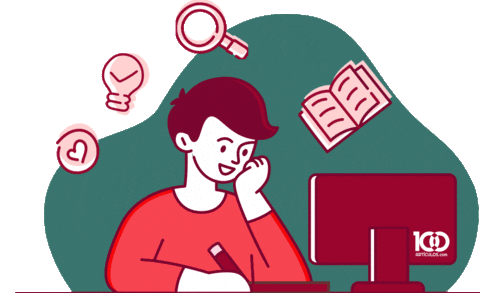 EDUCATION: Education was one of the major sectors in focus of Budget 2022. All state governments will be encouraged to revise syllabi of agricultural universities to meet needs of natural, zero-budget and organic farming, modern-day agriculture.
The 'one class, one TV channel' was launched to assist virtual learning, where from the current 12 channels, there will be over 200 new TV channels focusing on providing education in regional languages to students of classes 1 to 12.
HEALTH: For better access to quality mental health counselling and care services, a 'National Tele Mental Health Programme' will be launched. Apart from this, an open platform for the National Digital Health Ecosystem will be rolled out. It will consist of digital registries of health providers and health facilities, unique health identity and universal access to health facilities.

PM GATI SHAKTI: FM Sitharaman said the PM Gati Shakti National Master Plan is a "transformative approach for economic growth and sustainable development" and is driven by seven engines — roads, railways, airports, ports, mass transport, waterways and logistics infrastructure. All seven areas will pull forward the economy together, she said. This means that there will be development in these seven areas. For example, she said that the national highway network will be expanded by 25,000 kms in 2022-2023.

ELECTRIC VEHICLES: In good news for electrical vehicles (EVs), the Finance Minister announced that a new 'battery swapping policy' will be notified by the central government that reduces the time it takes for automobiles to charge. Also, private companies will be encouraged to come up with creative and innovative models to promote the use of batteries and EVs as a whole.
Owliver's Obscure Observations
This was Sitharaman's shortest Budget speech so far — she wrapped it up in about 92 minutes. Last year, she had spoken for an hour and 50 minutes. Her speech in 2020 had made headlines for being the longest one in India's history, at about 2 hours and 40 minutes!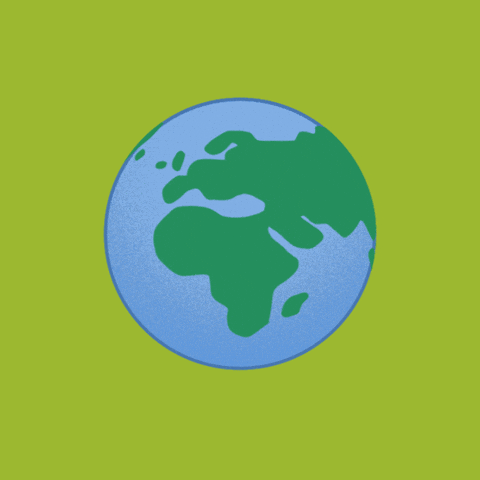 GOING GREEN: The Finance Minister acknowledged that climate change is one the biggest threats to the world. To address concerns around this, the FM has allocated funds that will be used to the reduce carbon intensity (amount of carbon by weight emitted per unit of energy consumed) of the economy. She also introduced 'Green Bonds' that will be part of the central govt's borrowings programme for FY 2022-23. Green bonds work like regular bonds with one key difference: the money raised from investors is used exclusively to finance projects that have a positive environmental impact. Apart from this, funds have been set aside for coal gasification (a technological process that can convert any carbonaceous (carbon-based) raw material such as coal into fuel gas, also known as synthesis gas) as well as boosting solar energy projects.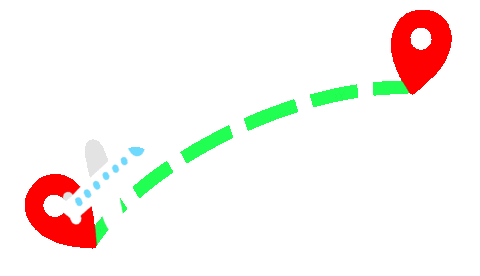 E-PASSPORTS: The government will introduce e-Passports in 2022-23 for convenience in overseas travel. These passports will be equipped with advanced technology and will come fitted with a chip that will ease travel procedures.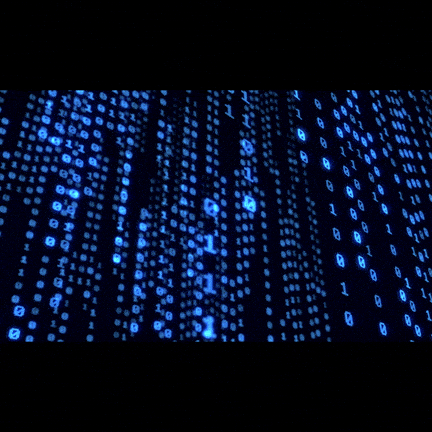 CRYPTOCURRENCY: Providing clarity on taxation of cryptocurrencies and other virtual assets, Sitharaman proposed a 30% tax on income from transactions in such assets.
Also, to bring such assets under the tax bracket, she proposed a 1 per cent TDS (tax deducted at source) on all such transactions. Gifts in crypto and digital assets will also be taxed, she said.
Cryptocurrency is a digital payment system that doesn't rely on banks to verify transactions. It's a peer-to-peer system that can enable anyone anywhere to send and receive payments.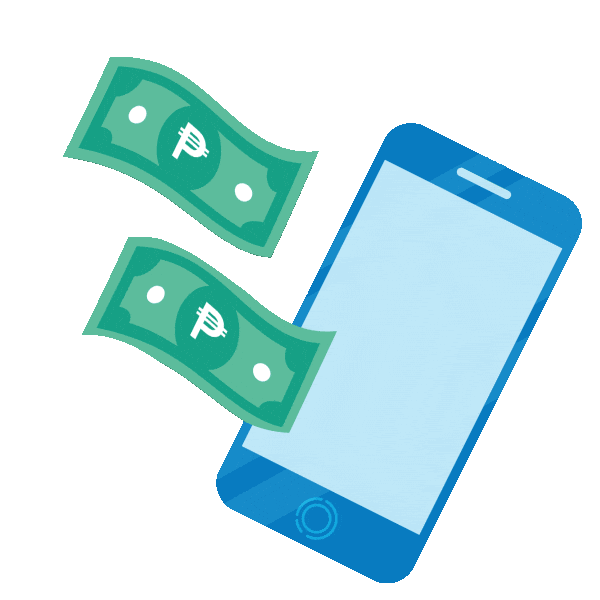 DIGITAL RUPEE, BANKS: FM Sitharaman said that the Reserve Bank of India will launch a 'Digital Rupee' based on blockchain technology in 2022-23. Some commercial banks will also set up 75 digital banks in 75 districts to encourage digital payments.
A Blockchain is a chain of blocks that contain information. The data which is stored inside a block depends on the type of blockchain. Blockchain technology can be used to create a permanent, public, transparent ledger system for compiling data on sales, tracking digital payments, etc.
Still curious about this important event in the government's annual calendar? Check out these interesting facts that will give you some background into the Union Budget.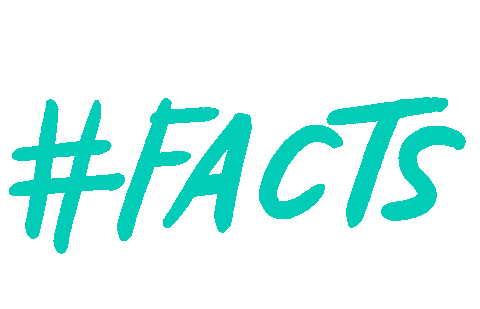 INDIA'S FIRST BUDGET
The Budget was first introduced in India on April 7, 1860, when Scottish economist and politician James Wilson from the East India Company presented it to the British. Independent India's first budget was presented on November 26, 1947, by the then Finance Minister RK Shanmukham Chetty.
MOST NUMBER OF BUDGETS
Former Prime Minister Moraraji Desai holds the record of presenting the most number of budgets in the history of the country. He had presented 10 budgets during his stint as finance minister.
TIME
Until 1999, the Union Budget was presented at 5pm on the last working day of February as per British-era practice. Former Finance Minister Yashwant Sinha in 1999 changed the budget presentation timing to 11 am. Arun Jaitley started presenting the Union Budget on February 1 in 2017.
LANGUAGE
Until 1955, the Union Budget was presented in English. However, the government later decided to print the Budget papers in both Hindi and English.
PAPERLESS
The Covid-19 pandemic turned the Budget for 2021-22 paperless – a first in Independent India.
FIRST WOMAN
In 2019, Sitharaman became the second woman to have presented the budget after Indira Gandhi, who had presented the budget for the financial year 1970-71.
RAILWAY BUDGET
Till 2017, the railway budget and Union Budget were presented separately. After being presented separately for 92 years, the railway budget was merged into the Union Budget in 2017 and presented together.
Which are the areas, according to you, that need immediate financial attention? If you were the Finance Minister, what sector would you allocate the most funds to?
---
Sources: Money Control, NDTV, India Today, News18, Mint