Remembering the day Goa was liberated from the Portuguese

3

min read
Reading Time:
3
minutes
Rewind with Owliver
Goa usually just brings to mine sunny beaches, great food and warm people. But did you know that there was a time when Goa had to fight for its freedom? The people of Goa struggled for many years for independence, and every year, on December 19, they celebrate Goa Liberation Day to remember that struggle.
The day is a remembrance of the fortuitous moment when the Indian armed forces freed Goa from Portuguese rule in 1961. On this episode of Rewind with Owliver, let's look back at this event.
Who ruled Goa and when did it gain independence?
Goa was under Portuguese rule for 450 years! While they had colonised various parts of India in 1510, by the end of the 19th century, Portuguese colonies were limited to Goa, Daman, Diu, Dadra, Nagar Haveli, and Anjediva island. Small revolts took place over many years to end Portuguese rule in Goa.

In August 1947, when the rest of India gained its Independence, Goa was still under colonial rule, and the Portuguese refused to leave!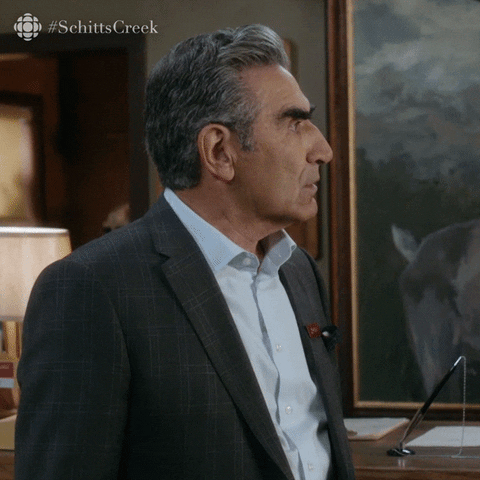 Exactly. Despite several rounds of talks and negotiations, they really weren't interested in leaving. That was when India's first Prime Minister, Jawaharlal Nehru, decided that the only way to free the state was through military intervention.
So, on December 18, 1961, the Indian troops marched into Goa and began a 36-hour-long operation, which was called 'Operation Vijay', in which the Indian Navy, Air Force, and Army were involved.
Oh, happy day!
According to the Indian Navy website, troops reclaimed Goa on December 19, after governor-general Manuel Antonio Vassalo e Silva officially surrendered, ending Portuguese rule. This also marked the freeing of India from all foreign rule. The website reads, "The War Memorial at Indian Naval Ship Gomantak was constructed in memory of seven young gallant sailors and other personnel who laid down their lives on 19 Dec 1961 in the "Operation Vijay" undertaken by the Indian Navy for the liberation of Anjadip Island and Territories of Goa, Daman, and Diu."
2020 does it again!
Usually, Goa Liberation Day is marked by several events and festivities, but due to Covid-19-related restrictions, celebrations were muted this year. Every year, processions are held that end at Azad Maidan, where a tribute is held for those who lost their lives while fighting for Goa's freedom.
Think with Owliver
Goa got its freedom in 1961. Can you calculate how many years it has been since its Independence?
Why did Goa need independence from the Portuguese?
Are there any remnants of Portuguese culture in Goa now?
Tell us if you know!
Sources: Hindustan Times, Times Now